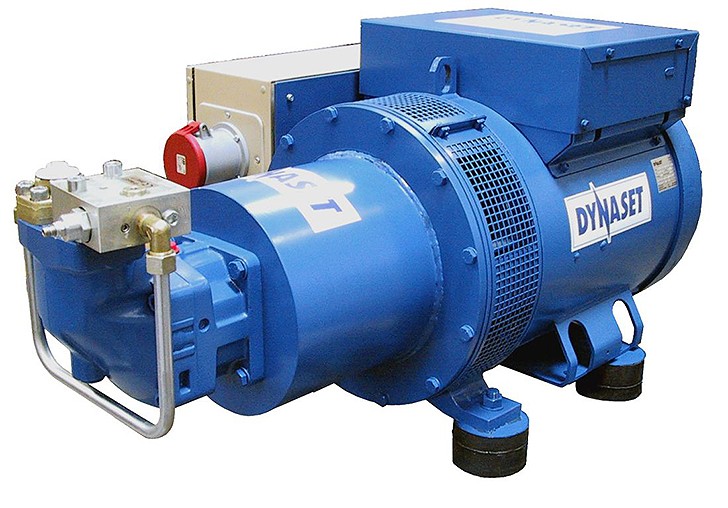 The hydraulic magnet generator transforms the hydraulic power of a work machine effectively into magnet lifting power. A working machine equipped with a hydraulic magnet generator is always ready for lifting tasks, with any suitable magnet available! The magnet generator does not give you hard time: HMG starts with hydraulic reliability and requires no extra fuel.
Features & Benefits
Fast, Durable and Safe
Quick demagnetization guarantees swift and accurate handling of ferrous material. Vibration free running and automatic speed control valve make sure that the generator is safe in use and will serve with no problems for a long time.
Electricity for External Devices
The magnet generator can be equipped with an AC-box, enabling it to provide electric power for any electric device and work tool. The cost of produced electricity is very reasonable.
Compact size
The compact hydraulic magnet generator is primarily designed for mobile machinery. The magnet generator can be safely connected with any hydraulic system.