Manufacturer
| | |
| --- | --- |
| Address | 701 Performance Drive, Cedar Falls, IA, 50613, US |
| Phone | 319-266-1721 |
| Website | curbtender.com |
About
Curbtender Inc designs and manufactures refuse collection vehicles in Cedar Falls, Iowa and Gothenburg, Nebraska. The company derives its name from the storied Curbtender automated side loading refuse truck (ASL).
The Curbtender was the first commercially produced ASL in the US Waste Industry. Developed in the early 1970's, it quickly became the benchmark for performance. Its 2,000 pound lift arm capacity and 1,000 pound per cubic yard compaction rating set itself above the rest. In 2017, the company renamed this flagship product the PowerPak. The PowerPak is now equipped with an industry-best 5 year standard warranty.
At this time, Curbtender produces 12 different refuse truck models. Additionally, Curbtender began integrating its products with all electric truck chassis platforms. BYD Motors and Curbtender recently partnered to conduct demonstrations of a fully electric Quantum rear loader and a HammerPak automated side loader.
In 2017, the company purchased the assets of Wayne Industrial Holdings LLC and named Kevin Watje as the Chief Executive Officer of Curbtender Inc.
Curbtender Inc. Product Categories
Related Articles (3)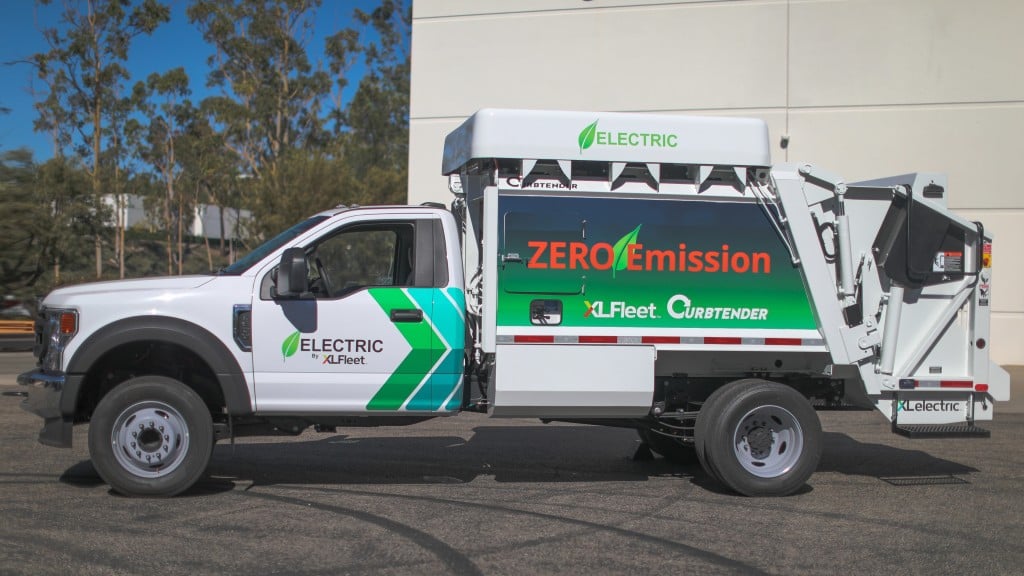 XL Fleet to show all-electric collection vehicle prototype at WasteExpo 2022