Marathon Equipment Company
Manufacturer
Marathon Equipment Company is known throughout the world as a leading manufacturer of onsite waste compaction and recycling systems that help customers achieve lowest total cost of ownership. The Marathon Ramjet® brand has been the industry standard for compaction quality and innovation for more than 40 years. This line includes stationary and self-contained compactors, compaction containers, transfer systems, pre-crushers, apartment and high-rise compactors, and a line of environmentally friendly solar-powered compactors under the Green Built® brand.
In addition to waste handling products, Marathon offers a wide range of baling solutions used in recycling and scrap processing operations, including precision built auto-tie two-ram, and manual-tie horizontal and vertical balers, conveyors, and MRF systems, under the NEXGEN® brand.
Marathon is part of Dover's Environmental Solutions Group, a fully integrated equipment group serving the solid waste management industry. ESG's goal is to provide premier solutions for processing, transporting, and transforming the solid waste stream into sustainable resources that benefit customers and communities.
Marathon Equipment Company Product Categories
Related Articles (10)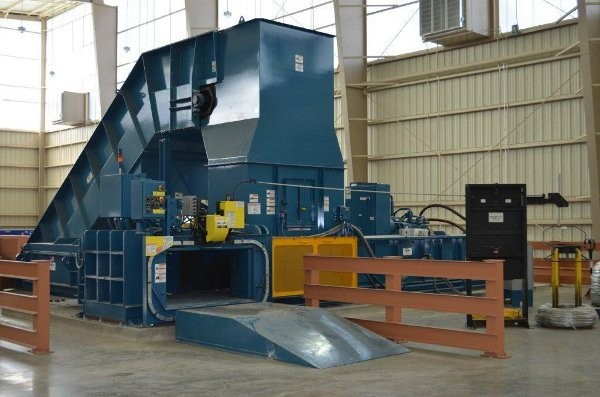 Tuscaloosa facility reopens after post-tornado rebuild