Manufacturer
| | |
| --- | --- |
| Address | 2401 South 30th Street, Manitowoc, WI, 54220, US |
| Telephone | 920 684 6621 |
| Website | manitowoccranes.com |
| Follow Us | |
About Manitowoc
ince 1902, the vision of Manitowoc's founding fathers, set the course for establishing Manitowoc as a strong, respected global organization throughout the world. Today, our customer driven culture, The Manitowoc Way, promotes innovation and velocity to better compete in an ever changing world and we are poised for success in the crane industry for many years to come. Whether lifting solutions require crawler, boom, telescoping, or tower cranes, Manitowoc's ingenuity will be there to Build Something Real for its customers, investors, employees, and partners.

Yet we are so much more than just a manufacturer of world class cranes. To get customers in the field with the right equipment, Manitowoc Finance provides access to flexible, affordable financing to seize profitable new opportunities as they arise. And, once in the field, Manitowoc's Crane Care comprehensive service packages put expert diagnosis and repair at our customer's side. All work is performed by trained local representatives who speak the native language and return equipment to profitable operation in less time.

It is a complete focus on our customers. It is The Manitowoc Way.
Manitowoc Company, Inc Product Categories
Related Articles (1)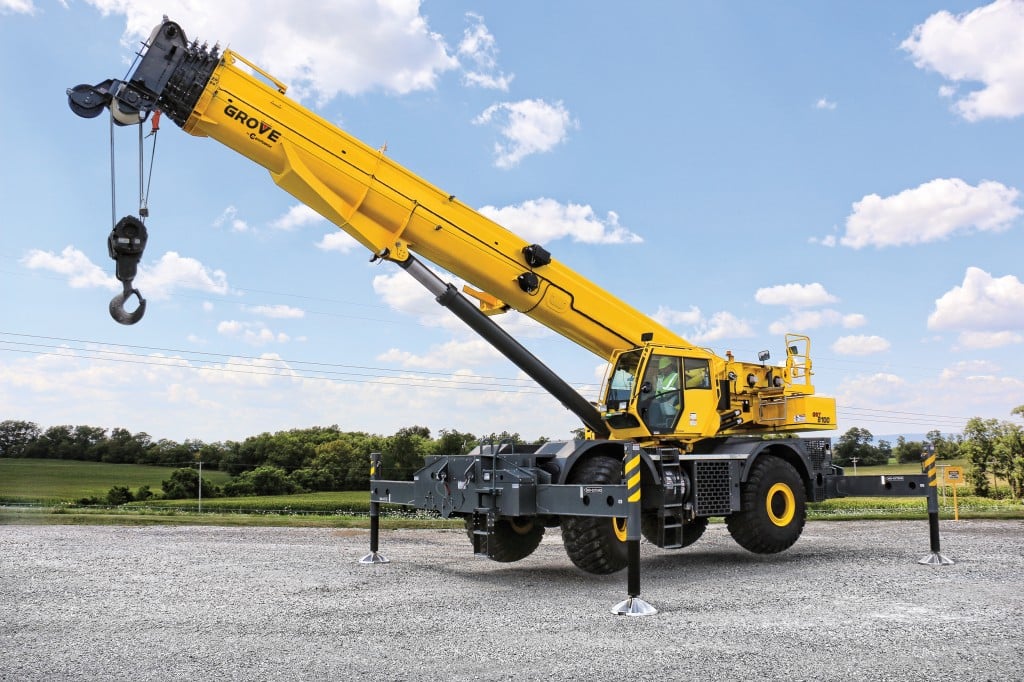 Manitowoc allegations prompt national security investigation into imports of mobile cranes