Complete rotator product range for scrap

Hultdins Inc. offers a complete range of Indexator Rotators for scrap, recycling, and material handling applications.

IR series rotators are ideal for scrap handling or other applications where extremely demanding loads are placed on the rotator function. GV series rotators are a compact light weight design for truck mounted cranes and general material handling applications.

Related Articles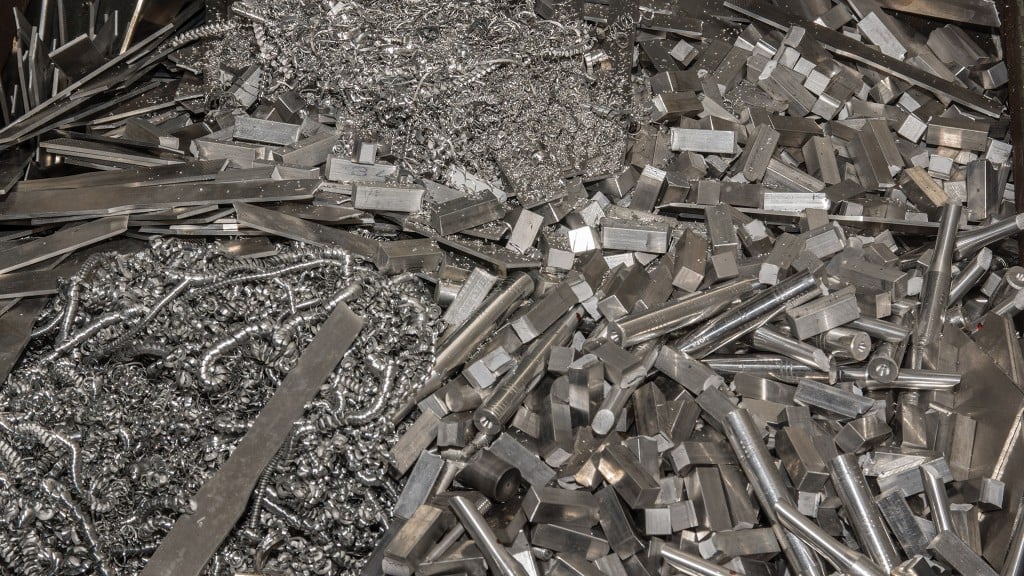 A look at the trends that will impact the primary and secondary aluminum markets in 2023 and beyond