Aircraft retirement tsunami presents opportunities for
1,000 aircraft per year to leave service by 2023 means opportunity for recyclers
'The aviation industry is facing an aircraft retirement Tsunami', Richard Brown ICF International Principal told delegates attending the Aircraft Fleet Recycling Association's (AFRA's) Annual Meeting, which recently took place in Washington. According to the consultant, the level of aircraft retirements will reach a stunning 1000 aircraft a year within a decade.
A rapid increase in the number of aircraft reaching the end of their service life is due primarily to cyclical rather than structural reasons, claimed Brown. 'The combination of demographics as aircraft reach the end of their economic life, low interest rates, relatively high fuel prices and the introduction of new models is causing the retirement of unprecedented numbers of aircraft, while new technology and OEM production rates are also exacerbating aircraft retirements,' said Brown.
Julie Felgar, Boeing Commercial Airplanes, Managing Director of Environment Strategy, told AFRA delegates that a 'wave of aircraft retirements is coming,' with 41 percent of today's fleet leaving service in the next 20 years as airlines procure more fuel-efficient airplanes.
'There is a significant opportunity for companies to dismantle and recycle these retired airplanes to the highest standard rather than parking them in the desert,' Felgar said. 'This is one of the reasons that AFRA's Accreditation process is becoming the industry standard of choice, as it is a recognised guarantor of quality service and sustainable environmental best practices for aircraft dismantling and recycling'.
Martin Fraissignes, AFRA's Executive Director, said: 'We have had some success in strengthening industry recognition of AFRA's Accreditation. The broader aviation community; OEMs, airlines and lessors have indicated in aircraft disassembly tender documents that they look favourably on applicants conducting teardowns to AFRA standards. But we still have work to do, to ensure that AFRA Accreditation becomes the industry standard'.
AFRA has recently worked with the UK Environment Agency in helping them reach a position regarding the treatment of retired aircraft and is fast becoming a preferred reference source on the best environmental practices for end-of-service aircraft disassembly.
Established in 2006, AFRA is a not-for-profit industry association with 76 members, from 18 countries whose businesses focus on environmentally responsible management of end-of-service aircraft. 25 organisations are currently AFRA Accredited.
Company info
Related Articles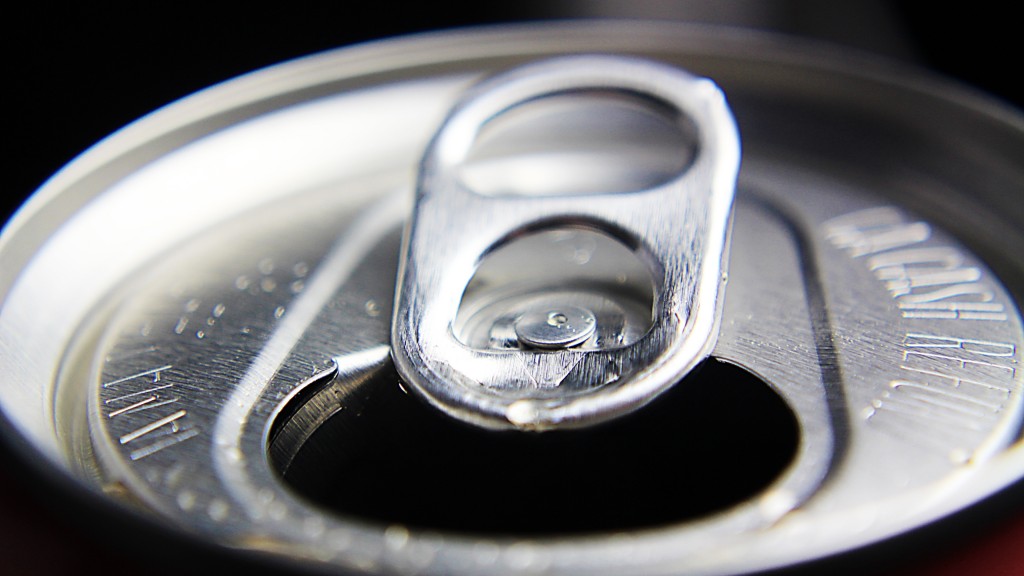 Study finds improving global aluminum can recycling could see large environmental benefits