Alta Equipment Group expands into Canada with acquisition of Ault Industries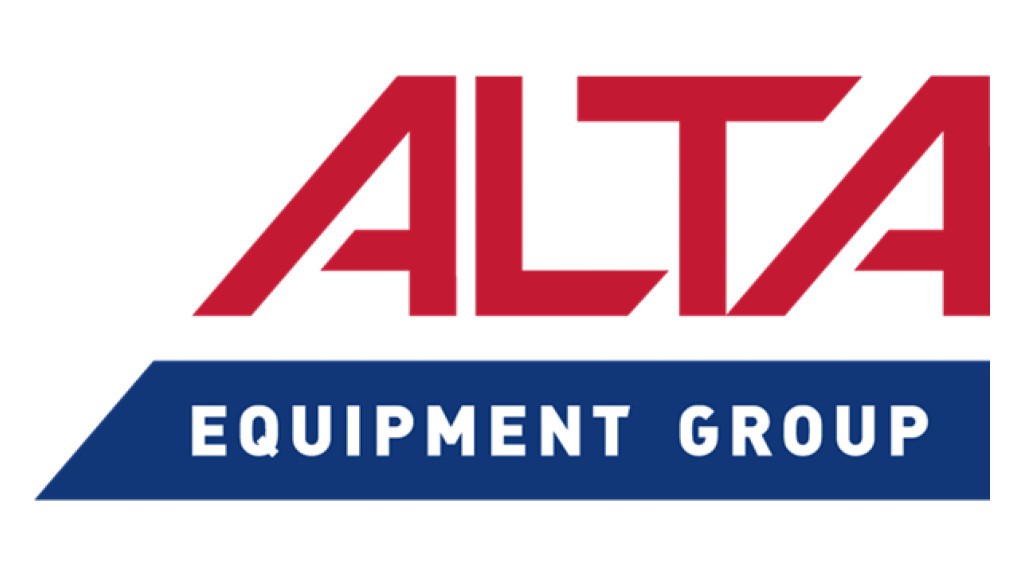 Alta Equipment Group has acquired Ault Industries, a Canadian and privately held McCloskey, MWS, Lippmann, Superior, and MDS equipment distributor with locations in Ontario and Quebec.
As part of the acquisition, Alta will expand into two of Canada's largest markets – Toronto and Montreal – and will assume Ault's exclusive dealer agreement with McCloskey. Ault's brand name, employees, and management team will remain in place after the acquisition is closed.
The acquisition was completed at $36 million, consisting of $23.2 million cash at close, a $2.2 million seller note, and $10.6 million worth of Alta's common stock. These stocks will be issued at $13 per share, equating to 818,473 shares vesting annually over a five-year period.
"The acquisition of Ault represents Alta's first investment in Canada for our growing construction segment. We are extremely excited to partner with the Ault team as they have built a high-performing equipment dealership in the aggregate and mining space, a growing end market in their region and for Alta," said Ryan Greenawalt, chief executive officer of Alta. "In addition to entering the major construction markets of Toronto and Montreal, we also eagerly embrace a new relationship with McCloskey, a market-leading OEM in the crushing and screening product category. We extend a warm welcome to the Ault team as they become part of the Alta family."
Company info
30 rue Nadeau
Waterloo, QC
CA, J0E 2N0

Website:
ault.ca/en
Phone number:
1 (855) 300-2858
Read more