ISRI highlights innovation for America Recycles Day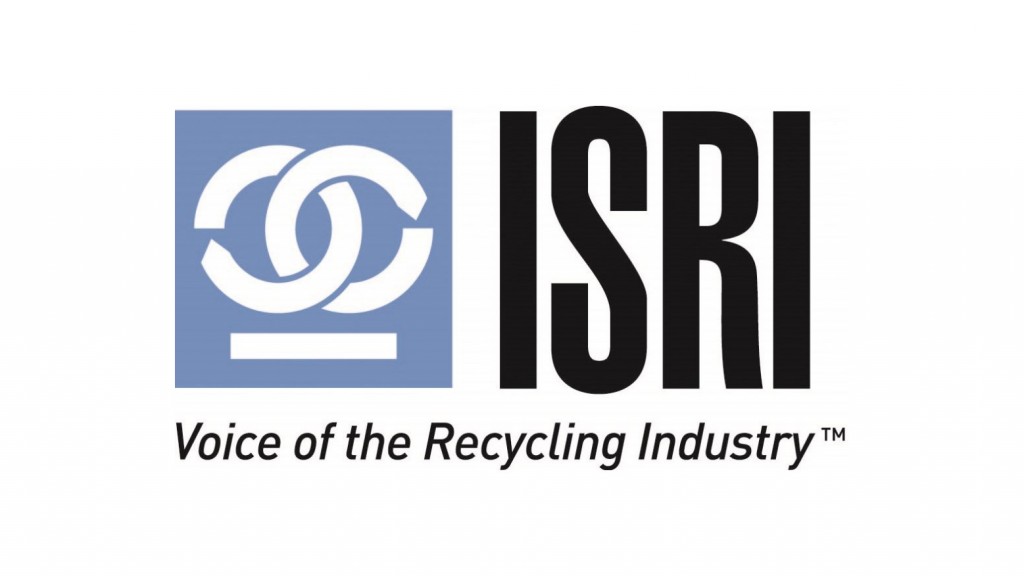 ISRI is celebrating America Recycles Day (ARD) on November 15, 2023, with the theme "Recycling is Innovative," which focuses on the industry's continuous innovation and implementation of new technologies, allowing us to recycle more material more efficiently. America Recycles Day is dedicated annually to promoting and celebrating how the recycled materials industry contributes to a more sustainable future for the industry and the world.
"We're excited to celebrate America Recycles Day 2023 by highlighting the recycled materials industry's constant innovation, which allows us to recycle items that were once considered hard to recycle and thus allowing us to preserve scarce natural resources," said ISRI President Robin Wiener. "From utilizing artificial intelligence for quality control, robotics to move and sort materials, or laser filtration systems to clean packaging – the recycled materials industry is part of the solution to a more sustainable and resilient future for our planet."
Because of these innovations, facilities are processing higher quantities of high-quality recyclables that can remain in the value chain. In turn, consumer brand companies can incorporate more recycled materials into their products and design their products to be recycled more easily, helping ensure renewable resources are available for current and future needs.
The recycled materials industry plays an integral role in our daily lives and the many advancements that have been made to improve not just the industry, but the world, are all around us. "Recycling is Innovative" demonstrates how critical materials never go to waste and fulfill a worldwide need to continually and sustainably innovate.