Pattison Food Group and Vitacore create reusable bag recycling program in Western Canada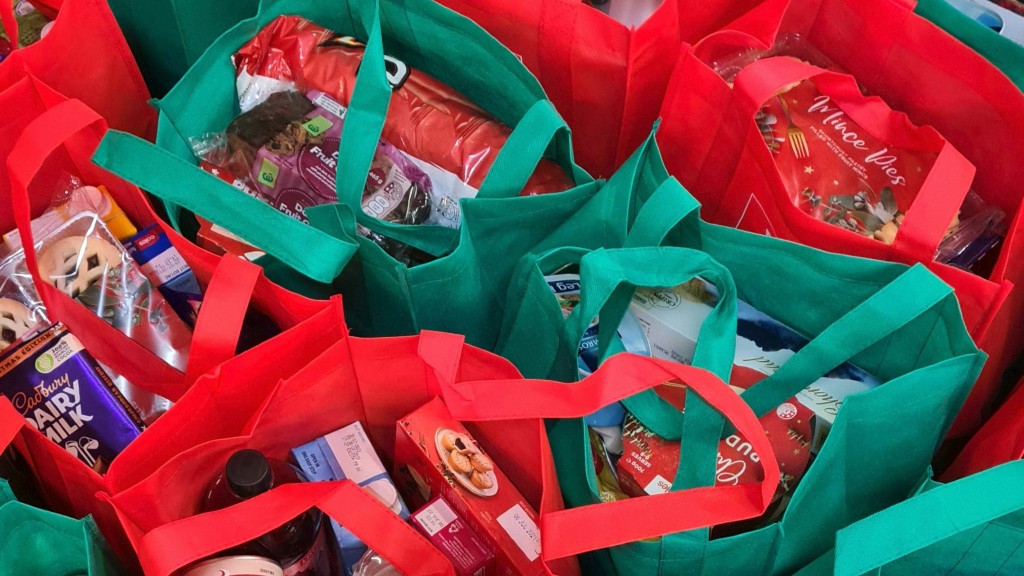 The Pattison Food Group has partnered with Vitacore's Planet Impact to launch a reusable bag recycling program.
While the shift towards reusable bags in grocery stores across Canada has been a positive step, these bags are typically made from plastics such as polypropylene and have presented new environmental challenges. Existing recycling facilities are not equipped to process reusable bags, leaving Canadians with an accumulation of bags that lack a proper recycling pathway. It is estimated that reusable polypropylene shopping bags must be reused 10 to 20 times to have a lower environmental impact than single-use plastic bags.
As part of its Planet Impact program, Vitacore has developed a scalable technology that enables the efficient recycling of reusable bags and is partnering with the Pattison Food Group to launch this program in Canada. In mid-November, the Pattison Food Group is installing reusable bag recycling receptacles in all stores. The program will be available in all Pattison Food Group retail locations across Western Canada including Save-On-Foods, Buy-Low Foods, Choices Market, Nature's Fare Markets, PriceSmart Foods, Nesters Market, and Quality Foods.
"The launch of our reusable bag recycling program is an example of Canadian innovation, collaboration, and leadership in addressing pressing environmental challenges," said Mikhail Moore, president of Vitacore. "Our partnership with the Pattison Food Group is a testament to our shared vision of a sustainable future. By addressing the environmental challenges posed by reusable bags, we can make a substantial impact and promote responsible consumer choices."
The Pattison Food Group will launch and promote this program in partnership with Planet Impact. The objectives of the partnership align with the Pattison Food Group's commitment to environmental stewardship, including raising awareness of the program.
The Pattison Food Group says that Canadians accumulate over 23 reusable bags per person annually, leading to an excess of more than 900,000,000 bags each year.
"We are thrilled to partner with Vitacore and lead the way in addressing the environmental challenges posed by reusable bags," said Darrell Jones, president of the Pattison Food Group. "This initiative aligns with our efforts to support the circular economy and our zero waste goals while providing our customers with an option to responsibly dispose of their own reusable bags. It's important for our own sustainability journey to align with the needs and values of our customers, and this project is a great example of that."