Vinyl Institute funds second round of PVC recycling grants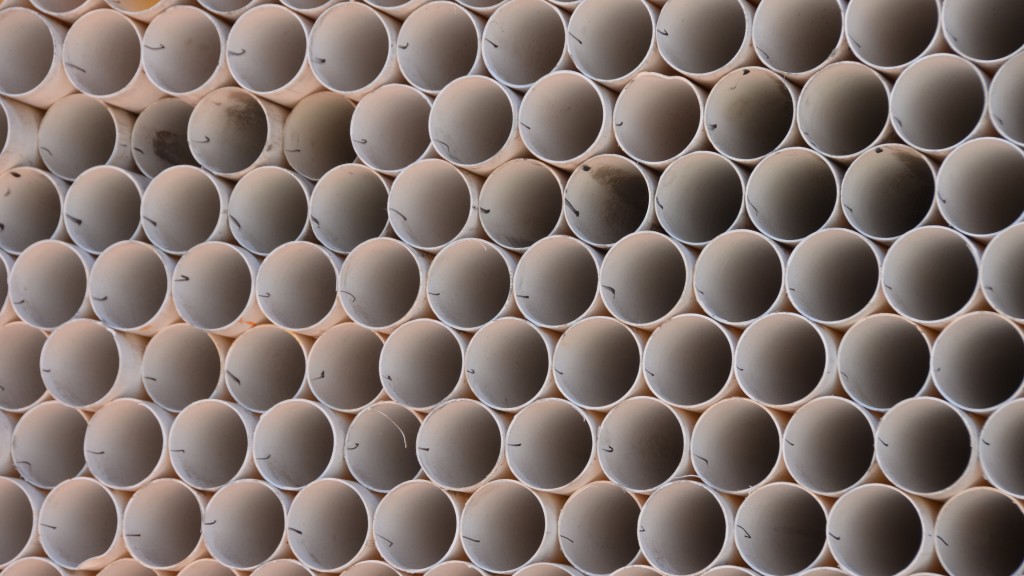 The Vinyl Institute (VI), a U.S. trade association representing the leading manufacturers of vinyl, has begun its second round of funding to five organizations totalling nearly $330,000 through its VIABILITY recycling grant program. This brings the total dollar amount committed to nearly $1 million due to contributions from Formosa, Oxy, Shintech, and Westlake. The second round of VIABILITY recycling grant recipients include the University of Florida, Auto Mats & Accessories, Green Eagle, the Vinyl Siding Institute, and the Fenestration and Glazing Industry Alliance (FGIA).
"PVC recycling is real, and there is still room to continue growing our industry's capabilities," said Ned Monroe, president and CEO of the Vinyl Institute. "We're extremely proud of our VIABILITY grant program. It's exciting to see many companies and organizations actively researching new and innovative ways to increase post-consumer PVC recycling. We're happy to provide important funding to these five groups-it's making a difference."
Grants through VIABILITY for PVC recycling projects support the purchase of equipment, advanced recycling research and development, educational programs, and program management for long-lasting and sustainable recycling of PVC products. The VIABILITY grant program's goal is to accelerate post-consumer vinyl recycling to 160 million pounds by 2025.
The five VIABILITY grant recipients' initiatives reach across the spectrum of the vinyl industry and represent innovation and progress:
Auto Mats & Accessories (Dalton, G.A.): Auto Mats & Accessories (AMA) has been in business for over 35 years, manufacturing auto mats and other auto accessories made from post-consumer or post-industrial vinyl material. AMA is proposing to collect an additional one million pounds of post-consumer vinyl annually for remanufacturing into new all-weather vinyl mats. This grant will add another injection moulding machine to AMA's line to pull through these one million additional pounds of post-consumer vinyl into new products.
Consortium for Waste Circularity (CWC) (Gainesville, F.L.): CWC founded by packaging industry visionaries supports a world without all waste, not just plastics. The vision is to transform the recycling infrastructure through the advancement of economically sustainable waste to syngas to eco-methanol technologies at landfills/incineration sites. In accomplishing this vision, CWC funds R&D at The University of Florida. Dr. Bruce Welt, Professor/Coordinator of Packaging Engineering has been researching regenerative robust gasification technology to convert municipal mixed waste and safely produce valued eco-methanol products for the chemical industry and create circularity. This research has the potential to be a true end-of-life solution for PVC. CWC has matched funding received from the VIABILITY grant to research and prove that leveraging halogenated materials in a regenerative gasifier will boost the output creation of eco-methanol.
Fenestration and Glazing Industry Alliance (Schaumburg, I.L.): FGIA will use the funding in preparation for a pilot program for post-consumer vinyl window and door recycling. Under the grant, FGIA will conduct a comprehensive market study of the market dynamics regarding window and door replacement. The information gathered will support the development of a plan and strategy for pilot program implementation.
Green Eagle (Georgetown, S.C.): Green Eagle, a PVC profile manufacturer, has developed a shipping pallet manufactured from 100 percent post-consumer PVC sources that are more difficult to recycle. Green Eagle estimates that a one percent pallet market share would equal 75 million pounds of recycled PVC. The company will use the grant funding to purchase tooling for a first production run and customer testing.
Revinylize Recycling Collaborative (Alexandria, V.A.): With help from the first round of VIABILITY grant funding, the Vinyl Siding Institute's (VSI) Vinyl Siding Recycling Coalition launched a program in late 2021 and spent 2022 to 2023 successfully building a pilot program in Northeast Ohio that has recycled 125,000 pounds of post-consumer vinyl siding. The coalition is working diligently to turn the pilot program, renamed Revinylize Recycling Collaborative, into a model program and expand it to other markets. This round of grant funding will help officially launch Revinylize in multiple markets, with a goal to increase the amount of post-consumer vinyl material recycled in the U.S. by 5 million pounds in 2025.
Related Articles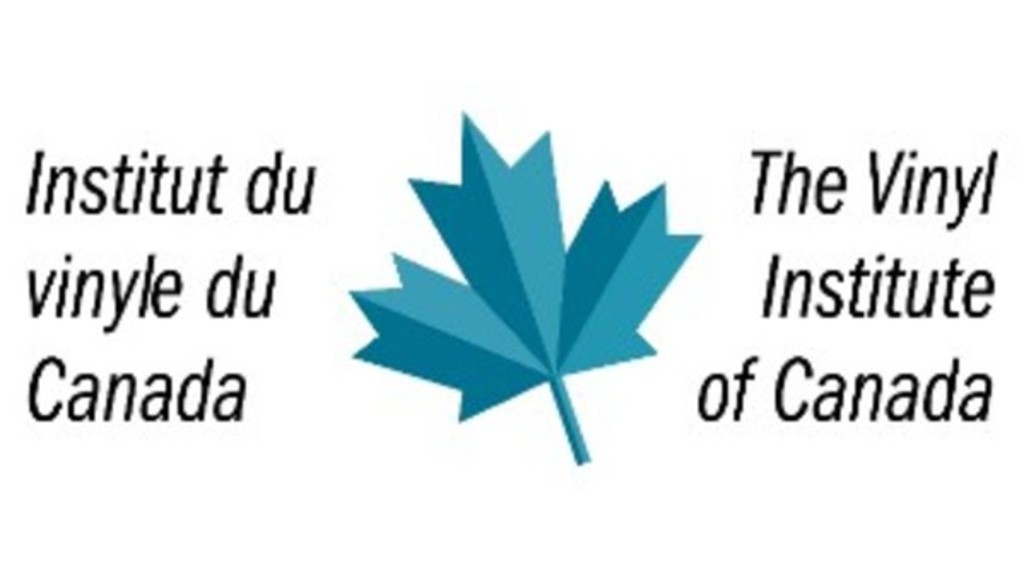 Vinyl Institute of Canada launches first medical PVC recycling pilot partnership