AMCS expands in North America with acquisition of FigBytes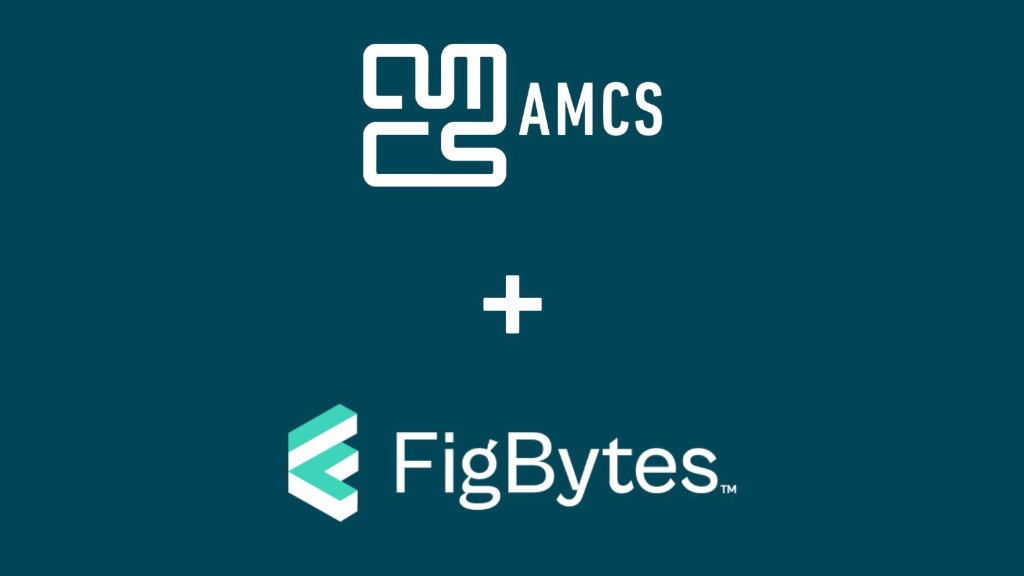 AMCS has acquired FigBytes, creators of the Sustainability Platform for impact-focused organizations, for an undisclosed amount.
This is the second strategic move for AMCS in the environmental, social, and governance (ESG) space, following the acquisition of Quentic in 2022. The presence of FigBytes technology in North America is complementary to the presence AMCS has established in Europe. This acquisition will enable AMCS to better serve clients globally with cloud-based SaaS solutions.
"Our mission is to create an environmentally sustainable future for our clients and their families, and we are excited to have FigBytes join us in these efforts," said Jimmy Martin, CEO of AMCS. "This acquisition underscores our mission to provide integrated, secure, and future-proof environmental software solutions that help clients across the globe accelerate their growth and sustainability."
The FigBytes platform will further strengthen AMCS' current offerings for ESG reporting and data management along with complementing the company's existing capabilities. AMCS now has ESG expertise spanning Europe and North America, encompassing all the regulatory considerations of the different regions. For example, the new mandatory EU CSRD regulation will affect most companies at different times in the future. These companies must manage their ESG data and ensure auditable reporting through the ESRS reporting framework. For effective data management and accurate reporting and to fulfill requirements related to this regulation and others, FigBytes will help provide added value for AMCS customers.
Related Articles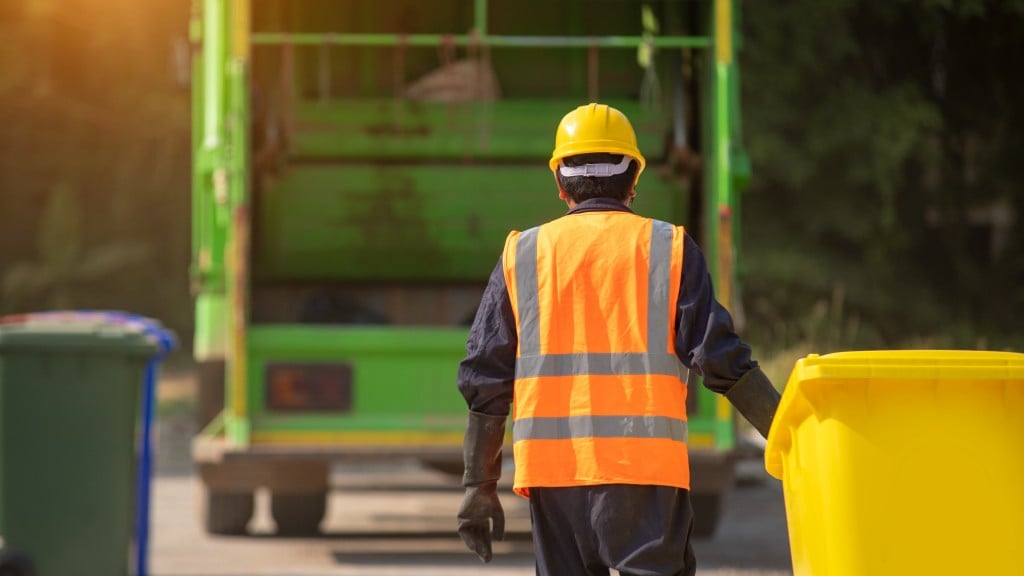 AMCS acquires Utility Cloud to expand utilities sector software solutions