Hitachi Zosen changes name to Kanadevia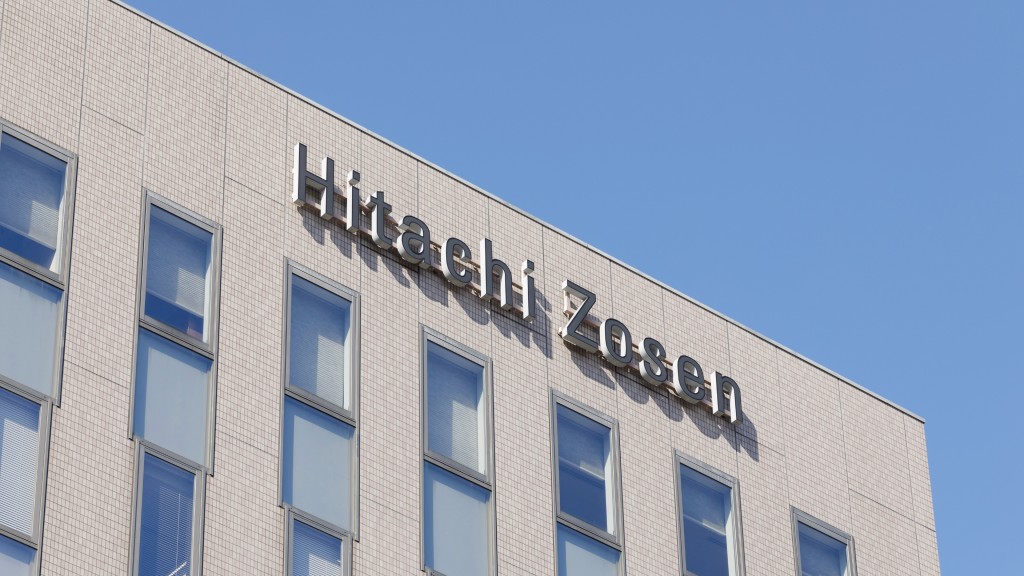 Hitachi Zosen Corporation held a Board of Directors meeting and has resolved to change its name to Kanadevia. This change is subject to the approval of partial amendments to the company's Articles of Incorporation at the Annual General Meeting of Shareholders in late June 2024.
"Kanadevia" is a coined word. It combines kanade (from the Japanese verb "kanaderu" meaning "to play music in harmony") and "via" (Latin for "way" or "method").
Hitachi Zosen sees the new name as a way to step forward in order to take on the challenges of creating a world that lives in balance with nature through technology.
Hitachi Zosen says that the new trade name shows that the company respects diversity, just as the many diverse players in an orchestra work in harmony.
The change is scheduled to take place on October 1, 2024, and Hitachi Zosen will work to promote the new brand through a new logo and promotional activities.
Since its foundation in 1881 as Osaka Iron Works, the company has expanded its business to include shipbuilding, steel structures, plants, and industrial machinery.
Hitachi Zosen says that the name change will enable the company to build a new history as a corporate group that applies the power of technology to create a world that lives in harmony with nature.
The Hitachi Zosen Group has repeatedly changed with each era and has overcome various rough patches. After separating the shipbuilding business and moving on to land, Hitachi Zosen, as Kanadevia, will continue to create value for society with technology and contribute to a prosperous future.
Related Articles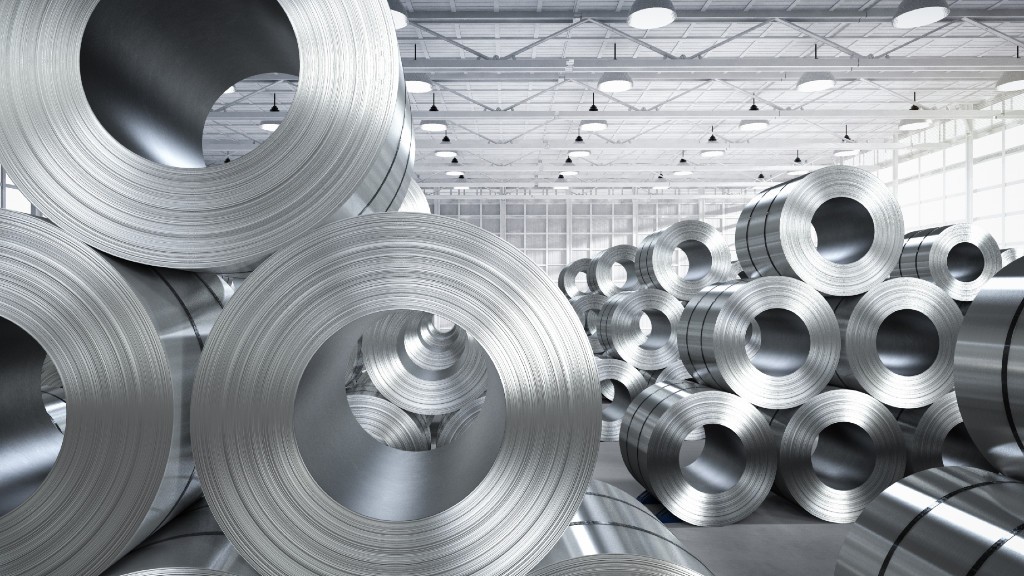 The GSCC develops new standard to measure and report carbon emissions in the steel industry