Novelis achieves 61 percent recycled content average in 2023 fiscal year
Novelis' 2023 sustainability report highlights progress towards environmental goals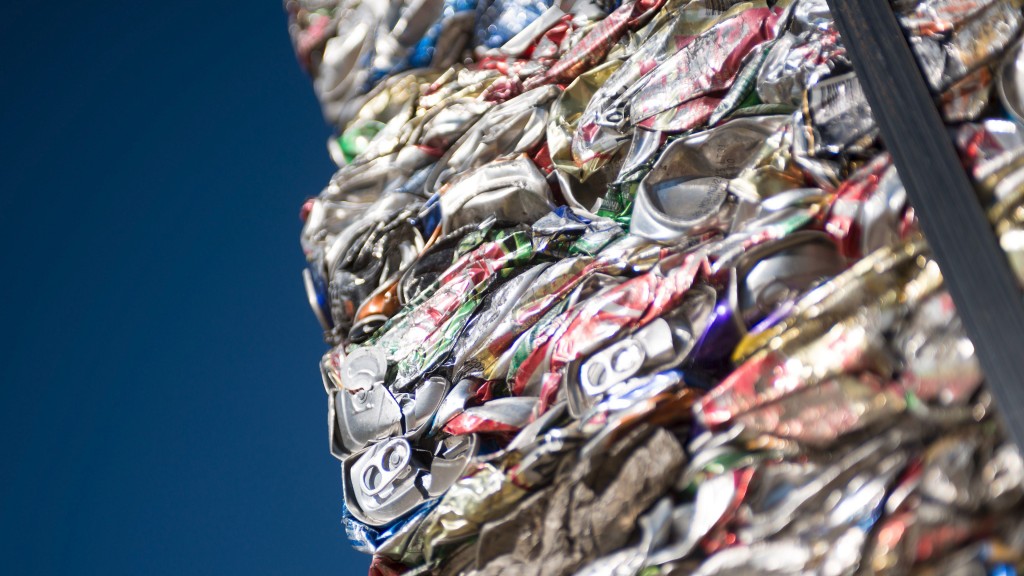 Novelis Inc. has released its sustainability report for the 2023 fiscal year. The report highlights the company's progress toward its sustainability goals, which encompass key environmental metrics, employee safety, diversity and inclusion, and community engagement.
The company reported progress toward its goal to reduce absolute carbon emissions by 30 percent by 2026 from its FY2016 baseline, with a 14 percent reduction in FY23 (includes scopes 1, 2, and 3). One of Novelis' key sustainability strategies is to reduce carbon emissions by incorporating as much recycled aluminum as possible into its products. In 2023, the company achieved 61 percent recycled content across product lines globally. In that same period, Novelis recycled 2.3 million tonnes of aluminum, including more than 82 billion used beverage cans.
"I am very proud of our achievements this year, particularly our emissions reduction and recycled content numbers," said Steve Fisher, president and chief executive officer at Novelis.
Other highlights of Novelis' sustainability report
Decreasing carbon emissions intensity by 17 percent from the FY2016 baseline
Reducing waste to landfill intensity by 10 percent from the FY2020 baseline
Donating $7.5 million to charitable causes
Becoming a strategic partner of FIRST (For Inspiration and Recognition of Science and Technology), a nonprofit that introduces pre-Kindergarten through 12th-grade students to engineering, coding, and robotics.