Viably appoints Kurt Schoppe to western U.S. director of operations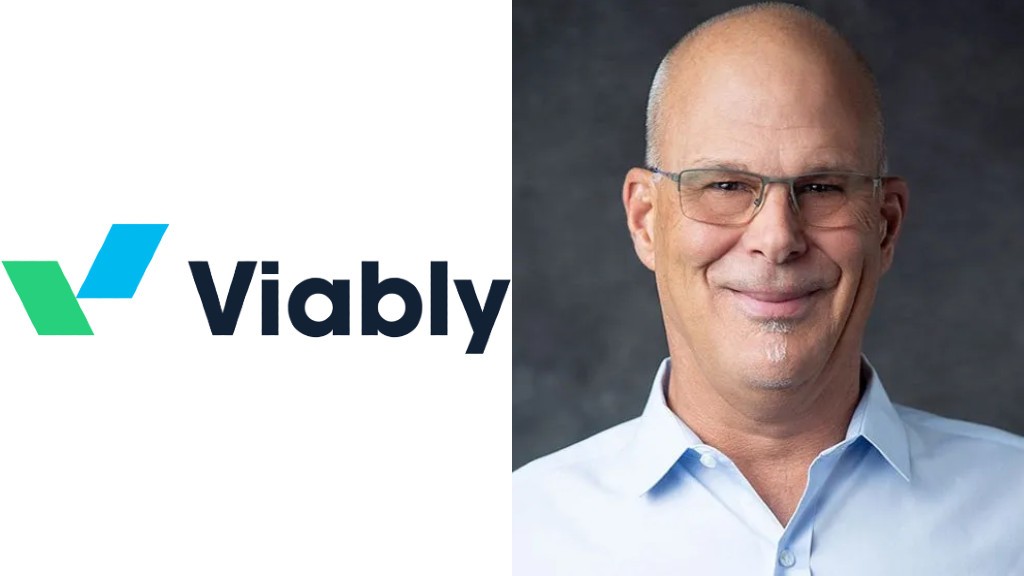 Viably has appointed Kurt Schoppe to the role of director of operations – western U.S. Viably says that Kurt brings a wealth of experience and knowledge from his prior roles in operations management and process improvement initiatives. He will be responsible for all California, Arizona, and Nevada market activities, including overseeing machine sales, parts support, and technical service.
With his addition to the company's sales leadership team, Viably will continue to deliver ideal customer service while expanding into new markets across the western U.S. Reporting directly to Viably President Brandon Lapsys, Kurt will work closely with the company's team members on the ground in machine and parts sales, technical service, operations, and branch support positions in the Western United States. Kurt will also align with various department heads to support the company's execution and growth in this market.
"Kurt is an industry veteran and brings a wealth of waste and recycling solution knowledge and experience to our team," said Brandon Lapsys, president of Viably. "We are confident that Kurt's expertise and leadership will be an immediate asset for our team and customers, helping us continue to grow and expand our operations across the Western U.S."
To succeed in large key sales territories like this, especially those anchored by a physical location with a sizeable market-focused team, having an experienced director of operations on the ground is vital. In this role, Kurt will be actively calling on customers throughout this geographic area and leveraging his network of contacts in the market. He will focus daily on marshalling resources and ensuring team members have what they need to achieve Viably's short and long-term goals.