Cyclyx's brokerage service provides new options to divert plastics from landfill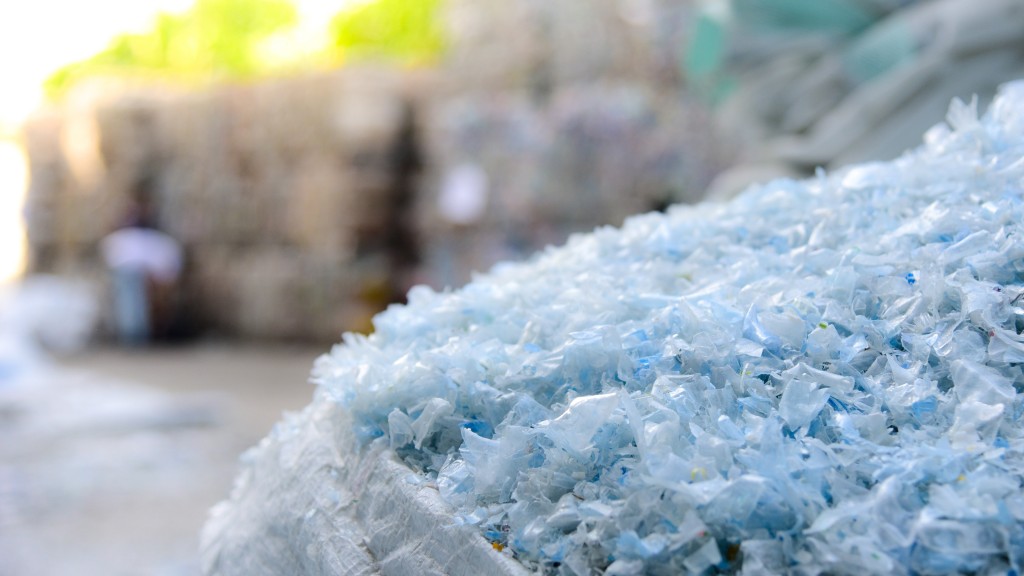 Cyclyx International has launched a brokerage service. The new service addresses waste plastic streams that Cyclyx has sourced but are not appropriate for the Cyclyx Circularity Center based on the needs of specific offtake partners. This plastic will be sold to other mechanical or advanced recyclers to increase the proportion of plastic diverted from landfill.
The service uses Cyclyx's chemical profiling of plastic capabilities in order to find recycling options for diverted waste plastics from landfill. The service helps broaden Cyclyx's ability to deliver custom compounded feedstocks that meet the recycler's needs and specific demands in the handling of complex post-use plastics.
Cyclyx's new brokerage service broadens Cyclyx's scale when sourcing post-use plastics to meet the demand for mechanical, post-consumer recycled material and includes custom compounding for plastics #1 through #7 to meet the quality and specification standards for advanced recyclers.
Implementing brokerage services when applicable will generate business opportunities for reducing landfill plastics and redirecting them to new recycling options.
"The introduction of brokerage services at Cyclyx is instrumental in our pursuit to increase the recyclability of post-use plastics by allowing us to leverage our expansive network of consortium members, sourcing clients, and our ability to custom compound for both advanced and mechanical recyclers," adds Joe Vaillancourt, CEO of Cyclyx. "As we enable the connection between plastic waste sources and our committed intermediaries – mechanical and advanced recycling offtake partners – we can facilitate a greater diversion of plastic waste from the landfill and an increase in the options for those waste plastics to be recycled."