Accurate Converter appoints new CEO, national sales executive, and chief compliance officer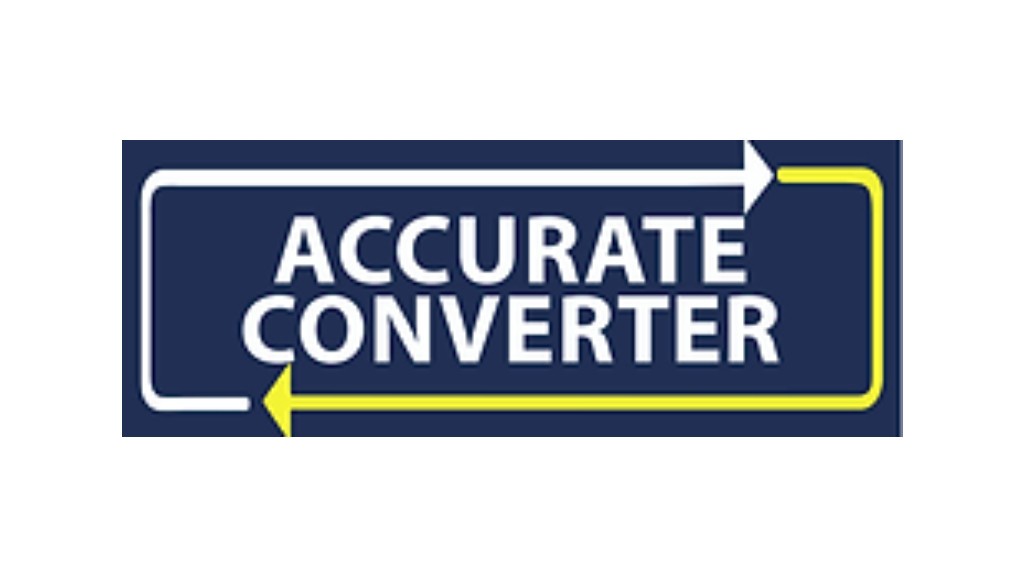 Accurate Converter has appointed three strategic new hires. Accurate Converter says that these new employees were hired to drive the company's growth in 2023 and beyond. George Lucas joins the company as CEO and Brian Tetreault, the now former CEO, is promoted to chairman. Cliff Hope joins the company as a national sales executive and Alysha Miller joins as chief compliance officer and in-house counsel. These new additions to the team bring decades of experience in the precious metals recycling industry via leadership roles, sales, and compliance.
"I'm excited to continue to support the growth and success of Accurate Converter as chairman. With George leading the company and our team's focus on making our customers and partners stronger, we are well-positioned for continued growth and success," says Tetreault.
Lucas previously held leadership positions at Gannon & Scott, 366 Processing, and Rebuilders Automotive Supply. His background also includes experiences and roles in the investment, packaging, and real estate industries. Lucas proudly served as a Captain in the United States Army.
Hope brings sales and recycling industry experience in the U.S., Canadian, and other international markets. Most recently, he spent eight years at PMR, Inc., a catalytic converter company, where he was a senior account manager. He is focused on delivering personalized solutions that will drive growth and create value.
Miller joined the team in March and has made an immediate impact as she has been involved in the auto catalyst recycling industry for two decades. Her role is critical in ensuring local, state, and federal regulations and laws throughout the catalytic converter buying and recycling process are being implemented and followed. Prior to her role at Accurate Converter, Miller focused on the identification of legal issues and the resolution of disputes through negotiations, mediation, administrative hearings, and court filings. She has worked with various government agencies at the local and state levels to address client rights and protect individuals. She leads the company's commitment to operating with integrity, professionalism, and transparency.
"The addition of these talented individuals to the Accurate Converter team underscores our commitment to providing exceptional services to our customers and driving innovation in the catalytic converter recycling industry," says Lucas. "At the end of the day, our #1 job is to maximize our customers' total recovery from their recycling operations. Alongside our global partners, we not only recognize the importance of recycling, but we are committed to doing our part with the highest transparency and professionalism in the industry."