Saskatchewan enacts environmental regulations for recycling used antifreeze products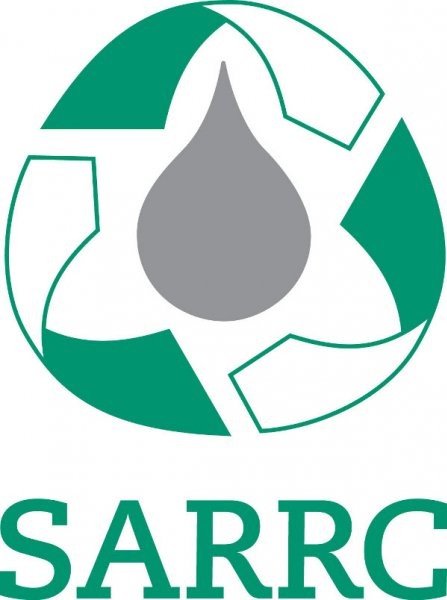 New environmental regulations that allow for recycling of used antifreeze, plastic antifreeze and diesel exhaust fluid (DEF) containers came into effect in the province of Saskatchewan, on January 1, 2014.
The new regulations increase the list of recyclable petroleum products managed by the Saskatchewan Association for Resource Recovery Corp. (SARRC). The Association currently operates the provincially-approved, industry-led recycling program for used oil, used oil filters and used plastic oil containers (up to 50 litres).
"The expanded recycling program is important for the environment as well as our quality of life." Environment Minister Ken Cheveldayoff said. "Used antifreeze is toxic and contains heavy metals. Under this program, there is the potential to recycle over three million litres of these hazardous materials each year which can help extend the life of Saskatchewan landfills. Recycling antifreeze is both cost-effective and saves resources."
"Our current network of collection points, as well as registered collectors and processors are ready to recover and recycle these materials." said Phil Wrubleski, Executive Director, SARRC. "The new products are logical extensions of the recyclable materials already captured through our province-wide network. All materials recovered will be recycled and reused."
To fund the program, SARRC's 179 members will be adding an Environmental Handling Charge (EHC), similar to that on new petroleum products, to the price of antifreeze (concentrate & pre-mix); antifreeze containers (up to 50 litres) and Diesel Exhaust Fluid (DEF) containers (up to 50 litres), effective April 1, 2014.
SARRC manages the industry-led stewardship program for used oil materials in Saskatchewan.
For more information on how the program works, its members, registered collectors/processors and location of the nearly 200 collection points, visit www.usedoilrecyclingsk.com or call toll free 1-877-645-7275.