Rubicon powers waste and recycling services in GoldOller's multifamily homes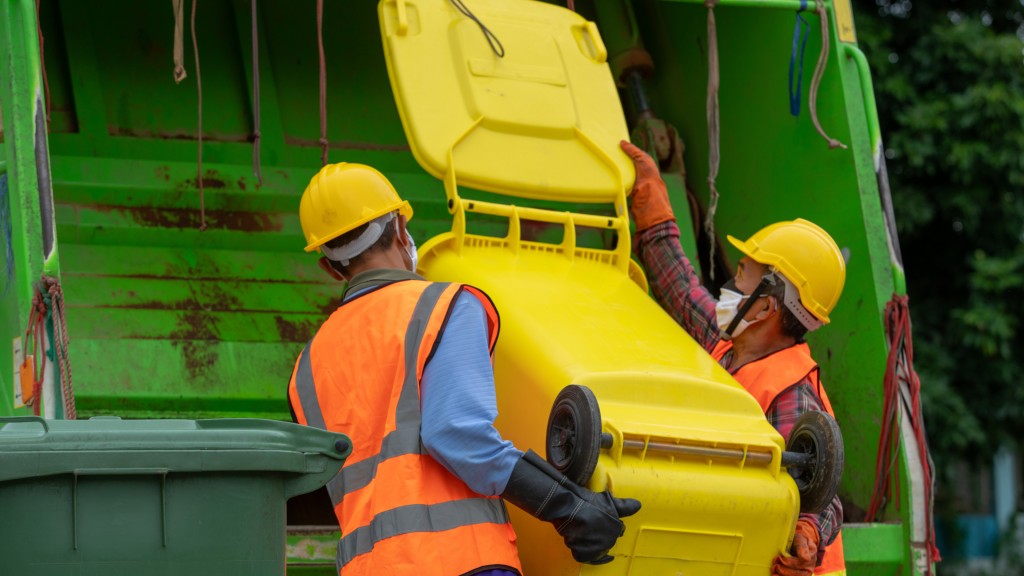 Rubicon Technologies has partnered with GoldOller Real Estate Investments, a real estate investment firm, to provide waste and recycling services to GoldOller's 17 multifamily buildings across the United States. The agreement has a three-year term and enables Rubicon to provide its waste and recycling services to GoldOller's locations and multifamily units. GoldOller currently owns and manages over 40,000 units, with properties stretching from New York to Florida and Texas.
Rubicon will utilize its RUBICONConnect, a waste and recycling management software, technology in this partnership along with its network of over 8,000 hauler and vendor partners. Both these partners and Rubicon's technology will help provide waste, recycling, and sustainability services to GoldOller.
"By providing scalable waste and recycling services through our digital platform, we're supporting GoldOller in its efforts to reduce its environmental impact while delivering value to its stakeholders," says Tom Owston, chief commercial officer at Rubicon.
"We are excited to partner with Rubicon to help us achieve our environmental and business goals while also improving the quality of life for our residents," says Sarah Campion, vice president of asset management at GoldOller.