VMX International joins Call2Recycle's EV battery management network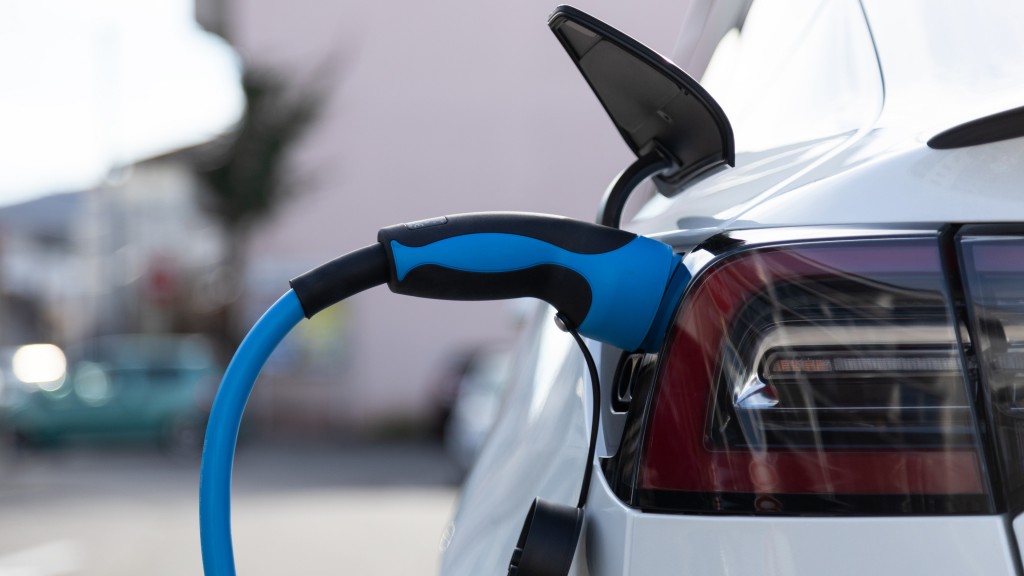 Call2Recycle, Inc. has signed a memorandum of understanding (MOU) with VMX International. VMX is a minority and women-owned environmental services company. The partnership is the latest development of Call2Recycle's expanding program to meet the increasing demands of electrification and electric vehicle (EV) adoption.
According to the MOU, VMX International will provide EV battery collection and transportation from dealerships, auto dismantlers, manufacturing plants, and vehicle/battery incident scenes, plus permitted cross-border shipping between the United States and Canada. Additional services offered by VMX International will include EV battery removal, temporary storage, and battery shredding.
"We're excited to partner with Call2Recycle to deliver battery collections in a safe, compliant, and scalable network," said Vickie Lewis, Founder and CEO of VMX International. "This agreement reflects our shared commitment towards safety as a top priority in managing EV batteries."
EV batteries collected by VMX International will be tracked and managed by Call2Recycle's GreenTraxEV software platform with regionalized customization for additional care during EV battery pick-up.
"VMX International is instrumental to our mission in advancing safe and efficient EV battery management. Our combined services will automate the present manual method many clients use to handle EV batteries and strengthen our existing battery logistics platform," says Leo Raudys, CEO of Call2Recycle.
The strategic partnership signals Call2Recycle's growing EV battery managing network and its focus on supporting an electrified economy.
Related Articles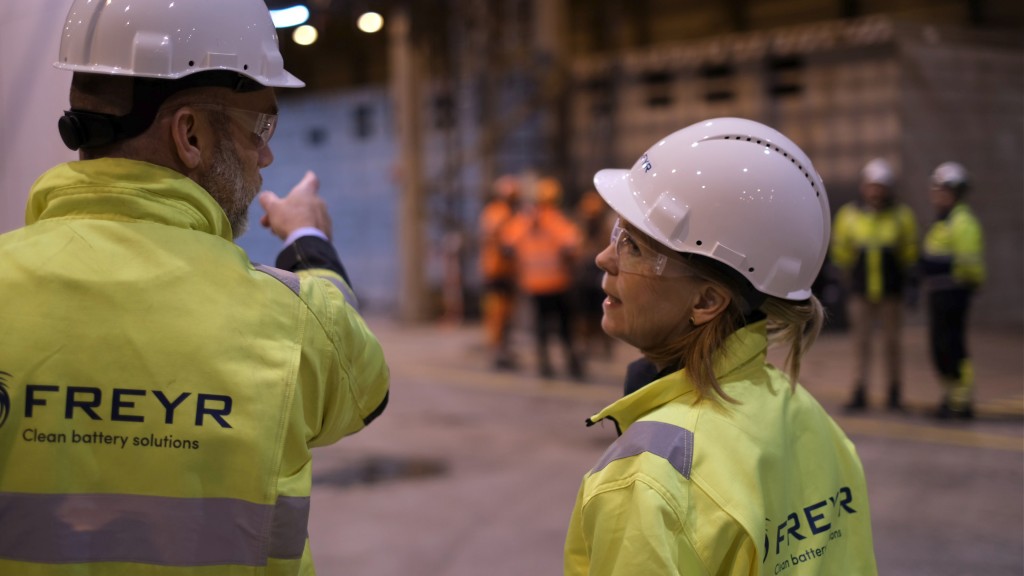 Freyr Battery and Stena Recycling partner to recycle scrap battery materials in Norway