(VIDEO) Li-Cycle and Glencore partner to develop European battery recycling hub
Li-Cycle and Glencore have signed a letter of intent to jointly study the feasibility of and later develop a battery recycling hub facility in Portovesme, Italy. The Portovesme Hub would produce critical battery materials, including nickel, cobalt, and lithium from recycled battery content.
The Portovesme Hub will leverage Li-Cycle's hydrometallurgical technology and Li-Cycle expects the hub to be the largest producer of sustainable battery-grade products in Europe.
Located in Sardinia, Italy, the Portovesme metallurgical complex consists of a lead-zinc smelter and hydrometallurgical facility which first started operations in 1929. The Portovesme site has substantial existing infrastructure, including access to a port, utilities, processing equipment from the hydrometallurgical plant, and an experienced workforce.
Li-Cycle and Glencore will jointly commence a definitive feasibility study ("DFS") for this project within 60 days of the signing. The DFS is expected to be completed by mid-2024. Subject to a final investment decision by the parties, the project will proceed to construction with the commissioning of the Portovesme Hub expected to commence in late 2026 to early 2027.
Li-Cycle and Glencore also anticipate forming a 50/50 joint venture that would repurpose part of the existing Glencore metallurgical complex in Portovesme, Italy, to create the Portovesme Hub. This would enable a cost-efficient development plan. The project also contemplates competitive long-term financing from Glencore to fund Li-Cycle's share of the capital investment.
Once operational, the Portovesme Hub is expected to have a processing capacity of up to 50,000 to 70,000 tonnes of black mass annually, or the equivalent of up to 36 GWh of lithium-ion batteries. The black mass processed at the Portovesme Hub is expected to be supplied from Li-Cycle's growing network in Europe and through Glencore's commercial network.
Together with Li-Cycle's battery recycling network, and Glencore's battery circularity platform, this facility would enable Europe to get one step closer to closing the loop on manufacturing scrap, as well as end-of-life batteries, fully within Europe.
Related Articles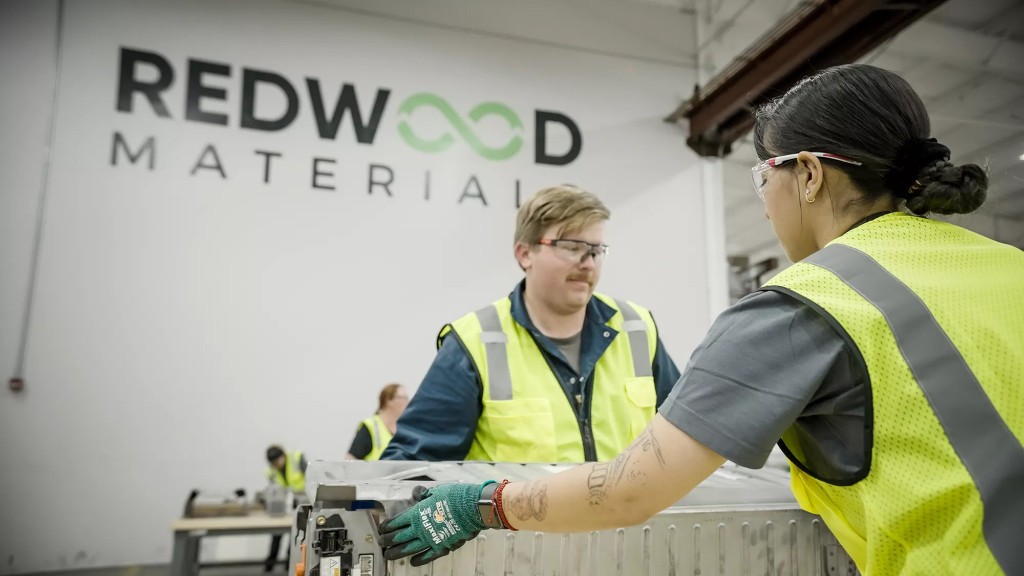 Redwood Materials and Rad Power Bikes establish electric bike battery recycling program