Five new partners join the Canada Plastics Pact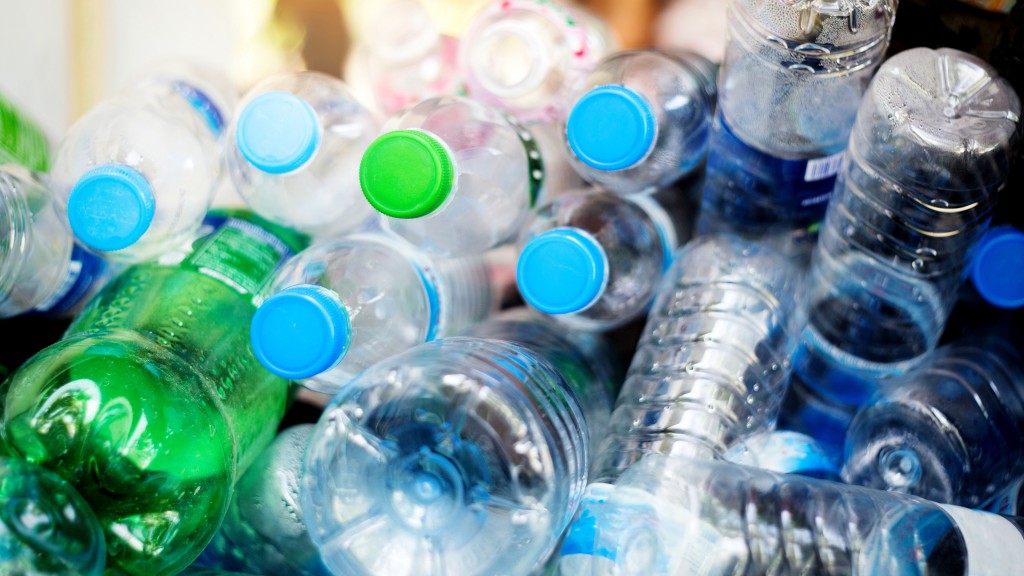 The Canada Plastics Pact has added another five signatory partners so far in 2023, bringing its total to more than 90.
The new signatory partners are Apical Reuse, Soapstand, Reusables.com, Lantic Inc., and Change Plastic For Good Inc.
Apical has developed a reusable cannabis packaging system that cuts costs for licensed producers and manufacturers while reducing single-use waste. Soapstand's affordable refill stations allow for waste-free packaging. Reusables.com is changing the disposable culture at cafes, restaurants, and grocery stores with its cup and container-sharing platform. Lantic Inc., a Canadian sugar and sweetener company, is working with the plastics packaging ecosystem to minimize its environmental impact. Change Plastic For Good, a biotechnology group, is offering an alternative to traditional plastics.
"We are pleased to welcome these innovative and forward-thinking companies," says Paul Shorthouse, Canada Plastic Pact's interim managing director. "By working collaboratively across the entire value chain, addressing both upstream and downstream innovation, we can ensure that plastics are used and disposed of in a sustainable and responsible manner. We are particularly encouraged to be joined by more companies focused on upstream innovation and reuse systems, which will accelerate progress towards achieving a circular plastics packaging economy."
In January 2021, the Canada Plastics Pact released a road map outlining actions its member companies, including big brands like Coca-Cola Canada, Colgate-Palmolive, and Walmart Canada, will undertake to recycle or compost 50 percent of plastic packaging by 2025 and meet other targets.
Last year, the Canada Plastics Pact and some large brand companies put together a list of so-called "Golden Design Rules" that are publicly available through a microsite. The design rules have nine elements, including efforts to increase the value of PET recycling, remove problematic materials, reduce "headspace" in packaging, and eliminate plastic overwraps, as well as cut back on virgin plastic used in business-to-business packaging.
Related Articles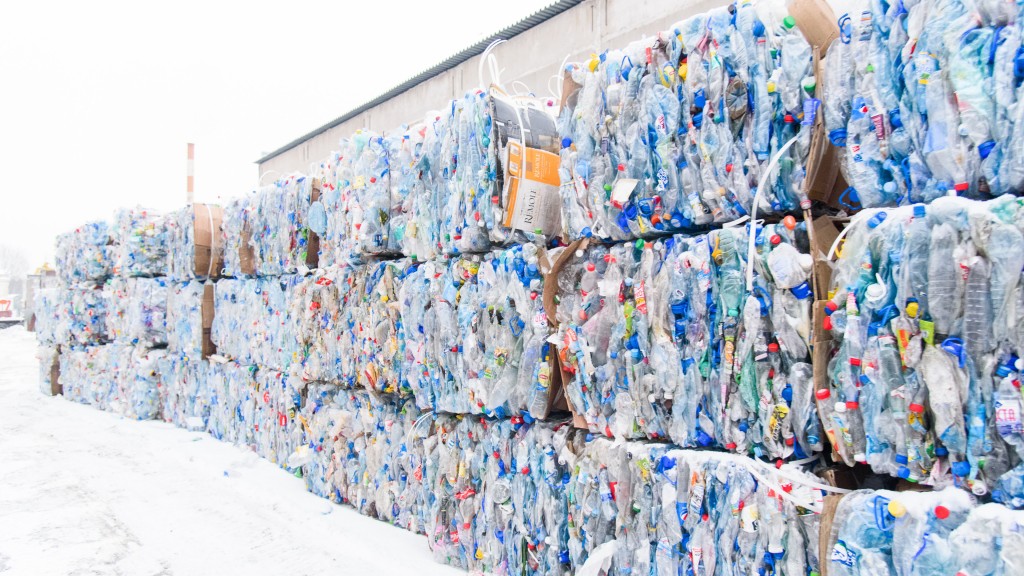 U.S. Plastics Pact toolkit provides guide to incorporating PCR into plastics products