Honeywell and Biotrend Energy finalize plans to build advanced plastics recycling facility in Turkey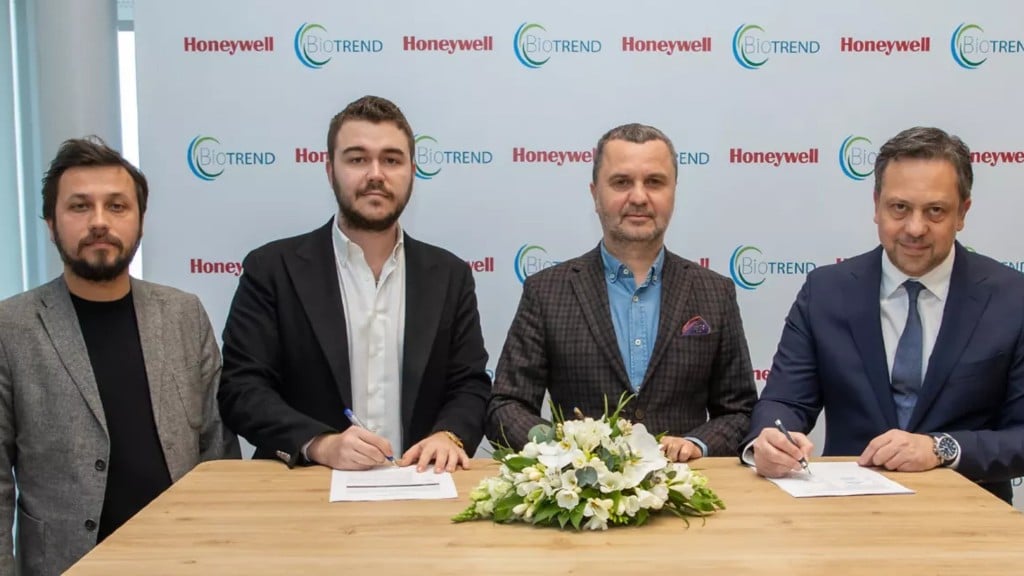 Honeywell has signed an equipment supply, production license, and warranty agreements with Biotrend Energy to build a commercialized advanced waste recycling plant in Turkey that uses Honeywell's UOP UpCycle technology. The facility will convert mixed waste plastics into recycled polymer feedstock (RPF), helping enable the development of a circular economy for plastics.
Two parallel 30,000 metric ton modular units will be built in the Izmir region of Turkey and are expected to start up in 2025. The advanced recycling plant is expected to have the capacity to convert 60,000 metric tons of mixed waste plastics into RPF per year, twice the amount of the originally projected 30,000 metric tons announced in 2022. Biotrend Energy will provide the feedstock for the plant and Honeywell UOP will provide related engineering and technical services, including startup, commissioning, and technical support services during the plant's lifetime. Honeywell says that this is anticipated to be the first advanced recycling plant in Turkey.
"There is an increasing demand for recycled plastic products as a result of the circular economy commitments made by the world's leading companies, and Honeywell UOP UpCycle process technology can support Biotrend's efforts to increase recovery volumes of circular materials," says Salih Tuncer Mutlucan, member of the board of directors at Biotrend Çevre ve Enerji Yatırımları A.Ş.
Currently, Biotrend Energy is only able to recover a low percentage of mechanically recycled materials. Moreover, there are some types of plastic waste that cannot be recycled mechanically due to certain process limitations caused by contamination, colours, and additives used in plastic production. Currently, the plastics that cannot be mechanically recycled are either converted into refuse-derived fuel (RDF) or stored in landfills.
"Honeywell has the proven technology to help shape the energy transition and our collaboration with Biotrend will dramatically increase the amount of plastic that can be recycled in Türkiye," says Uygar Doyuran, Honeywell's president of Turkey, Israel, and Central Asia. "Together, Honeywell and Biotrend can help enable a circular economy for plastics by converting mixed waste plastics into recycled polymer feedstock. Honeywell's participation as an investor in this project with Biotrend demonstrates how much we trust our technology. The high performance of our UpCycle technology gives us great confidence in the success of this collaboration."
Honeywell UOP's UpCycle technology is an advanced plastics recycling technology that utilizes molecular conversion, pyrolysis, and contaminants management technology to convert waste plastic to RPF, which is then used to create new plastics. The UpCycle technology expands the types of plastics that can be recycled to include waste plastic that would otherwise go unrecycled, including coloured, flexible, multilayered packaging, and polystyrene.
Related Articles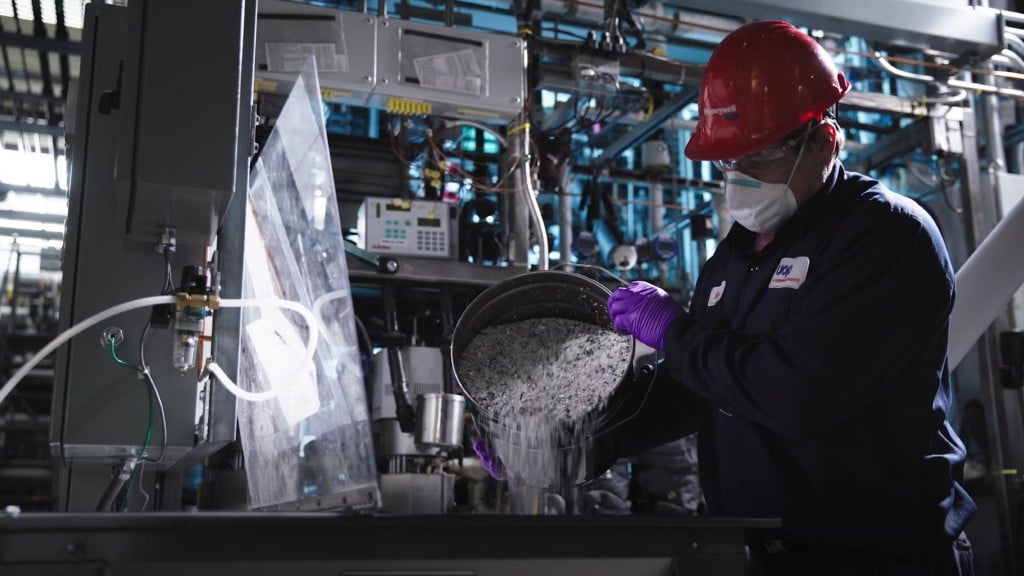 Biotrend Energy to implement Honeywell's UpCycle technology in new plastics recycling facility