WENDT launches new aftermarket division
WENDT Aftermarket to service shredders across all OEMs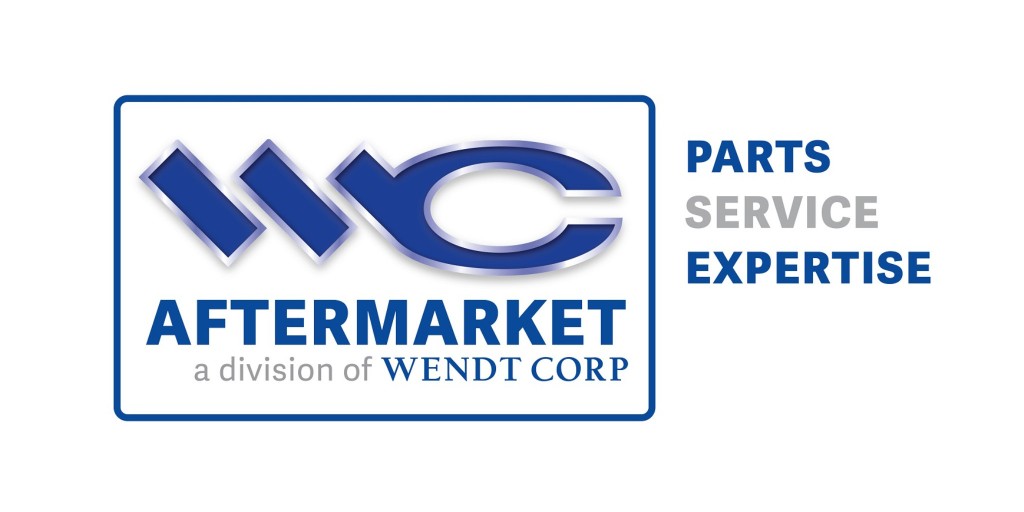 WENDT Corporation has launched a new aftermarket division called WENDT Aftermarket. The new division aims to provide aftermarket products and services for the automobile shredding industry.
WENDT Aftermarket will support all shredder OEMs and provide operators with a range of wear parts, including hammers, hammer pins, grates, liners, hardware, and caps, as well as other essential equipment like infeed conveyors, feed roll assemblies, and rotors. In addition to these products, the aftermarket division will also offer maintenance and repair services, including shredder box replacements and rotor repairs, preventative maintenance programs, and on-site support.
To support the new team, WENDT has recently appointed Ken Justus, who will hold the title of Business Development Manager, Aftermarket. Justus will be responsible for business development and sales growth of WENDT Aftermarket. With over 30 years of experience as a metals recycling and industrial markets sales professional, Justus brings knowledge to the position with a mechanical engineering technology background and extensive experience globally supporting scrap yards throughout North America, Europe, and Australia.
"I am excited to lead this new division of WENDT to provide the same level of customer experience to non-WENDT shredding operations as we have done for customers operating WENDT equipment," says Justus. "I am confident that our new approach to the market, leveraging WENDT's 45 years of shredder manufacturing with this additional knowledge, know-how, and expertise focused on aftermarket will provide our customers with products and innovative solutions that will effectively lower their operating costs."
WENDT will provide additional solutions to the marketplace to enhance wear life and safety and improve the performance of shredder parts and existing equipment. The aftermarket division will offer parts, accessories, and services that can help extend the life of equipment, enhance its functionality, and increase its efficiency.
Company info
2555 Walden Avenue
Buffalo, NY
US, 14225-4737

Read more