Evergreen Recycling CEO Omar Abuaita retires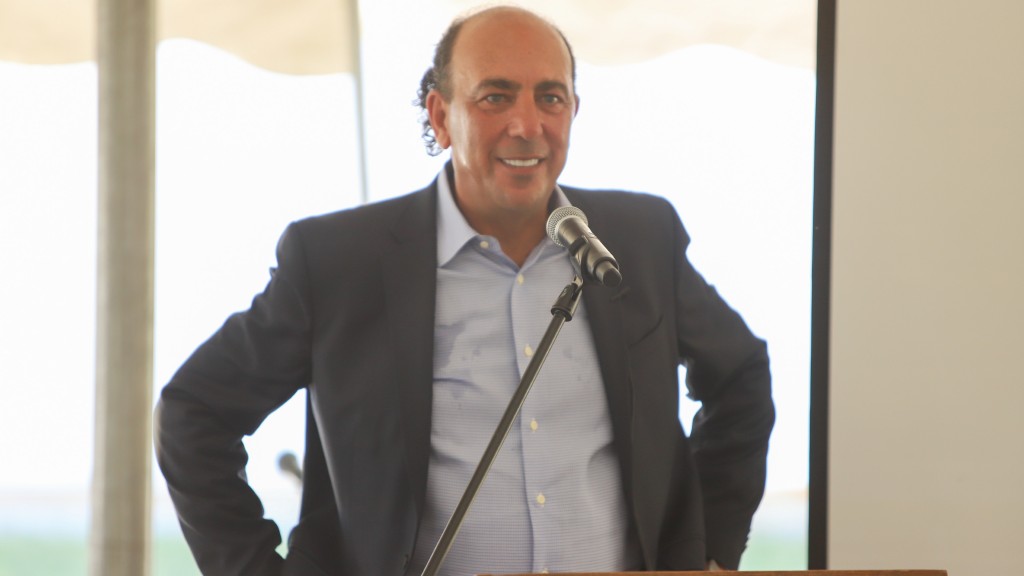 Evergreen Recycling LLC's CEO, Omar Abuaita has retired. Abuaita has been an integral leader of the Evergreen team since 2019 and has made significant contributions to the growth and success of the company.
"It has been my absolute privilege and honour to work alongside a wonderful hard-working team. We have built a fantastic, dynamic, and very fast-growing company and the future is bright," says Abuaita.
Abuaita joined Evergreen Recycling LLC and Greenbridge LLC as CEO in December of 2019. During his tenure, he oversaw the expansion of the company's recycling capabilities and the implementation of new recycling technologies. As a result, by 2023 Evergreen has the capacity to produce 240 million pounds of recycled PET.
Under his leadership, Evergreen has grown from one location in Clyde, Ohio, to four locations in North America including Riverside, California; Albany, New York; and Amherst, Nova Scotia, Canada. Additionally, Evergreen has secured a new headquarters in Fairview Park, in Cleveland, Ohio.
Joining Evergreen as CEO is Gary Alstott, formerly president of Small Packaging at Mauser Packaging and prior senior leadership roles at Novolex, Signode Industrial Group, and several automotive manufacturing companies.
Also joining Evergreen is Marc Schins as vice president of sales. Marc brings decades of experience most notably in the automotive industry. Most recently, Marc served as vice president of sales for MPI, a stamping supplier in the automotive industry.