Geomega receives $3 million in funding from Government of Canada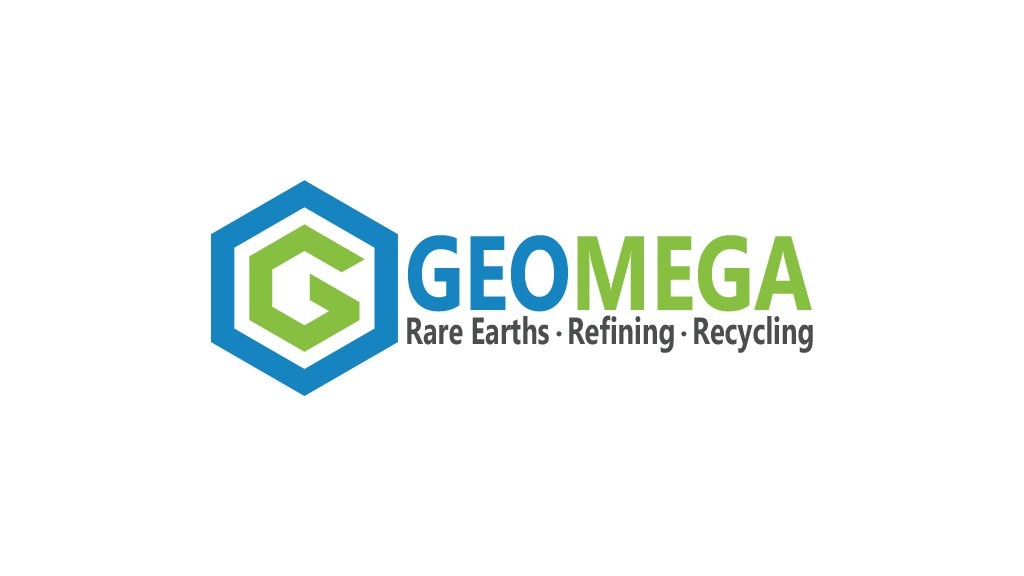 Geomega, a developer of clean and alternative technologies for the extraction, refining, and recycling of rare earths and other critical materials, is receiving $3 million in funding from the Government of Canada's Critical Minerals Research, Development and Demonstration (CMRDD) Program, administered by Natural Resources Canada (NRCan), towards the construction of a magnet recycling demonstration plant.

The Government of Canada is investing in the development of Canadian critical minerals value chains that will contribute to Canada's goal of being a net-zero emitter of carbon by 2050. These critical minerals are essential inputs for renewable energy and clean technology applications such as permanent magnets that are used in wind turbines, electric vehicles, consumer electronics and many more applications.
This non-dilutive NRCan funding will contribute to the construction of the magnet recycling demonstration plant in Quebec, Canada. This facility will be used to demonstrate the economic and environmental benefits and the efficiency of the technology as Geomega strives to establish a circular economy for rare earth magnets. This funding will help advance the technology development to the pre-commercialization phase, cover costs arising from the detailed engineering work and equipment cost increases.

"Canadian innovators are leading the way towards a cleaner future. Today's investment of $3 million in Geomega Resources will help to advance the development of a dynamic and competitive critical minerals sector through the development and demonstration of innovative processing technologies. This means good jobs for workers, more investment in Canadian innovation, and lower emissions across the country - all part of our plan to build a cleaner Canada and a prosperous, sustainable economy that works for everyone," commented the Honourable Jonathan Wilkinson, Canada's Minister of Natural Resources.

"We are very grateful to the Federal Government for their support. Government's support in moving the Canadian innovations towards commercialization is a major advantage in what is becoming a very competitive global field. The need to develop sustainable technologies to recover critical minerals from secondary sources is very real, especially taking into consideration the 2050 net-zero targets. We are proud to be developing this first-of-a-kind facility to recycle permanent magnets here in Canada. This contribution provides us with the needed funding and support to deliver on our major milestones throughout this year as we move forward with the demonstration plant development," commented Kiril Mugerman, President & CEO of Geomega.