The Carton Council of North America celebrates a successful 2022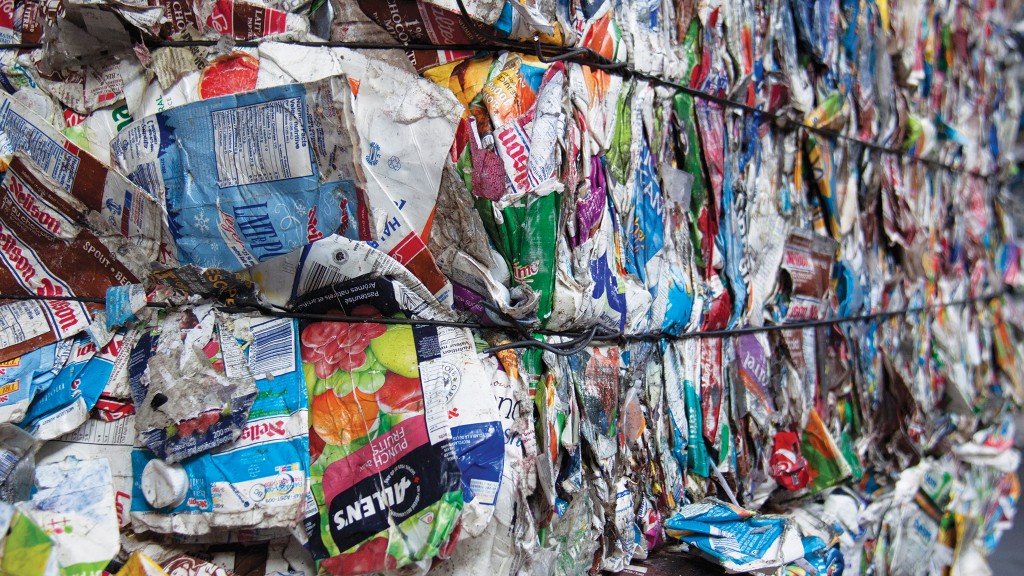 Heading into 2023, 78.6 million U.S. households can recycle their food and beverage cartons through their local recycling programs. That means more than 62 percent of all U.S. households have access to carton recycling.
A large part of the increase is that many communities added cartons to their local recycling program, including:
DeKalb County, G.A. and cities in the Atlanta area, including Auburn, Marietta, Smyrna, Powder Springs, Milton, and Monroe,
Lexington, K.Y. and 11 surrounding counties,
Bay County, M.I.,
Rask County, M.N.,
Clinton County, O.H., and
Jefferson County and Washburn County, W.I.
"We credit the momentum in carton recycling to our continued approach of working with stakeholders throughout the entire recycling value chain," says Larine Urbina, vice president of communications for the Carton Council of North America. "Whether it involves working with local communities, end markets, MRFs, schools, local governments or other third-party organizations, we're focused on continuing our collaborative efforts in 2023."
An example of this collaboration took place last year in Michigan, where end markets for food and beverage cartons are geographically close, creating an ideal location for working to capture as many cartons as possible. Great Lakes Tissue and the Michigan Department of Environment, Great Lakes, and Energy (EGLE), as part of NextCycle Michigan and the Carton Council, joined forces to help improve Michigan's recycling and manufacturing infrastructure.
In addition, schools continue to be an important focus for the Carton Council. With more than four billion food and beverage cartons consumed in schools every year, school carton recycling programs encourage children to learn about the importance of recycling and enable communities to recover larger quantities of cartons. In 2022, the Carton Council partnered with SCS Engineers and Sustain Dane to provide a grant to help grow and expand carton recycling programs at schools in Madison, W.I.
Cartons also helped Chief Charlo Elementary School's pilot recycling program in Missoula, M.T., make a big impact with their zero waste goals, resulting in over a 90 percent reduction in the volume of trash. The school used best practices from the Carton Council and focused on building both the physical and social infrastructure for the recycling program to successfully diminish the amount of trash and food wasted. In 2023, the school district plans to expand the zero-waste program to all elementary schools in the district.
Entering 2023, the Carton Council knows it is important to continue to educate residents about carton recycling. As household access expanded last year, so did consumer confidence in recycling cartons. According to Carton Council commissioned national research, more than half of consumers (55 percent) are confident that food and beverage cartons are definitely accepted via curbside recycling programs, a seven percent increase from 2020. However, uncertainty remains the number one reason for not recycling them.
Recognizing the importance of having accurate information on community websites about recycling, the Carton Council awarded three education grants to reward accurate and strong communications surrounding cartons. They went to Alleghany County, N.C.; Summit County, C.O.; and Durango, C.O. The 2023 Community Education Award contest will be expanded to any entity that accepts cartons and educates its residents about the local recycling program.
After working with Sustain Dane on their Master Recyclers program in 2021, the Carton Council continued their support by sponsoring the Sustain Dane Summit and provided a grant in 2022, in conjunction with the Latino Academy of Workforce Development, to create a Spanish language and culturally relevant recycling education program. As part of the Sustain Dane Recycle Better project, the Carton Council is looking forward to the implementation of this program in 2023.
The Carton Council also made significant leadership updates last year, including appointing Carla Fantoni as vice president of engagement strategy, Larine Urbina as vice president of communications, and Lena Zodda as vice president of sustainability and school recycling.
"Looking at 2023 and beyond, the Carton Council is continuing to go full steam ahead to improve carton recycling," says Urbina. "As we continue our work to increase carton recycling access, as well as participation, we recognize that this is only possible through our strategy of collaboration and working across the full recycling value chain."
That collaboration includes working with existing carton end markets to help them increase their consumption of post-consumer food and beverage cartons. In addition, the Carton Council anticipates new end markets and remains committed to finding additional carton recyclers to collaborate with to further grow the capacity for carton recycling in North America.
Related Articles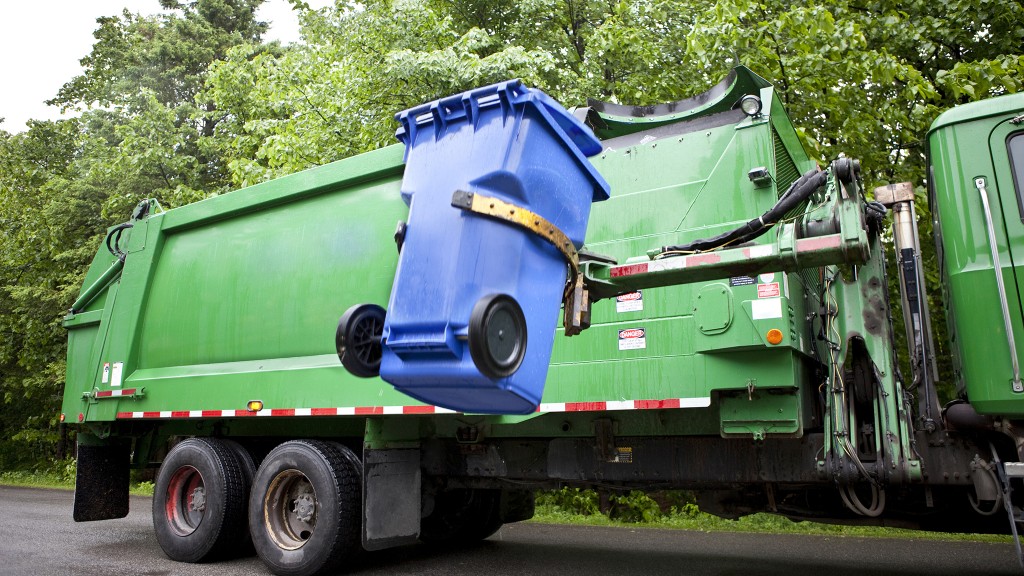 What Ontario's new province-wide Blue Box collection system means for carton recycling