BlackRock Alternatives acquires majority interest in Environmental 360 Solutions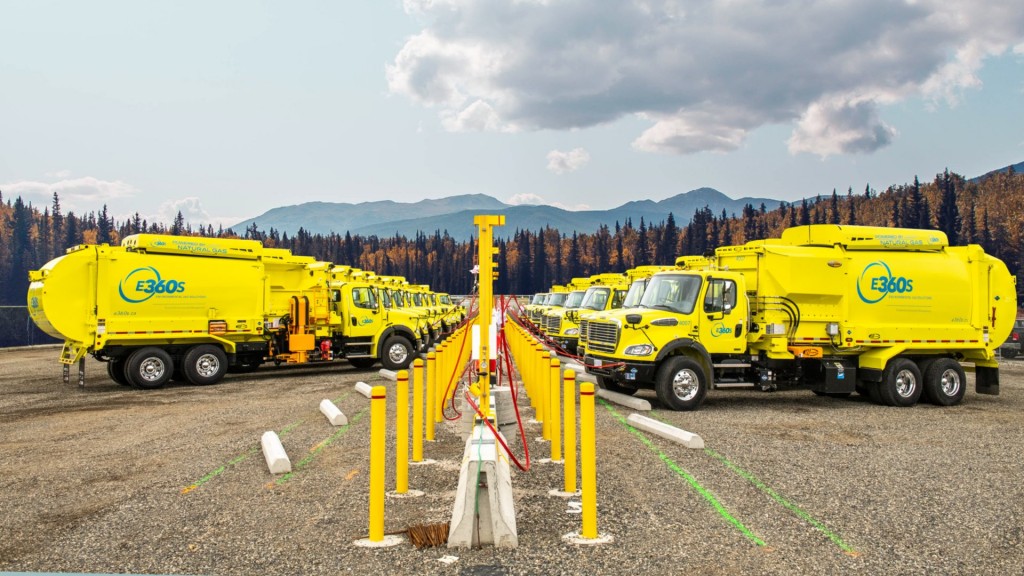 Environmental 360 Solutions Inc. and investors led by BlackRock Alternatives, through a fund managed by its diversified infrastructure business, have closed a transaction through which BlackRock has acquired a majority interest in E360S. Donato (Danny) Ardellini, Environmental 360's founder and CEO, will continue in his leadership role at E360S and will maintain his significant ownership stake.
"This partnership with BlackRock is a significant milestone for E360S and represents the next stage of the company's evolution," says Donato Ardellini. "We now have over 1,500 dedicated employees across five provinces in Canada and over 30,000 customers. BlackRock's investment is a reflection of the hard work of all of our employees – without them, our continued success would not be possible.
"Having founded the company, it was important to me that we partner with an organization with the same strong values as E360S as we sought resources to support our growth. It was clear at our first meeting with the BlackRock team that they would be a great fit with the culture that has been established at the company, and I welcome their partnership as we continue to deliver against our strategy to build a leading, integrated North American provider of solid waste and environmental services."
"E360S provides critical, non-discretionary services that generate resilient cash flows, supported by contracts with inflation escalators," adds Mark Florian, global head of diversified infrastructure at BlackRock. "The company's infrastructure, key permits and scale alongside increasingly stringent regulation result in substantial barriers to entry. We look forward to partnering with Danny and E360S' highly experienced management team to support the company's ongoing growth."
"We are excited to invest on behalf of our clients in a company with the entrepreneurial spirit and growth trajectory of E360S," says Adi Blum, managing director of diversified infrastructure at BlackRock. "In addition to capital, BlackRock will provide E360S with the right strategic support to achieve its growth plans. There is significant white space to grow the company's sustainability and circularity services, as well as continuing to grow in traditional solid waste and environmental services."
BlackRock has acquired equity interests from the company's key institutional investors, including Almada Inc. ("Almada"). As a founding investor and majority shareholder, Almada provided the capital and partnership to E360S management to establish the company. Additional investors whose interest Blackrock has acquired include OPSEU Pension Plan Trust Fund ("OPTrust") and Oaktree Capital Management L.P. ("Oaktree"). One of E360S' early investors, the Canadian Business Growth Fund, increased its existing equity position as part of the transaction.
BMO Capital Markets acted as financial advisor and Miller Thomson LLP served as legal advisor to E360S in connection with the transaction. RBC Capital Markets acted as financial advisor and Blake, Cassels & Graydon LLP served as legal advisor to BlackRock.
Related Articles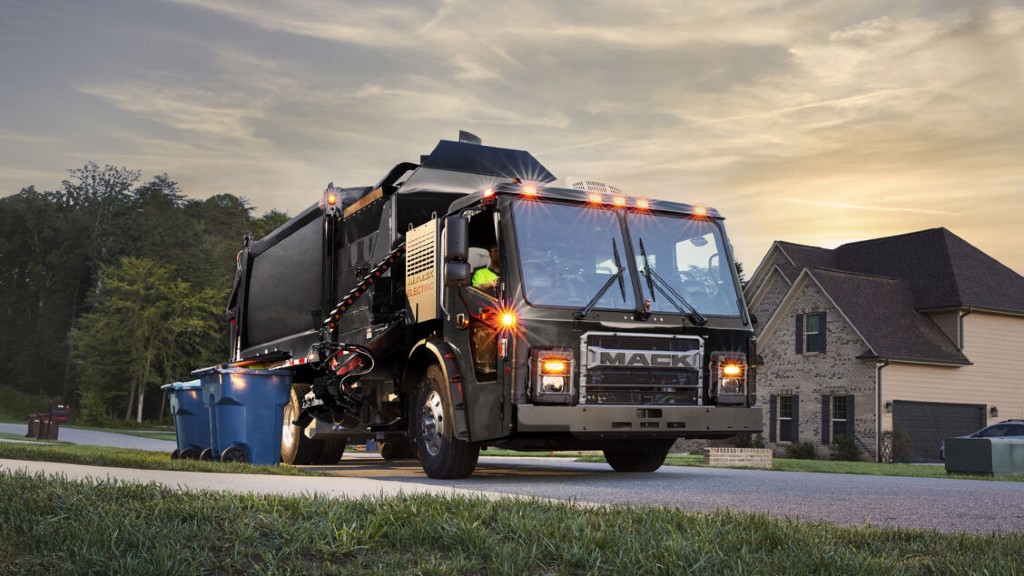 Environmental 360 Solutions orders Mack electric collection vehicle for operation in Canada