Direct Pack partnership reclaims over 16 million pounds of PET plastic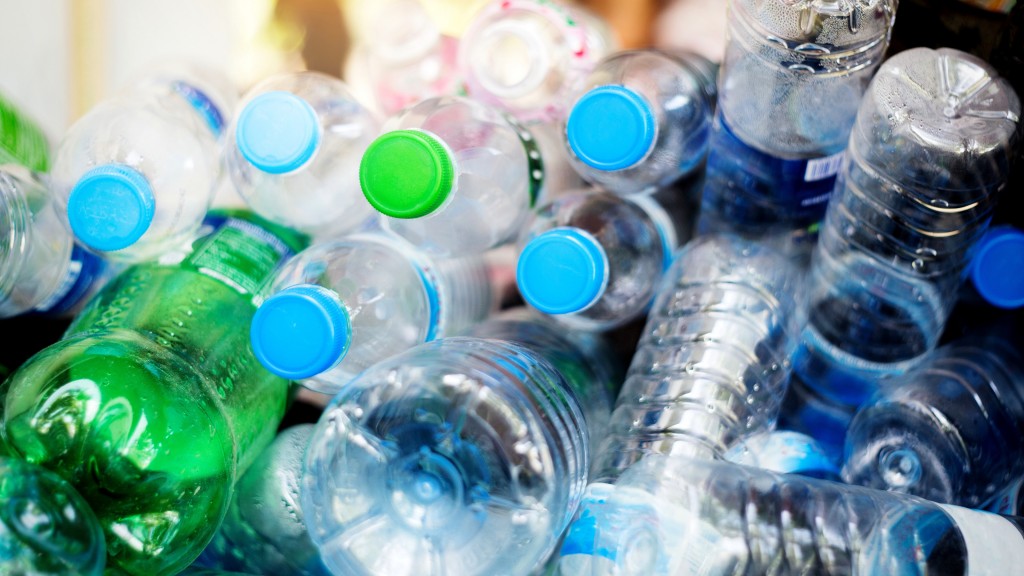 Direct Pack, Inc. (DPI) has reclaimed more than 16 million pounds of recycled PET plastic working with the City of Phoenix, Arizona, and the material recovery facilities (MRFs) in the region over the last two years.
The Phoenix area, including Prescott, Peoria, and Avondale, produces an estimated 1 million tons of waste each year and processes recyclables from over 400,000 households – a significant opportunity for DPI to reclaim PET plastic and remanufacture it into new packaging without using new material.
"We don't want recycling to be a mystery," says Phoenix Public Works Director Joe Giudice. "We want every Phoenix resident to know what happens to the things they recycle – not only how they get sorted in our material recovery facilities, but also where they go after that, how our partners like Direct Pack process them, and what the recycled items turn into. A transparent process can help people feel more fulfilled as they put items in their blue bins."
In addition to its annual waste production, the Phoenix area expects to produce an extra 2,000 tons of waste with the influx of visitors attending Super Bowl LVII and the surrounding activities, making this partnership even more important. Recycling and reclaiming PET plastic packaging and bottles during the event considerably reduces the environmental impact compared to sending it to a landfill.
"DPI's partnership with the City of Phoenix, its MRF operations, and residents, is a remarkable success story for the recovery and reprocessing of recycled PET plastic packaging," says Craig Snedden, president of Direct Pack, Inc. "Our goal is to keep as much recycled PET material out of landfills as possible by reclaiming it from MRFs and turning it into brand new, certified food-grade packaging. The City of Phoenix taking a leadership role in collecting PET packaging is critical to our ability to make plastic a truly circular material and we need more communities around the country to follow their lead."