Geomega receives $3 million grant to construct a magnet recycling demonstration plant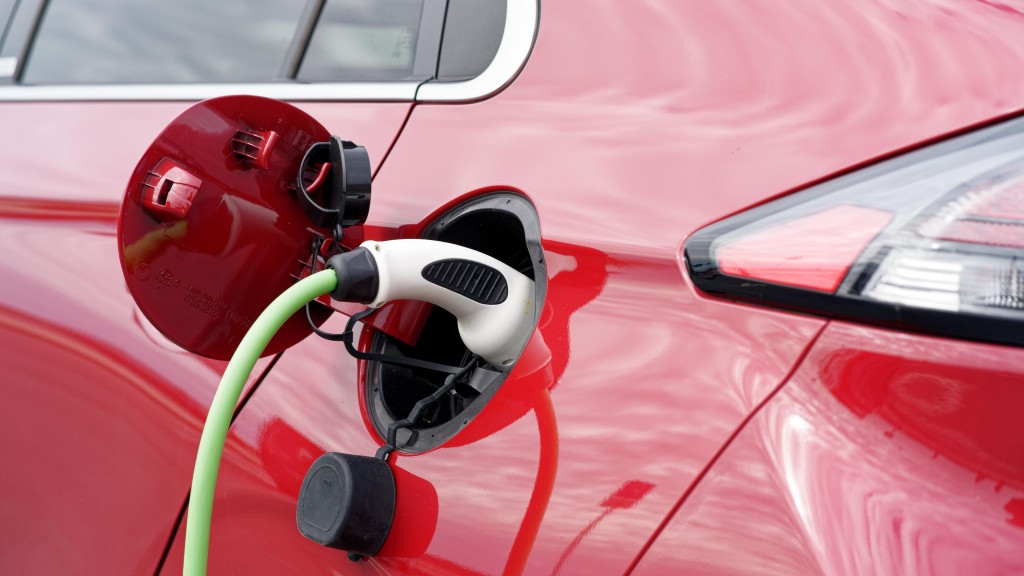 Geomega Resources Inc., a developer of clean technologies for the mining, refining, and recycling of rare earths and other critical materials, has been awarded a $3M grant from the Technoclimat Program, administered by the Ministry of the Environment and the Fight Against Climate Change, Wildlife, and Parks (MELCCFP) for the construction of the magnet recycling demonstration plant.
Rare earth metals like praseodymium, neodymium, terbium, and dysprosium are used to manufacture permanent magnets often found in wind turbines and electric vehicles. Finding a way to recycle these permanent magnets is essential to creating a strong green energy ecosystem, reducing emissions, and aiding in the creation of a circular economy.
This non-dilutive MELCCFP funding will contribute to the construction of the magnet recycling demonstration plant with a throughput capacity of 1.5 tonnes per day of feed material. The plant will then be used to demonstrate the economic benefits, efficiency, and environmental benefits of the technology.
"We are very grateful to the Quebec Government for their support of our project. The government's commitment to green energy, electrification, and decarbonization is unwavering. Furthermore, the Quebec Government understands that to achieve these goals, investment in innovation is crucial. Developing new technologies that will make the future environmentally sustainable while remaining competitive with legacy technologies is challenging but the continuous support from the Government over the last few years has allowed our team to achieve that. As we continue with procurement of equipment and approach the construction phase, we get a step closer to bringing the rare earths industry to Quebec," says Kiril Mugerman, President & CEO of Geomega.
Engineering, procurement, and pre-construction activities have been progressing as planned over the past three months. Geomega engaged the services of BBA, a Canadian engineering consulting firm specializing in energy; mining and metals; oil, gas, and biofuels, to complete the final stage of detailed engineering and prepare the project for construction. The work started in December 2022 and is expected to finish around April/May 2023.
Process design: Process flow diagrams (PFD) are complete. Piping & Instrumentation Diagrams (P&ID) are nearly complete with only minor modifications expected.
Auxiliary items: The instrument list, valve list, and control system design have been updated based on the latest P&ID version. Purchase orders are expected to be issued in February.
Equipment and packages: Equipment and package ordering continued throughout the last three months. The main equipment for the crushing and grinding circuit was received in December 2022. More equipment for other portions of the plant is expected to be received in February 2023. Several equipment drawings are being finalized with vendors and are expected to be issued for construction no later than the end of February 2023.
Pre-construction activities: The peripheral engineering design (civil and architectural, HVAC and structural system, drain system designs, etc.) was awarded to BBA. The work started in December 2022 and is advancing as expected. The project technical risk assessment, performed by an external group, provided only minor recommendations in order to comply with the best industry safety practices. The full HAZOP (Hazard and Operability) study is scheduled for early February 2023 and will be performed by BBA. Permitting activities that began in Fall of 2022 are progressing and will continue throughout 2023.
Layout: The latest version of the layout and equipment mechanical design were provided to BBA who will deliver the plant 3D model. That work has now begun and is advancing as planned.
Complementary test work: Bench scale test work has continued throughout the last 3 months. The main objectives of this work are optimization and verification of reagent needs and process robustness versus deviation in operation conditions.
Related Articles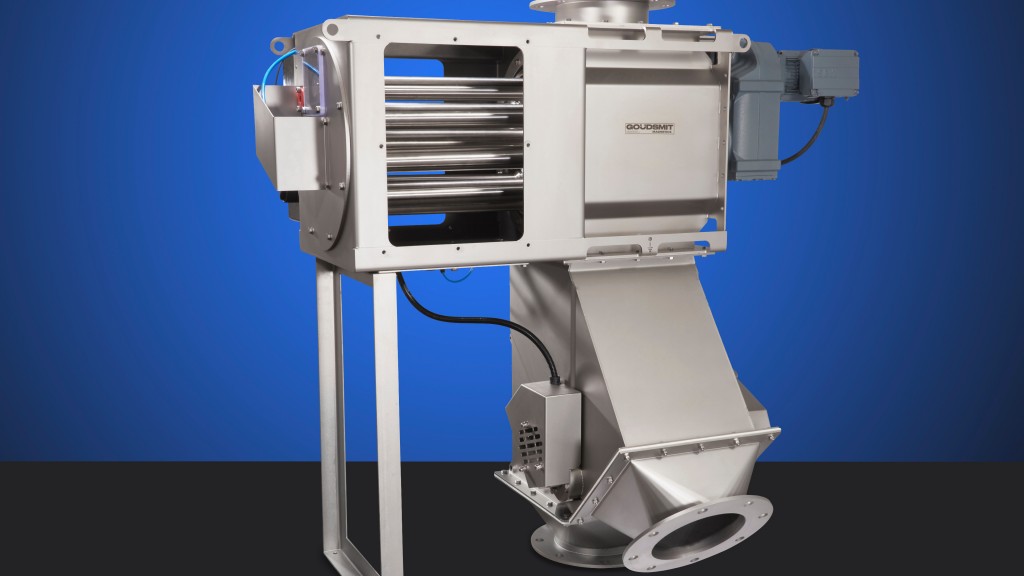 New magnetic separator from Goudsmit designed to process lithium-ion battery powder and carbon black