ERI becomes a carbon neutral organization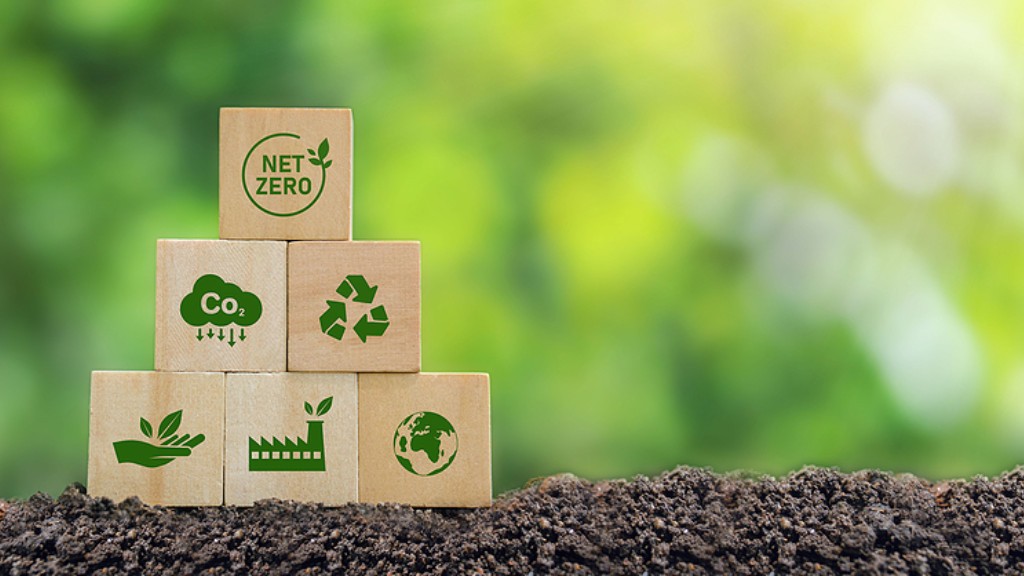 ERI is now 100 percent carbon neutral for all of its operational emissions nationwide.
This achievement has taken years of work to reduce the company's carbon footprint. Because of those years of work, ERI has become a fully carbon-neutral organization. ERI says that the company is the world's first electronic recycling and ITAD company to achieve carbon-neutral status.
"We're incredibly proud to have voluntarily taken this critical next step in our ongoing mission to protect the planet," says ERI's chairman and CEO John Shegerian. "We have been working towards being carbon neutral since our very inception, implementing carbon-reducing measures such as recycled furniture, zero-emission vehicles used by our sales team, energy-efficient lighting, electric forklifts on our facility floors, shifting to off-peak demand energy usage, fleet management, uniquely paper-efficient business cards, and more."
Shegerian adds that the Time CO2 platform enabled ERI to achieve carbon-neutral operations through a climate action portfolio.
ERI's offset efforts are directly channelled to like-minded climate projects that have been vetted from every angle. The portfolio covers the three pillars of carbon mitigation: CO2 removal, emissions reduction, and the protection of high-value carbon stores.
"It's exciting to work with ERI – an organization with a passion to do the right thing for the environment," says Simon Mulcahy, CEO and president of sustainability at Time CO2. "Each project in ERI's climate action portfolio from CO2.com has been carefully selected according to rigorous qualification criteria that align with the latest science. We look forward to continuing our support for ERI on their climate journey with quality climate metrics, insights and updates, and communication tools. ERI has shown climate leadership that will inspire other companies to integrate quality climate action into their business."
ERI works with all of its partners to increase the volume of material captured within a closed loop. ERI was awarded an overall "A" rating from the Ellen MacArthur Foundation's Circulytics tool, which measures progress toward a circular economy.
"We're proud of our sustainability history, but we're far from done," adds Shegerian. "We know we can continue to do more at our facilities to be even better. We're continuing to expand our goals through the evaluation of renewables at our facilities, EV trucks, and countless other projects to reduce our carbon footprint. As we continue to grow as an organization, we want to keep our climate impact from growing with us."
Company info