CDE is expanding its team in the U.S.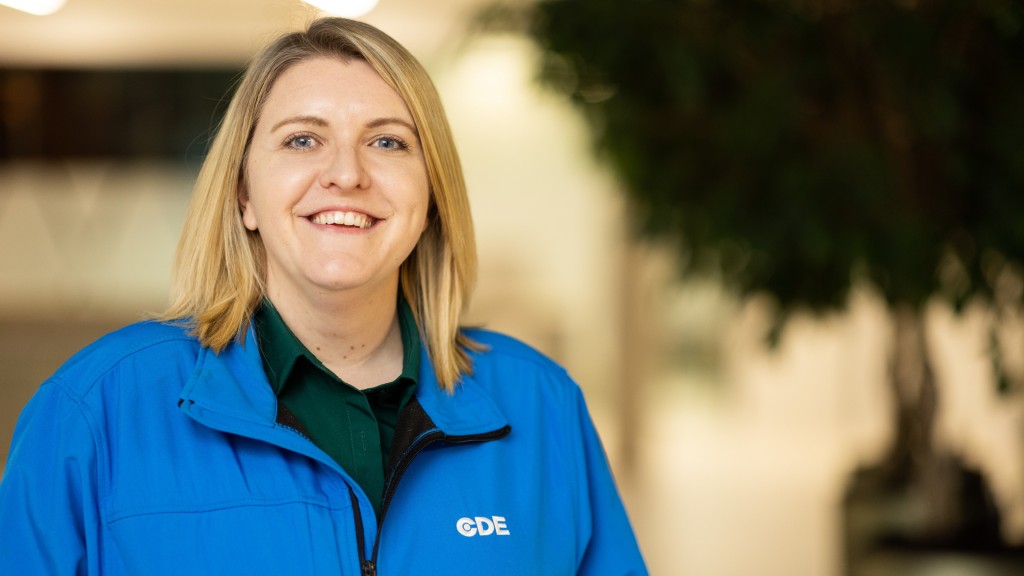 Ahead of its upcoming CONEXPO-CON/AGG showcase, CDE is expanding its team in the U.S.
CDE is currently seeking candidates for the Business Development Manager and Customer Relationship Manager roles based across the U.S. in response to increasing demand for washing solutions and to drive future growth in the market.
The company has been operating in the materials processing industry for 30 years. During this time it has delivered over 2,000 proven solutions in over 100 countries.
"We are very pleased to be expanding our team in the U.S. as we continue to experience increased demand for our technologies," says CDE Recruitment Specialist Victoria Adams. Our recent successes, particularly in the waste recycling space, are a reflection of the hard work and dedication of our team. We are now seeking to strengthen that team further with new colleagues who are looking for a fresh challenge in a thriving sector and who want to make a positive difference to the world."
As a Business Development Manager, candidates will have significant input into the development of the business in the market, supporting CDE's ambitious growth plans throughout the U.S.
As a Customer Relationship Manager, successful candidates will play an instrumental role in developing and nurturing relationships with customers, providing aftercare support.
"Throughout three decades of engineering excellence we have innovated, we have evolved, and we have pioneered, developing proven washing solutions that respond to global shortages in primary sand and aggregates markets while balancing the needs of the industry and of enterprise with the needs of people, place and community," says Darren Eastwood, business development director at CDE. "Behind each of those solutions is a team of experts bonded by a common purpose: to create our best world, a ton at a time.
CDE will be in attendance at CONEXPO-CON/AGG 2023 in Las Vegas, Nevada.