Wastequip continues to grow ContainerPros across the U.S.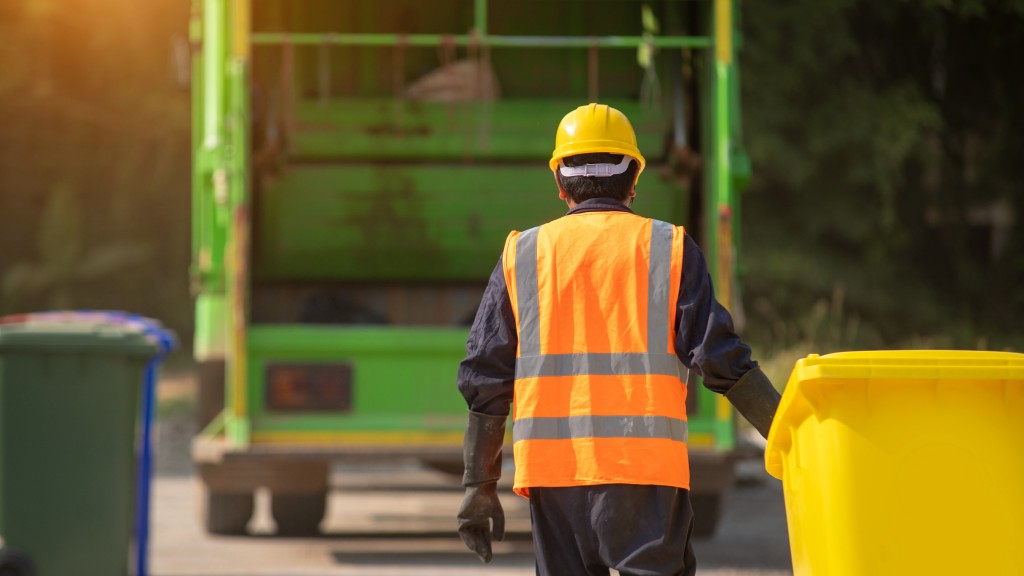 Wastequip has continued to grow ContainerPros, the company's brand dedicated to providing waste services to haulers and municipalities. The division, initially based in California, has expanded its offerings across the country.
In support of the expansion, Wastequip launched an updated ContainerPros website, where more detailed information on the company's programs and services can be accessed. Adding to the enhanced technical capabilities, the brand also offers wasteware software, a cloud-based solutions suite that allows the tracking of projects in real-time.
ContainerPros offers services like container assembly, distribution, removal, management, relabelling, recycling; RFID retrofitting; and maintenance contracts.
Nick DiFoggio, the director of operations at ContainerPros, says that the company can operate on time and within budget on container maintenance, assembly, distribution, removal, transportation, and more because of the company's experience.
Related Articles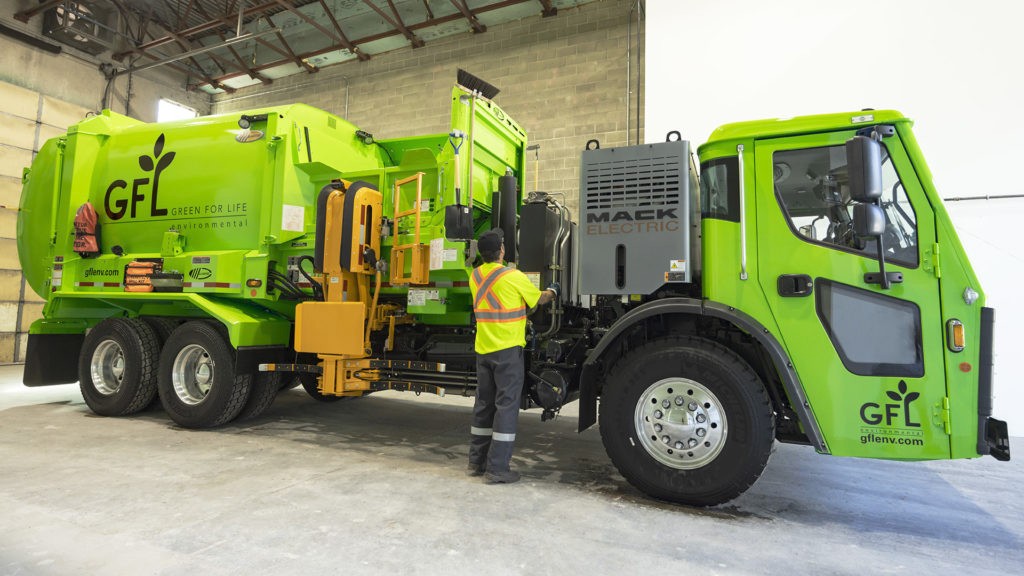 GFL's first fully electric collection truck begins operation in Squamish, B.C.