NWRA white paper dispels myths about plastic recycling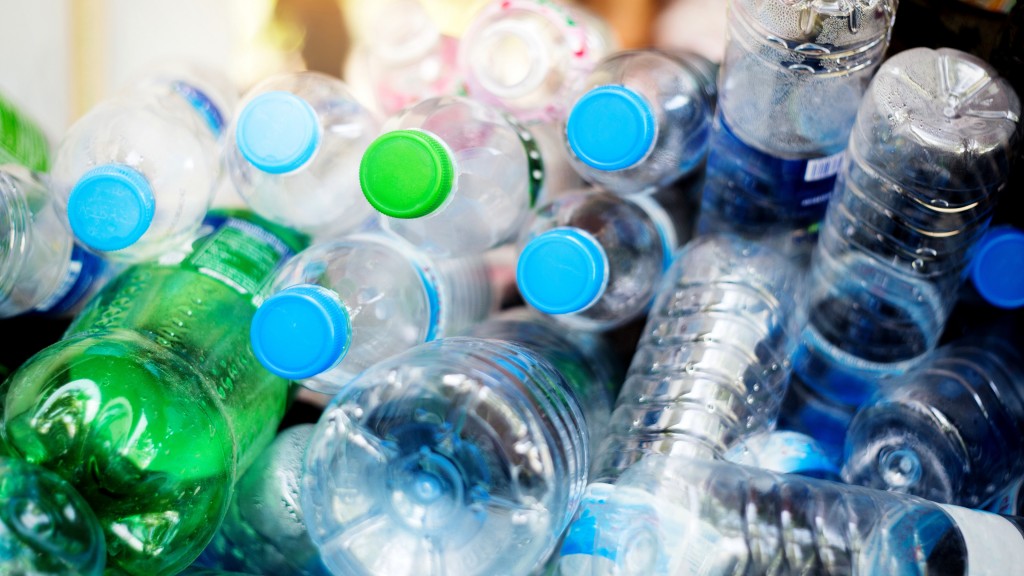 The National Waste & Recycling Association (NWRA) released its latest white paper, "Dispelling Plastics Recycling Myths." Recent reports in the news suggested that recycling plastic is too difficult and perhaps plastic shouldn't be recycled at all.
"The goal of this white paper, and all our white papers, is to explain issues facing the waste and recycling industry with facts," says NWRA President and CEO Darrell Smith. "While water bottles, milk jugs, and laundry detergent bottles are commonly recycled, the fact is that not all plastics are recyclable, and this white paper explains the issues surrounding plastics recycling."
Plastic recycling is happening. NWRA member companies are making significant investments in new infrastructure to improve recycling. To achieve true circularity in recycling, NWRA has developed model legislation to create additional demand for plastics by requiring minimum post-consumer recycled content.
The white paper goes into detail about how plastic is recycled, what plastics can be recycled, what recyclable means, which plastics cannot be recycled, the volatility of recycling prices, how to improve plastics recycling, and what a world would look like without plastic pollution. You can read the NWRA's "Dispelling Plastics Recycling Myths" whitepaper here.
Related Articles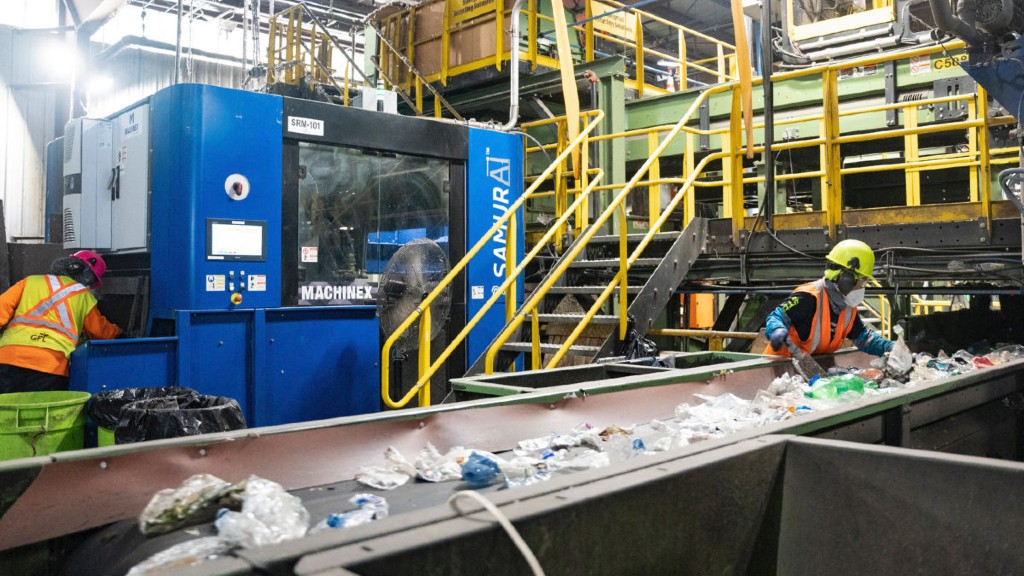 GFL wins Recycling Facility of the Year for multi-material recovery campus in Toronto, Ontario