Three new partners join the Canada Plastics Pact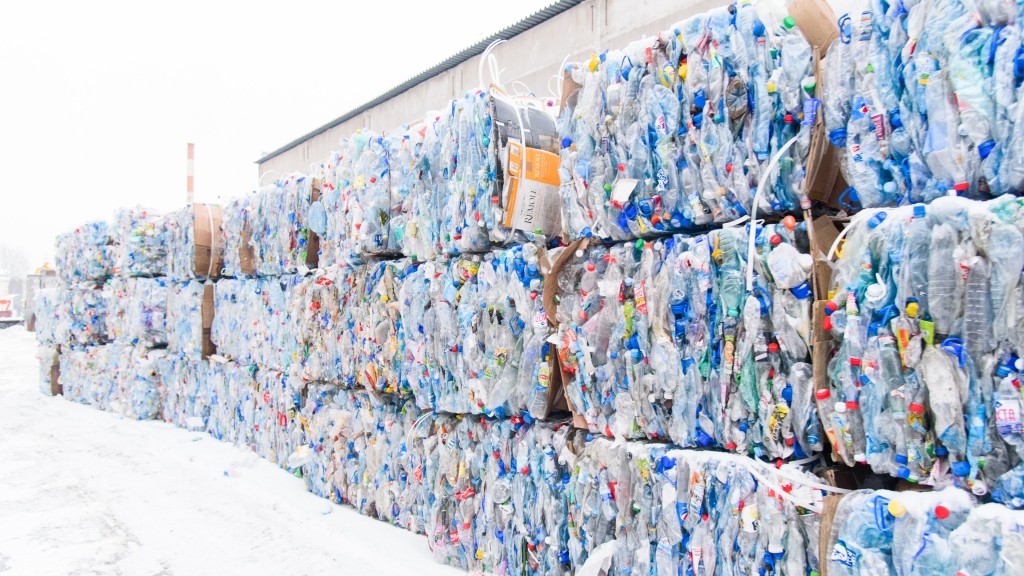 Canada Plastics Pact (CPP) welcomed three new partners in Q4 of 2022 who all plan to build a circular economy for plastic packaging in Canada.
The new CPP partners include a knowledge-based plastics tech startup, a university in Canada aiming to accelerate the development of circulation innovations and solutions, and a province-focused non-profit association focused on advancing plastics circularity.
Axipolymer Inc. has joined the Canada Plastics Pact as a signatory partner and both the Toronto Metropolitan University (formerly Ryerson) and the Alberta Plastics Recycling Association (APRA) have joined as implementation partners.
"We are pleased to welcome more diverse stakeholders to feed into conversations around building and accelerating a circular plastics packaging economy in Canada," says Paul Shorthouse, Interim Managing Director at the CPP. "Together, we have the opportunity to rethink the way we design, use, and reuse plastics in order to create a sustainable future in which plastics become a resource for the circular economy."
The CPP, which has more than 90 partners, is collaborating with stakeholders across the plastics value chain to address pressing environmental issues. Through this collaboration, the CPP continues to work towards ambitious targets for circular plastics packaging in Canada, set out in its Roadmap to 2025.
Since the CPP launched in early 2021, various initiatives have been underway to address the opportunities and challenges to enacting systems change, such as the release of CPP's 2020 Baseline Report and the formation of eight working groups that bring together the essential actors to tackle the key issues around plastic packaging waste and pollution. Most notably, the CPP is helping with the consultation and implementation of the Golden Design Rules for Plastics Packaging in the Canadian marketplace, which was developed by the Consumer Goods Forum's (CGF) Plastic Waste Coalition of Action.