Looking ahead to the future of metals recycling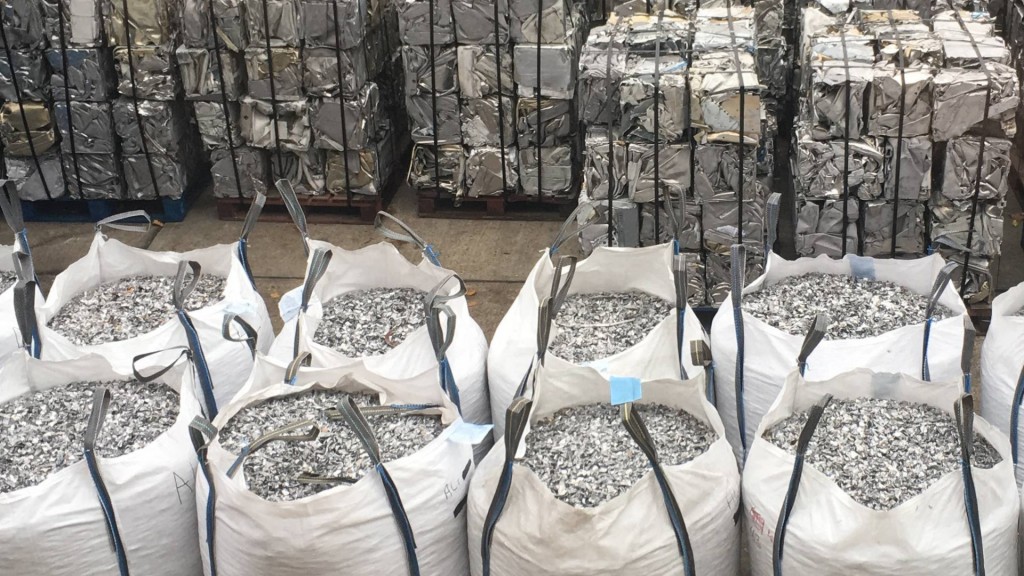 According to the British Metals Recycling Association (BMRA), 12 million tons of metal are recycled in the U.K. every year. Furthermore, the Statista Research Department revealed that "the U.S. recycled more than 50 million metric tons of iron and steel in 2019, giving a recycling rate of 47 percent."
The scrap market represents one of the most established 'circular' concepts to exist in the material recycling industry – smelting old metal to manufacture new. But that doesn't mean waste contractors must be reliant only on traditional handling techniques and conventional recycling machinery.
The technologies and equipment available have significantly evolved over the years – changing the face of what is possible.
An evolution of metal recycling technology
Many operators are aware of valuable resources 'locked inside' certain waste streams, but the fact these materials are traditionally difficult to liberate means that they can sometimes be a less appealing recycling focus. However, while they may once have been considered tricky to process, they can now be handled with relative ease thanks to new technologies.
Hammer mill technology is what has been traditionally utilized to reduce feedstock size. However, while it may 'do the job', there are many drawbacks in the form of noise pollution and dust generation. It is also trickier to ensure particle precision, given the technology is rudimentary in its nature.
And given how much innovation has taken place since this technology was first invented, it is important to ensure the industry is aware that other options also exist.
Historically, while operators may have been aware of the benefits of shredding, where particle precision is concerned, there have often been misconceptions about costs.
For example, given the shredding of metals is a heavy-duty process, the sector has commonly thought that this application involves too much machinery wear and downtime, resulting in a costly maintenance bill.
But as innovation has accelerated, modern-day shredding equipment has helped to eradicate this perceived objection – proving it is cost-effective, easy to maintain, and with high uptime.
Shredding large and small domestic appliances helps break down the 'waste' into its component parts, so that the various ferrous and non-ferrous metals, precious material, and plastic can be liberated. Downstream separation equipment is then better able to segregate these clean, high-value material streams with ease, for recycling and remanufacturing. The result is a more commercially and environmentally robust operation.
Ultimately, failure to look beyond the traditional, more cumbersome pieces of equipment means that ever-smarter sorting, grading, separation, and size-reduction technologies are being dismissed.
What should operators be looking out for?
The industrial shredding landscape is forever moving at pace, and it can be difficult for operators to know what model and features they truly need for their business.
One thing to bear in mind, whether a seasoned shredder operator or new to the concept entirely, is that low speed and high torque are vital for optimized metal processing.
These innovations mean the shredding machinery is purposefully engineered to get through the material with the same throughputs as a higher speed equivalent, but with less downtime. As a result, the equipment is not having to work as hard to tackle the tough applications – creating less wear and reducing the risk of machine damage, not to mention unexpected breakdowns.
While four-shaft shredding equipment – with a screen to regulate output particle homogeneity – is often the 'go-to' choice when processing metal applications, UNTHA has different machines which suit operators' varying applications and volumes.
From the RS series to the newer single-shaft XR and ZR technologies, UNTHA has continued to develop machines and shredders to achieve more.
This means that with the right shredding kit in place, it is possible to enhance the efficiency, sophistication, and potential revenue yield of metal recycling lines, through the improvement of metal recyclate quality.
Ideally, the machine should be high torque and slow speed, for reduced dust, low wear, increased uptime, and added efficiency. Typically, such technology can be found in compact models for light e-waste such as computing hard drives, through to much larger alternatives for heavier-duty applications.
What does the future of metals recycling look like?
While industrial shredding won't always be required to support the metal recycling process, by using the technology, operators can make their operations more efficient and access the valuable materials that were previously 'locked inside' certain waste streams.
And for those who want to reap maximum environmental and bottom-line benefits, it is worth examining how such equipment could contribute to driving further progress forward throughout the industry.
Related Articles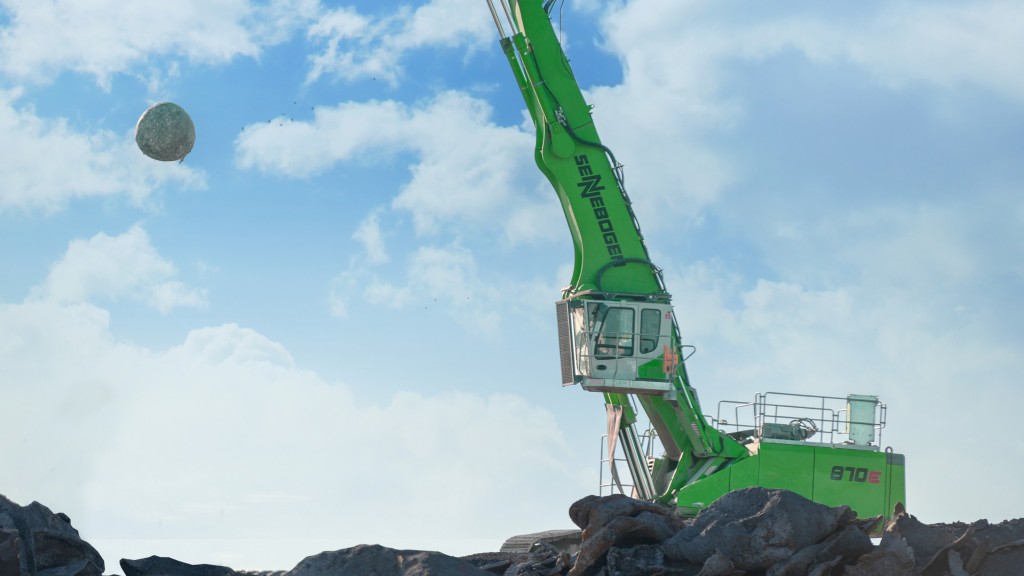 Levy Steel Mill Services replaces two drop ball cranes with one SENNEBOGEN material handler