Wendt and Proman joint venture to supply automotive shredding equipment in India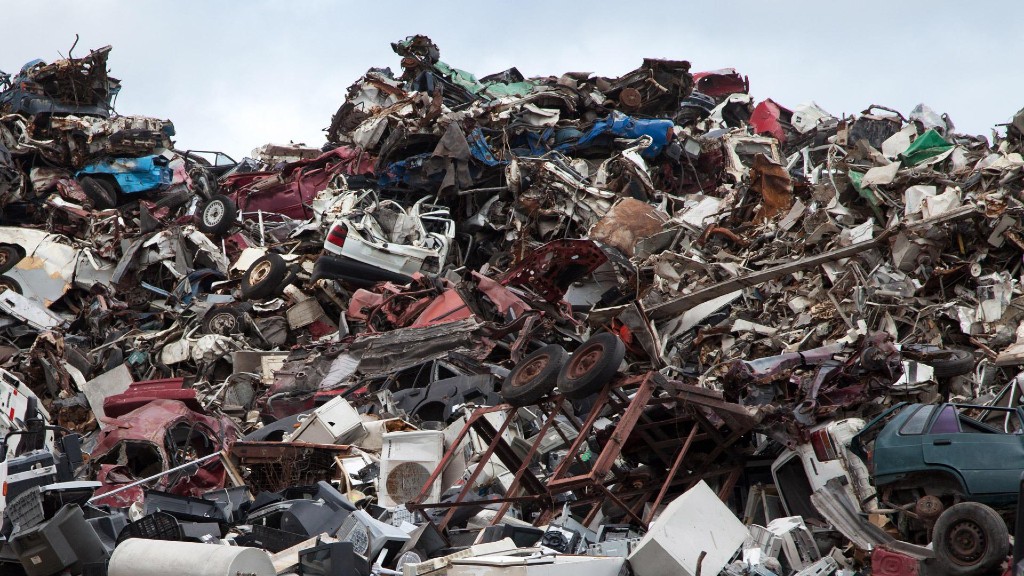 Current estimates say that there are around 10 million unfit vehicles on the road in India. To help increase the availability of shredding and separation equipment in India, Wendt Corporation and Proman Infrastructure Services Pvt Ltd have formed a joint venture. The joint venture will establish a new company, Wendt Proman Metal Recycling Pvt. Ltd and will operate in India to supply shredding and separation technologies capable of handling the influx of end-of-life vehicles.
Wendt Corporation is a manufacturer of shredding and separation recycling solutions in North America while Proman, based in Bangalore, India, specializes in heavy industrial equipment solutions with a focus on crushing, screening, and material handling equipment. Proman will contribute manufacturing infrastructure, a sales network, post-sale service and support, and expertise in India's industrial market. Wendt will supply a portfolio of shredding and non-ferrous product designs and solutions and engineering support.
New government regulations in India outline criteria for defining end-of-life vehicles and scrapping them. The formal scrappage policies result in infrastructure for the safe disposal of waste and material recovery to minimize environmental impacts.
"The availability of scrap is a major issue in India with the current deficit of around 7 million tons," says R.S. Raghavan, Proman managing director. "With a recent increase in the consumption of steel and ELVs within the Indian market over the past few years, we anticipate the volume of available scrap to also increase, opening up the opportunity for new and modern recycling plants. Our joint venture with Wendt will allow us to offer complete shredding and recycling solutions at a competitive price with local after-sales support in India."
"The combination of our complementary services allows us to properly serve the expanding market needs of the Indian market and surrounding regions as a full-service organization," says Tom Wendt, president of Wendt Corporation.
Company info
2555 Walden Avenue
Buffalo, NY
US, 14225-4737

Read more
Related Articles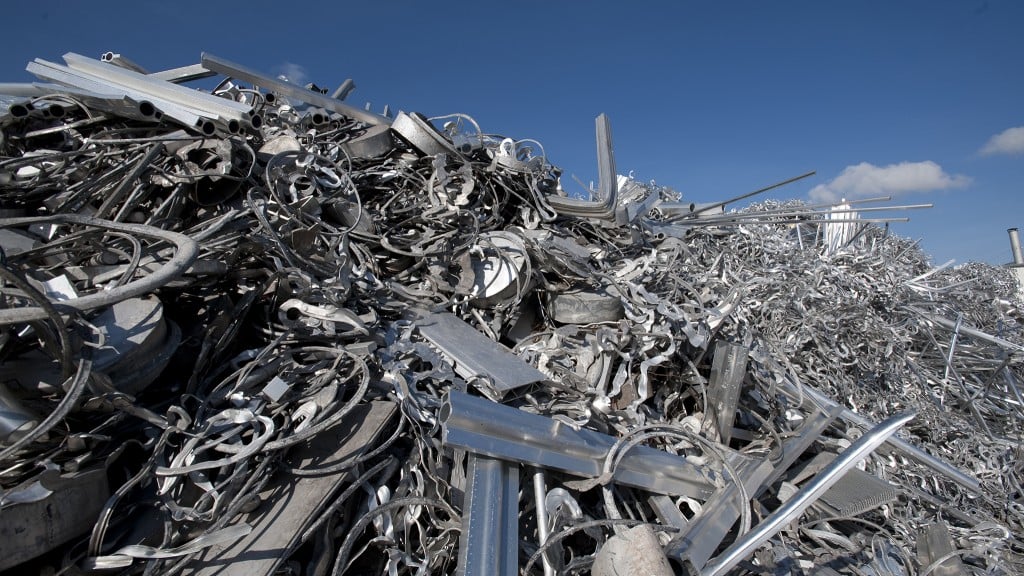 New Novelis recycling plant to create a closed loop for aluminum in the automotive industry