Letter from the Editor: Looking back at a transformative 2022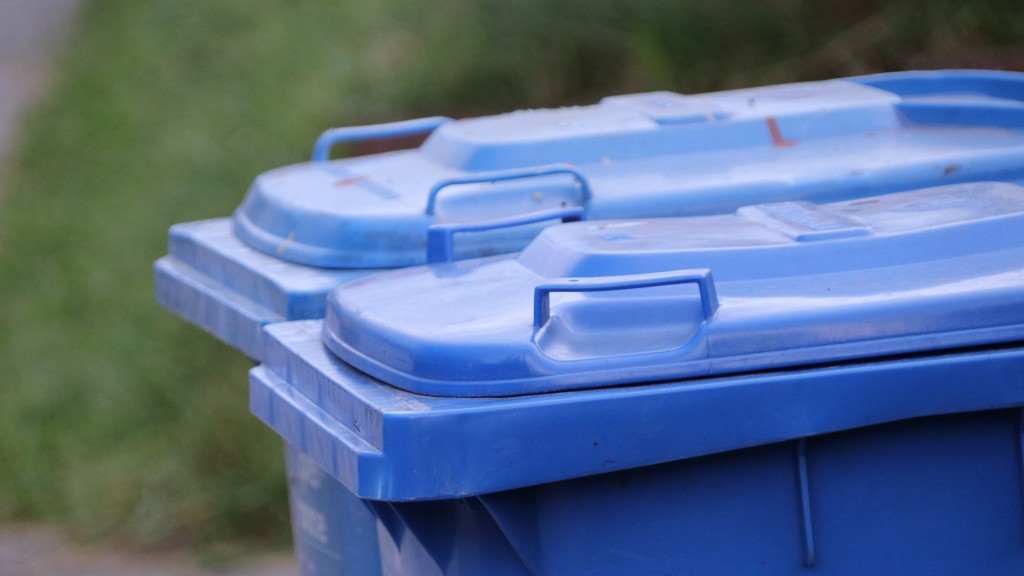 This year was undoubtedly one of innovation and change. After countless postponements and cancellations, there was a tangible excitement and renewed enthusiasm at trade shows this year as the industry was brought together again for the first time in a long while. I was lucky enough to attend many of these events, where I finally got the chance to meet members of the industry face-to-face and get an up-close look at some of this year's most innovative technologies.
One of the most prevalent themes from this year was undoubtedly the ongoing shift toward electrification and alternative fuels. It's a topic that we covered in one way or another in almost every issue, whether it was taking an in-depth look at the facilities that produce alternative fuels (like 2Point0's carbon negative waste-to-energy facility from our July/August cover story), or the companies and jurisdictions that leverage these technologies to create more sustainable operations (such as Emterra Group's regenerative take on waste management as featured on the cover of our October issue).
The implementation of zero-emission equipment and the adoption of alternative fuels will undoubtedly continue to accelerate in 2023 as we creep closer toward the deadlines laid out by the Paris Agreement – reducing emissions by 45 percent by 2030, and reaching net zero by 2050.
Regional legislation and policy changes aimed at creating a more sustainable waste and recycling industry were also plentiful in 2022. One of the most notable was California's new organic waste mandates which require jurisdictions to reduce the amount of green waste sent to landfills by 75 percent of 2014 levels by 2025. In New Jersey, it was announced that there will be minimum recycled content requirements for certain plastic, glass, and paper packaging by 2024.
Here in Canada, it was announced that Ontario's Blue Box recycling program will be overhauled into a fully producer-led model starting in 2023. According to the new plan, a common collection system will be run by a single entity for the entire province, replacing the current system which leaves municipalities in charge of setting up their own collection systems.
With so much change that has occurred this year and so much more on the horizon, I'm excited to see how the recycling industry will continue to adapt to new sustainability goals and changing policies through innovative technologies, smarter equipment, and increased collaboration. As my first year as editor of Recycling Product News comes to a close, I also want to extend a whole-hearted thank you to an industry that has shown me an exceptional welcome over the last few months. On behalf of the entire Recycling Product News team, I look forward to continuing to bring you vital news and in-depth articles in 2023!