California requires training for recyclers
One day course designed to help operators understand rules and protect state's $1.1 billion recycling fund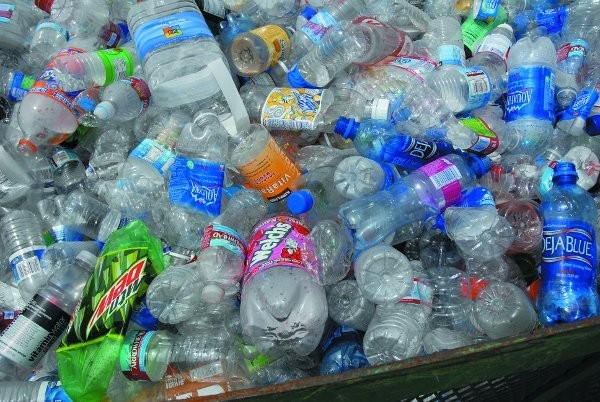 In California, operators of beverage container buy-back centers and processing facilities must now receive training and pass a state-administered test before being considered for certification in the California Redemption Value program. The one-day course is designed to help operators succeed by ensuring they have a clear understanding of the rules, and to protect the state's $1.1 billion recycling fund from improper payouts.
Regulations effective Jan. 1, 2014, will require both new and renewing certification applicants to take a Department of Resources Recycling and Recovery (CalRecycle) training and score at least 80 percent on a written test to qualify for certification.
"California's bottle bill is one of the most successful in the nation, but this wouldn't be the case without our vigorous recycling infrastructure," CalRecycle Director Caroll Mortensen said. "While many recycling center operators and beverage container processors have long demonstrated their professionalism and ability to understand and adhere to program rules, this training will benefit participants across the board and help create a level playing field that promotes business success and safeguards the recycling fund."
California's bottle bill provides an incentive for beverage container recycling through CRV, which is 5 cents for containers less than 24 ounces and 10 cents for containers 24 ounces or larger. Most beverages packaged in aluminum, glass, and plastic are included. Notable exceptions are milk, wine, and distilled spirits. The fund takes in about $1.1 billion per year, and more than $900 million is paid back out to consumers at recycling centers, as well as to curbside operators and other collection programs.
CalRecycle is undertaking a multipronged effort to protect the integrity of the recycling fund and prevent fraud, as exemplified in the new training requirements for operators, along with increased scrutiny of payment claims. In addition, revised regulations that also take effect Jan. 1 reduce the number of containers an individual can bring to recycling centers in a single day from 500 pounds of aluminum or plastic to 100 pounds, and from 2,500 pounds of glass to 1,000 pounds. CalRecycle research indicates average consumer transactions are 8.7 pounds of aluminum and 11.6 pounds of plastic -- these are by far the most common material types subject to CRV.
Regulations are also being developed to support AB 1933, a state law requiring importers of out-of-state containers to enter California through California Department of Food and Agriculture agricultural inspection stations and comply with stringent reporting and inspection requirements. These include providing personal identification at the station and specifying the destination in California where they are taking the containers. Along with the lower single-day limits, these new requirements are expected to stem the tide of out-of-state containers brought into the state and claimed for illegal CRV refunds.