Northstar Clean Technologies diverts first shipment of asphalt shingles from Vancouver landfill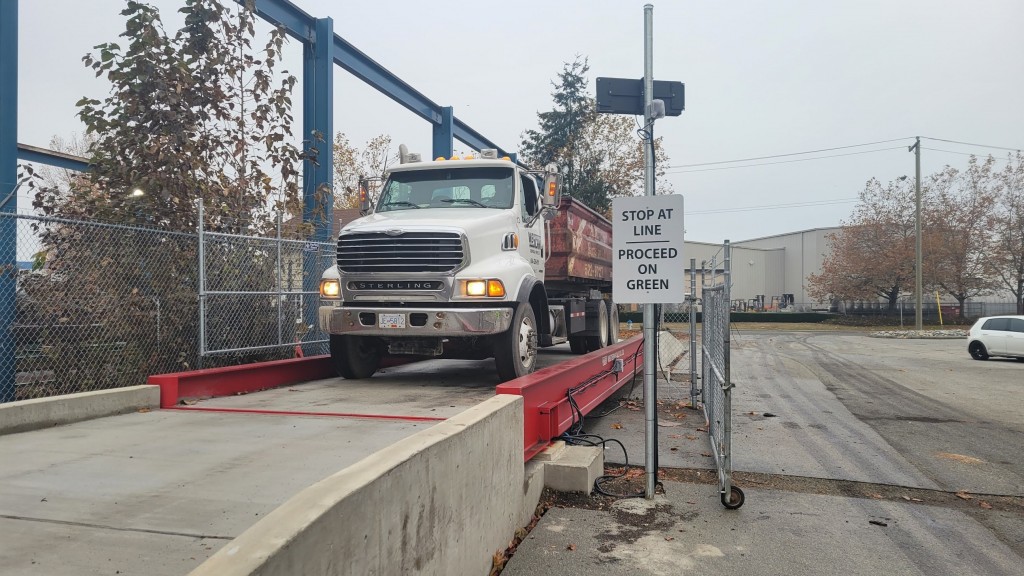 Northstar Clean Technologies Inc. has received the first collection of previously landfill-bound asphalt shingles at the company's asphalt shingle reprocessing facility in Delta, British Columbia.
While the company has been producing saleable quantities of liquid asphalt from its on-site shingle inventory and having received its Brokering License, the company has now fully commissioned a digital weight scale and is able to collect shingles. The processing of the first truck of asphalt shingles means the shingle collection process is operational. The company expects to work with local partners to ramp up collection activities at the Empower Pilot Facility.
"This is an exciting milestone for Northstar and our stakeholders, as it marks the start of diverting discarded asphalt shingles from the Vancouver landfill to our Empower Pilot Facility, allowing them to enter the circular economy and reduce greenhouse gas emissions from liquid asphalt production," says Mr. Aidan Mills, president, CEO, and director of Northstar. "We will work with our industry partners to increase shingle collection at the Empower Pilot Facility. This is an important step for our business model, as it will mark our ability to collect tipping fees, an important revenue stream for the business."
Related Articles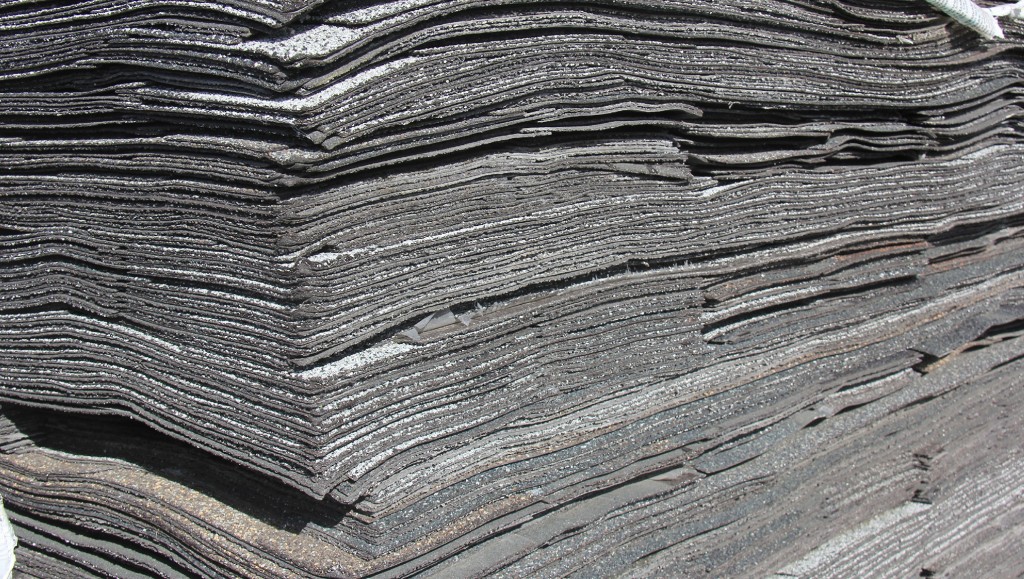 Northstar recycling technology separates liquid asphalt, fibre and aggregate from discarded shingles