Texas Shredder Lindemann appoints Dan Kessler as a new business relations manager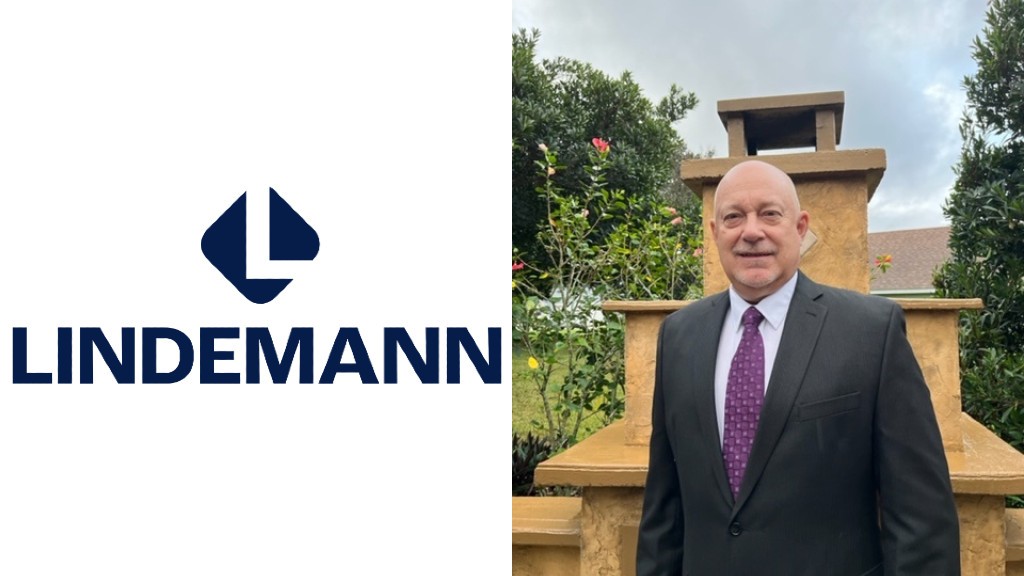 Texas Shredder – Lindemann USA has appointed Dan Kessler as a new business relations manager. In this role, Dan will be responsible for maintaining and building customer relationships and support for parts sales and service. Dan has 24 years of experience in the Metal Recycling industry and most recently worked at Columbia Steel as a district manager.
"We are pleased to have Dan join our new team in North America to continue improving our support for our valued Texas Shredder and Lindemann customers," says Mark Haire, director of Lindemann Americas. "Dan's vast product knowledge and years of experience in our industry will enhance our ability to provide service excellence for our broad range of metal recycling products."
Lindemann Metal Recycling Solutions conceptualizes, develops, and produces machines and systems for scrap processing such as shredders, shears, and presses. Lindemann's first metal recycling machine was exported to England in 1923. The oldest machine still active is a scrap shear from the early 1970s in Spain.