Solid waste industry sees historical drop in 2021 injury and illness rates
The U.S. Bureau of Labor Statistics (BLS) has released the 2021 Survey of Occupational Injuries and Illnesses (SOII) showing a continued decline in injury and illness rates across the solid waste industry, with historic lows for solid waste landfill, collection, and material recovery facility (MRF) workers. The SOII presents annual data on private industry nonfatal workplace injuries and illnesses across the United States.
"The new BLS data reflects a historic improvement in worker safety in the solid waste industry," says David Biderman, SWANA executive director and CEO. "Injury and illness rates last year were less than half of what they were in 2017. SWANA will continue leading industry efforts to reduce them even further and fulfill our Strategic Plan goal of getting solid waste collection workers off the list of the ten most dangerous jobs."
The injury and illness rate for solid waste landfill workers fell from 3.4 to 2.2 incidents per 100 full-time employees in 2021. The rate for solid waste collection went from 5.2 to 4, and the rate for workers at MRFs fell from 5.2 to 3.2. The injury and illness rates for all three sectors are at their lowest levels since at least 2006.
The 2021 injury and illness survey is the second year in which COVID-19 workplace illnesses were reported in the United States. The illness rate for solid waste collection fell from 22.4 per 100 full-time workers in 2020 down to 8.4 in 2021. Illness rate data was not made available for solid waste landfill or MRF employees.
Overall, private industry employers reported 2.6 million nonfatal workplace injuries and illnesses in 2021, a decrease of 1.8 percent from 2020. This decline was due to a drop in illness cases, with employers reporting 365,200 nonfatal illnesses in 2021, down from 544,600 in 2020, a drop of 32.9 percent. The rate of injury cases increased in 2021, with private industry employers reporting a rate of 2.3 cases per 100 FTE workers compared to 2.2 cases in 2020.
On December 16, the BLS will provide results from the Census of Fatal Occupational Injuries (CFOI) that includes all fatal work injuries occurring in the U.S. during the calendar year 2021. The 2020 census showed that refuse and recyclable materials collection remained the 6th deadliest occupation in the United States. SWANA's 2023 to 2027 Strategic Plan sets a goal of getting off the top 10 list of most dangerous jobs based on BLS data.
SWANA provides a growing number of safety resources for private and public sector solid waste employers and employees, including weekly Safety Matters tips for tailgate talks and training, Hauler Safety Outreach events at landfills and other sites, and events such as the Safety Summit occurring at WASTECON 2022.
Related Articles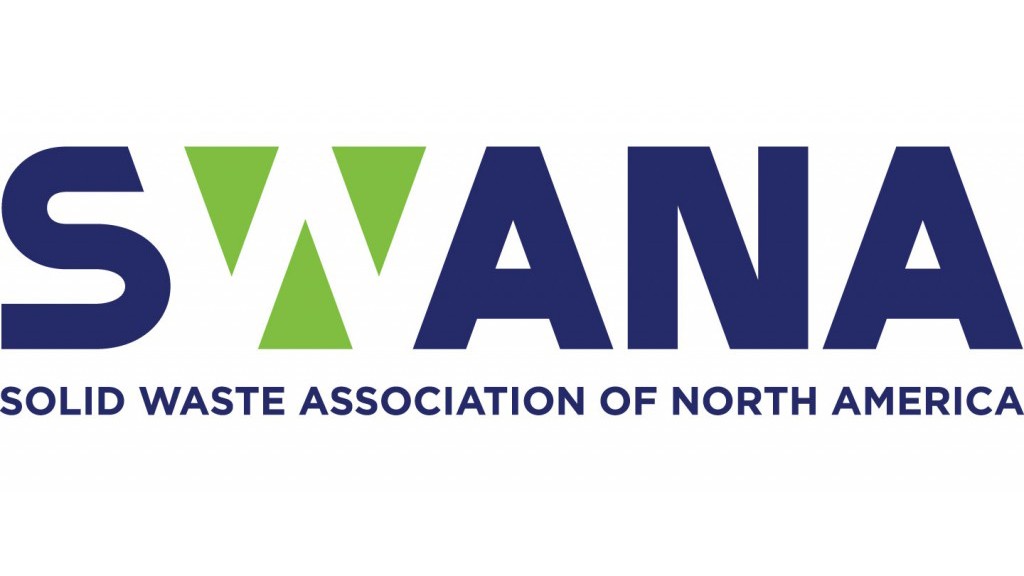 New SWANA report reviews alternative fuels for recycling and collection vehicles