UFC and Battle Motors expand marketing partnership with new multi-year agreement
Battle Motors named first-ever Official Electric Commercial Truck of UFC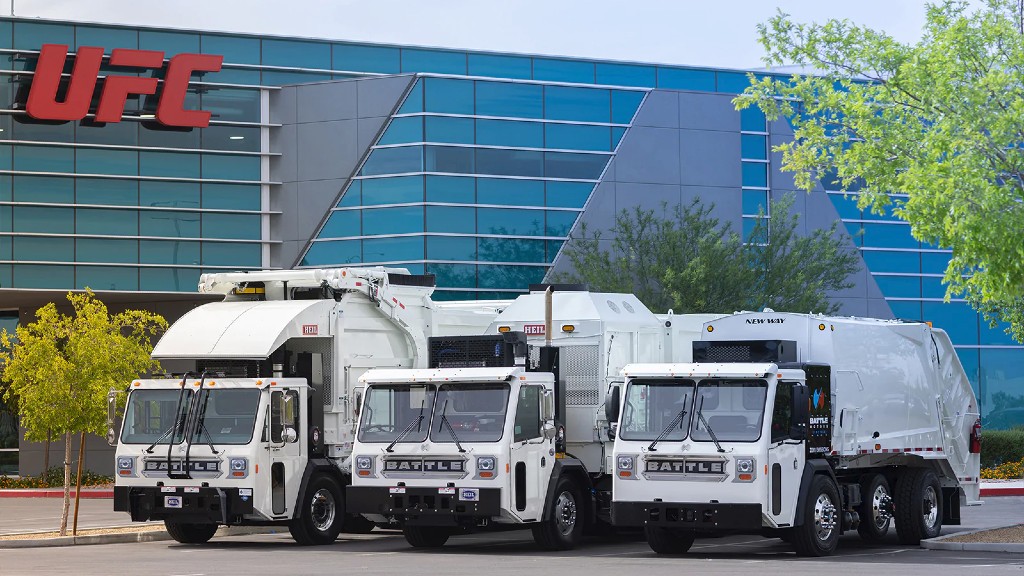 Battle Motors and UFC have agreed to a multi-year national marketing partnership in which Battle Motors will serve as the first-ever Official Electric Commercial Truck of UFC.
The new agreement builds upon the relationship UFC and Battle Motors originally forged in 2021 when the EV company became an inaugural sponsor of UFC in two distinct categories within the U.S. market. Under the terms of the new agreement, Battle Motors will become UFC's first-ever Official Electric Commercial Truck Partner, a designation that establishes a new sponsorship category and offers co-branded opportunities within premier UFC assets.
"We're proud that our partnership with Battle Motors continues to evolve," says Paul Asencio, senior vice president of global partnerships at UFC.
Branded integrations
Battle Motors branding will be integrated into some of UFC's biggest events of the year, including select Pay-Per-Views and Fight Nights, and will be highlighted within broadcast features and receive prominent placement inside UFC's Octagon. UFC and Battle Motors will also collaborate on a variety of custom and original content that will be distributed across UFC-owned social media channels and digital platforms.
Most notably, Battle Motors be the presenting sponsor of the UFC-produced custom social series "Hits Like A Truck," which features classic UFC fights with legendary finishes. Battle Motors will also serve as presenting sponsor of select content on UFC's YouTube series "UFC Free Fights," which features past fights of UFC legends and previous fights from athletes competing on upcoming cards.
Related Articles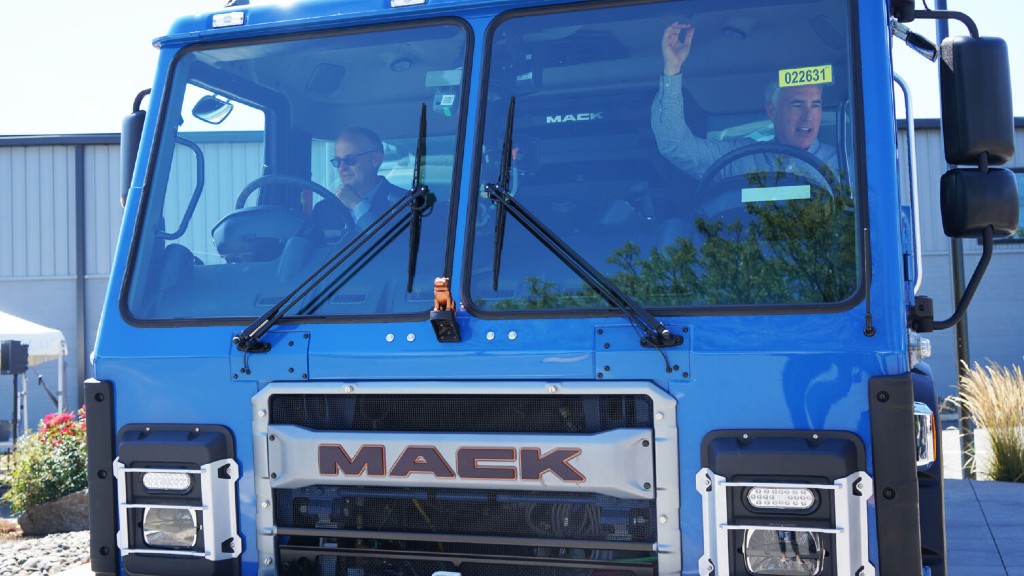 U.S. Senator test drives Mack electric collection vehicle at Lehigh Valley Operations facility