KC Recycling and East Penn Manufacturing create closed-loop environment for lead battery plastic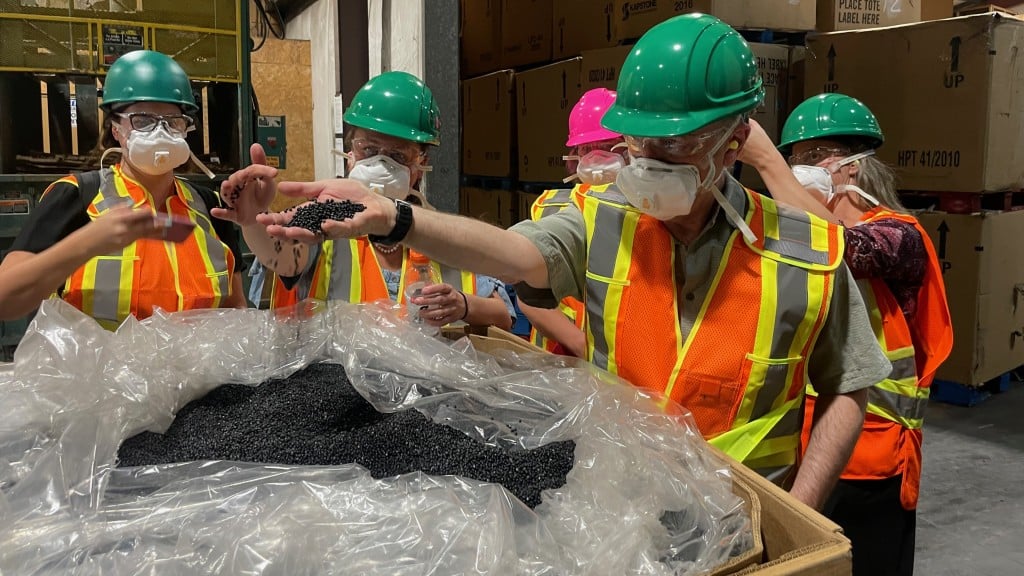 KC Recycling has partnered with lead battery manufacturer East Penn Manufacturing to recycle and repurpose plastic from spent lead batteries into new batteries.
Earlier this year, KC Recycling commissioned a new polypropylene extrusion line, which can produce 10,000 metric tons of plastic resin annually. East Penn Manufacturing is now utilizing KC Recycling's facility to help close the loop on its plastic moulding operation in its lead battery manufacturing facility in Iowa. East Penn Manufacturing sends spent lead batteries to KC Recycling's facility in British Columbia where the components are separated and recycled. The plastic is processed through KC Recycling's new extrusion line, where 100 percent of the content is recycled into polypropylene resin that meets East Penn Manufacturing's exacting specifications.
The companies expect the partnership to recycle a significant amount of plastic annually, which turns what could have been plastic waste into a new raw material resource.
"The 75-person strong team at KC Recycling is extremely proud of our new plastic plant," says KC Recycling CEO Pete Stamper. "This project caught the attention of the public and policymakers as a benchmark for solving the challenges of plastic recycling. In the coming years, we expect to double or triple our production by incorporating new post-consumer plastic products such as car seats, paint buckets, and more lead batteries."
KC Recycling's plastic recycling plant supplies reprocessed polypropylene resin to manufacturers across North America to produce battery cases, paint buckets, plastic liners, and more.
Lead batteries are the most recycled consumer product in North America with over 99 percent of the lead recovered and recycled.
Related Articles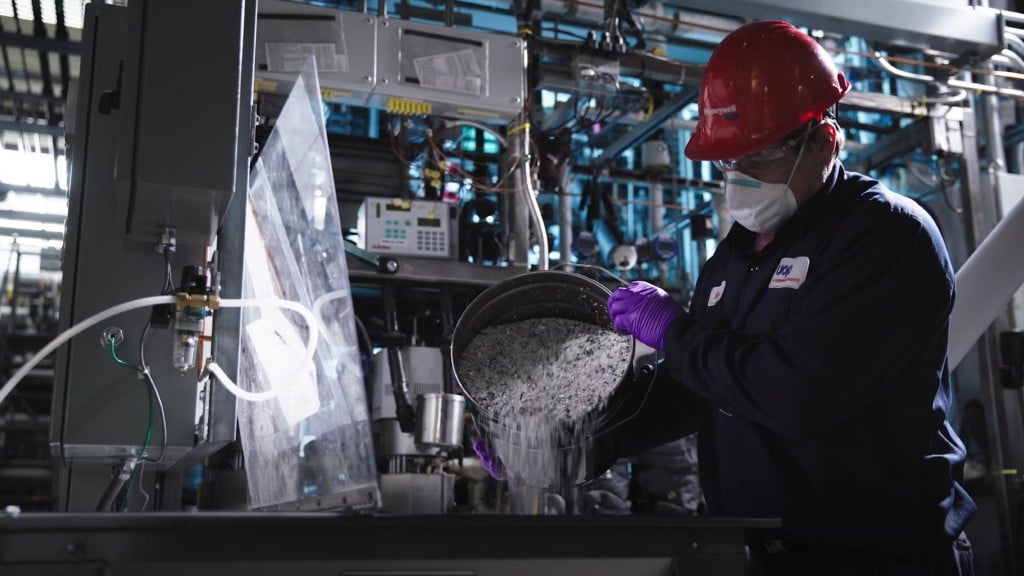 Biotrend Energy to implement Honeywell's UpCycle technology in new plastics recycling facility