KBR's plastic recycling technology selected for GS Caltex circularity project in South Korea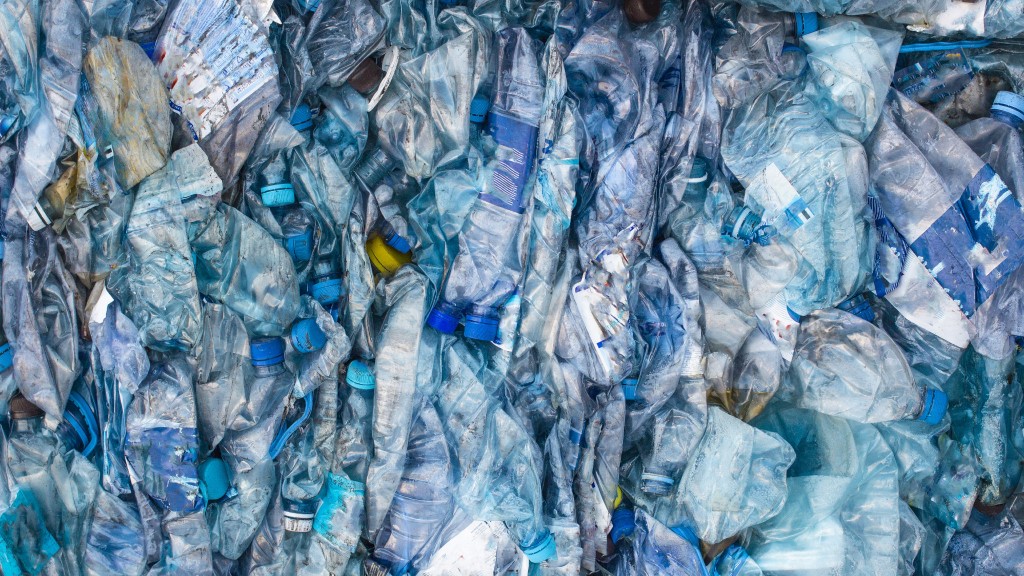 KBR has received a contract from GS Caltex for its planned plastics circularity project in South Korea.
Based on KBR and Mura's Hydro-PRT process, the 50 kTA unit will convert waste plastics into raw materials for conversion into new plastics.
"We are thrilled to support GS Caltex in their effort to integrate circularity in their value chain," says Doug Kelly, KBR president of technology. "Hydro-PRT is positioned to play a pivotal role in KBR's effort to help our clients' ESG objectives through our sustainability platform."
"Along with KBR, I am pleased to support GS Caltex in its endeavour to establish early leadership in plastics circularity," says Dr. Steve Mahon, CEO of Mura Technology. "Our differentiated, proven, and scalable Hydro-PRT process is designed to enable companies to achieve their ESG goals and we are excited to work with the team of GS Caltex for the same."
"Deploying KBR's plastics recycling technology, offered in alliance with Mura, marks one of the key factors for us at GS Caltex towards meeting our circularity targets. With this contract we move a step ahead in the sustainable and green technology sector by establishing a greener facility," says Woo Jin Choi, vice president of GS Caltex.
KBR has been involved in process technology development, commercialization, and plant design solutions for over 50 years. In early 2021, KBR entered into an alliance to become Mura Technology's exclusive licensing and delivery partner and together, KBR and Mura have been awarded numerous license awards and feasibility studies related to plastics recycling.
Related Articles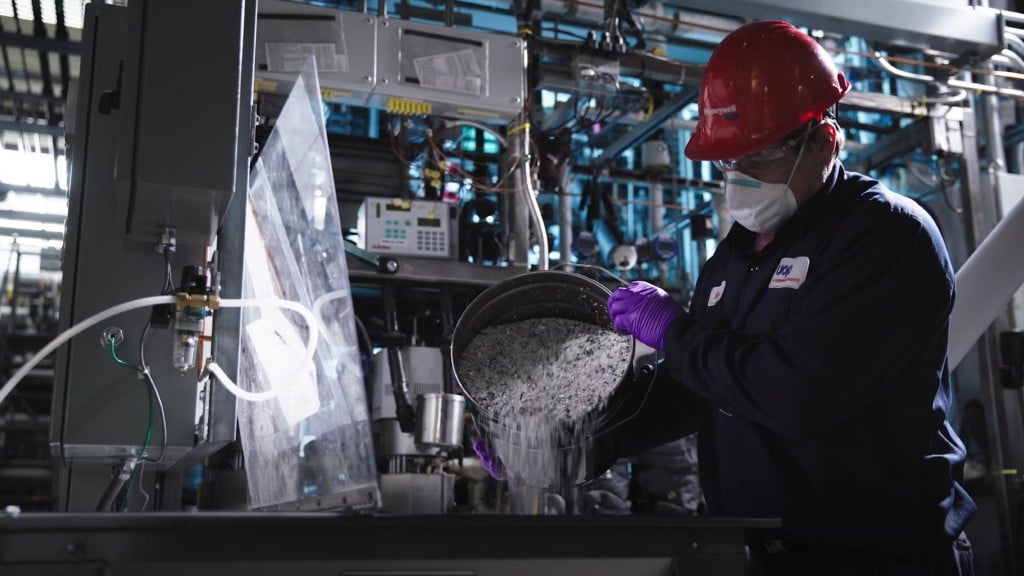 Biotrend Energy to implement Honeywell's UpCycle technology in new plastics recycling facility