Mars expands Rubicon's Trick or Trash campaign to minimize Halloween candy wrapper waste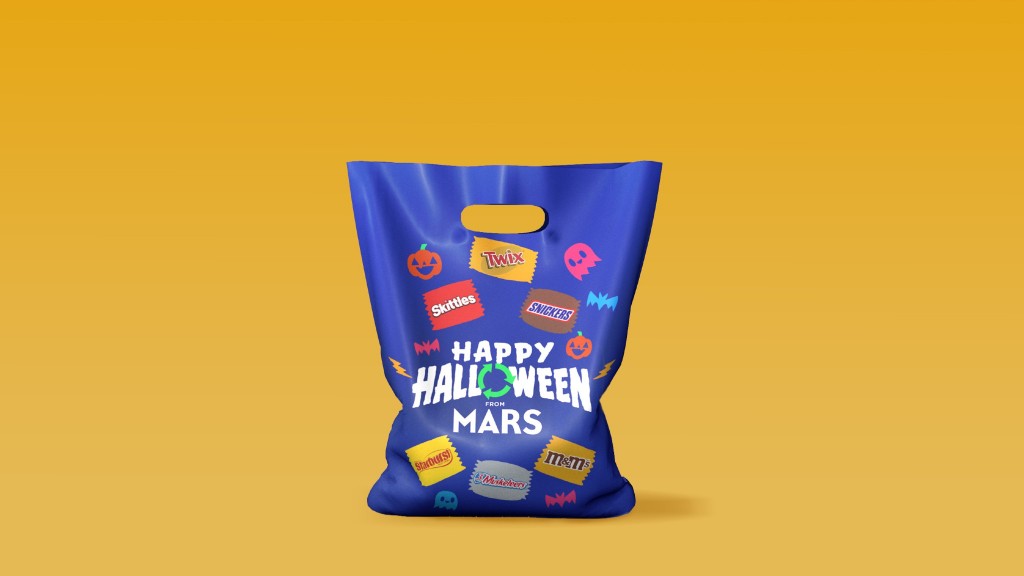 As Halloween approaches, Mars has introduced a collaboration to minimize wrapper waste this Halloween season. Working with Rubicon Technologies, Inc., Mars will offer recyclable, trick-or-treating bags throughout October as an expansion of Rubicon's existing Trick or Trash campaign. The collaboration aims to give Halloween lovers a simple, fun, and free way to tackle wrapper waste by providing trick-or-treat bags with a prepaid postage stamp and simple three-step instructions on how to return the bag for proper recycling. Once returned, each individual bag and the wrappers placed inside are fully recycled for future use.
With more than 75 percent of people planning to celebrate Halloween this year and 93 percent of people celebrating planning to do so with chocolate and candy, Mars is preparing to meet the excitement.
While Halloween is one of the most anticipated celebrations of the year, the research noted by Rubicon shows the vast majority of wrappers from the 600 million pounds of candy purchased in the United States each season ends up in landfills due to limitations in most curbside recycling programs. Since 2019, Rubicon has provided schools, small businesses, and community organizations with free wrapper recycling boxes to help eliminate Halloween candy wrapper waste via its Trick or Trash campaign. Mars' collaboration with Rubicon underscores the company's commitment to contributing to a circular economy where packaging material never becomes waste and is instead recycled, reused, or composted.
"Rubicon shares Mars' commitment to creating a more sustainable future and we are proud to expand our Trick or Trash program this Halloween alongside one another," says Nate Morris, chairman and CEO of Rubicon.
Trick or Trash bags are available to order online along with a list of communities where the Trick or Trash bag can be found.
Related Articles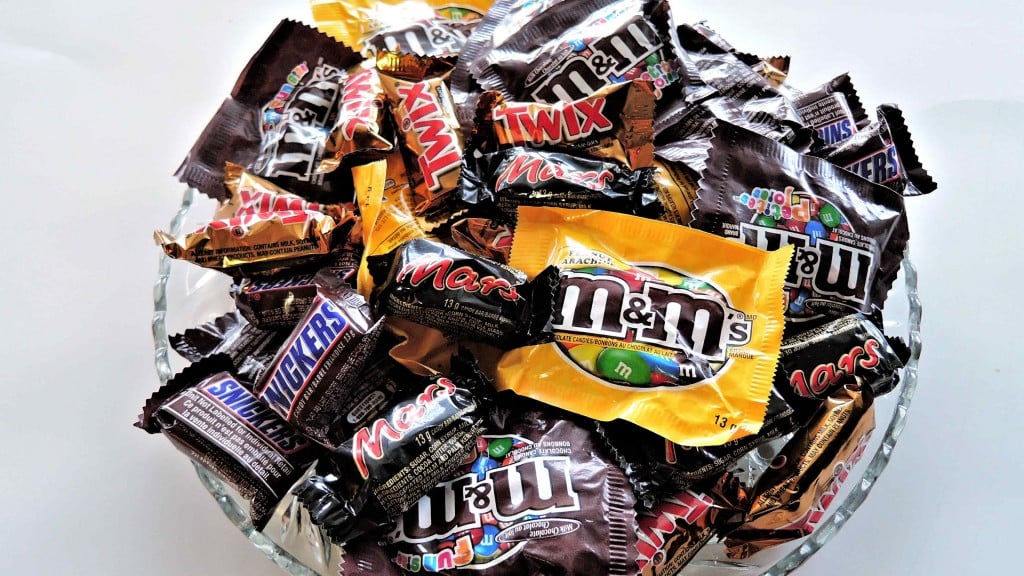 Rubicon launches Trick or Trash 2022 campaign to recycle Halloween candy wrappers