Circular Innovation Council expands waste auditor training in British Columbia and Alberta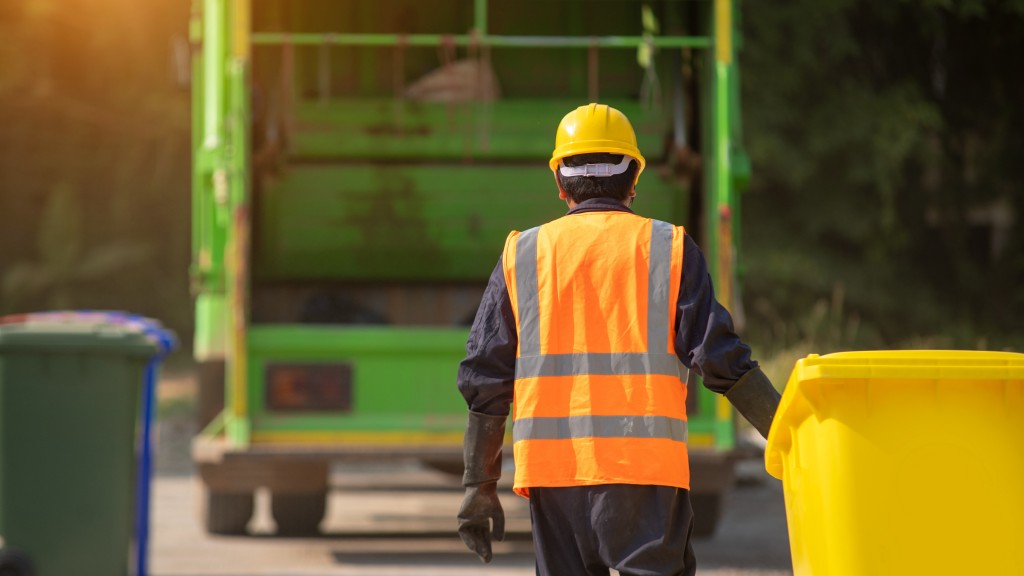 Circular Innovation Council has expanded its Waste Auditor Training Course into British Columbia and Alberta and has commissioned HSR Zero Waste to lead the training.
The Circular Innovation Council has developed the Standard Waste Audit Method (SWAM) and the Waste Auditor Training Course in 2012 as part of the 3RCertified Program to standardize waste characterization and measurement in waste audits. SWAM applies globally recognized principles of auditing to set standards for defining acceptable measurement practices of performance, consistent data analysis, and reporting.
"Waste audits are a critical tool for all organizations to collect data on what materials are being generated, how to change procurement and on-site management practice to eliminate waste and uncover revenue streams. The audit is effectively a management tool to also evaluate the costs and effectiveness of waste reduction programs, measure success, and improve operations and results. Identifying best practices and applying them in a standardized way helps benchmark performance and validate environmental claims in an accurate and transparent way," says Jo-Anne St. Godard, executive director of Circular Innovation Council.
A proper and effective waste audit is conducted by a qualified waste auditor, and Circular Innovation Council is pleased to offer its Waste Auditor Training sessions in B.C. and A.B., facilitated by HSR Zero Waste Associates and Lead Auditors that have been trained through the program to become instructors.
Related Articles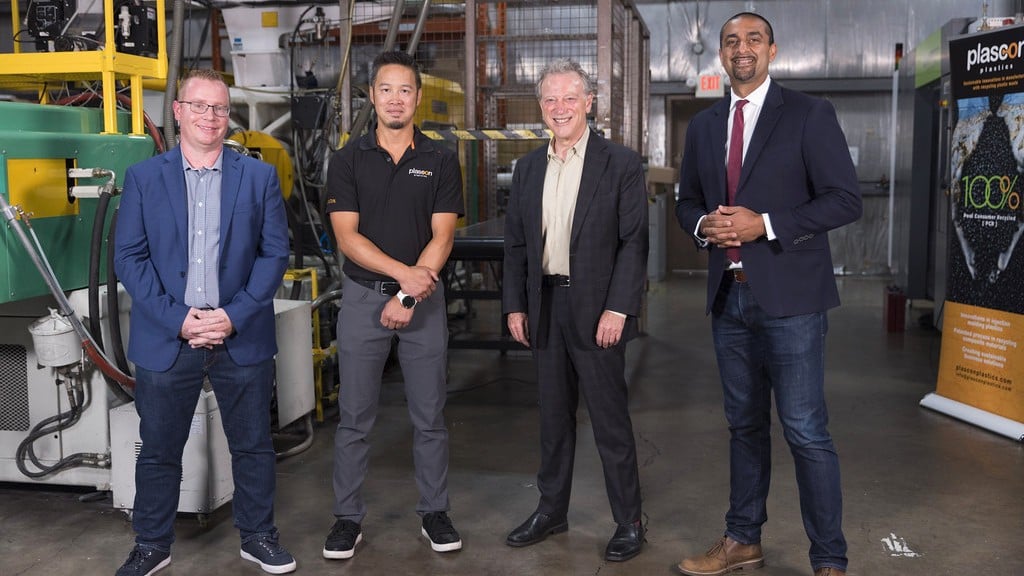 Government of British Columbia dedicates $10 million to fund solutions that reduce plastic waste