Clean Planet Energy secures plastic scrap supply agreement with KW Plastics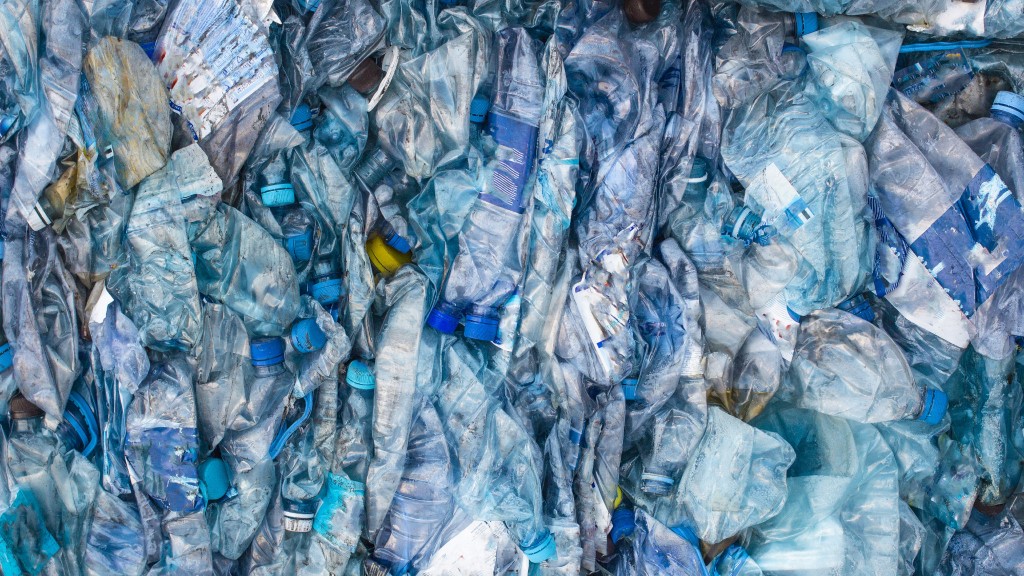 Clean Planet Energy's North American division has signed a long-term plastic supply agreement with KW Plastics. The agreement will provide plastic scrap to Clean Planet's new ecoPlant to be built in Alabama.
The agreement will mean up to 20,000 tons of plastic residue generated at the current KW Plastics facility in Alabama will be turned into reusable circular products rather than being sent to landfill. The circular products produced at a Clean Planet ecoPlant can either be circular petrochemical feedstocks (which is used to generate new plastics), or ultra-low sulphur fuels (used to lower greenhouse gas emissions if used as a replacement to fossil fuels).
In November 2021, Clean Planet Energy, a U.K.-based green-tech company, formed a U.S.-based joint venture with Fortress Transportation and Infrastructure to develop Clean Planet Energy USA ecoPlants across markets in North America. Starting in New Jersey, the joint venture sought to advance multiple additional projects with agreements in place for plastic supply in Texas, Florida, the Dominican Republic, and other markets.
Based in Alabama, KW Plastics accepts rigid plastics from across the U.S. and recycles it into a wide range of polyethylene and polypropylene recycled resins for multiple industries including personal care, automotive, agriculture, construction, and flexible packaging applications. The KW Facilities can process in excess of 500 million pounds (250,000 tons) of rigid plastic per annum.
Despite the advanced nature of KW Plastic's facilities, not all of the rigid plastic received into the KW facility can be mechanically processed into recycled materials, meaning a proportion of the material must be landfilled. Integrating Clean Planet Energy's ecoPlant facility into the downstream of the KW process adds green-catalytic and hydrogen processing capabilities, enabling almost all material received into the KW facility from U.S. households to now be recycled.
It is believed that by locating Clean Planet Energy's Alabama facility in proximity to KW Plastics, it will create an efficient, low landfill, supply chain for plastic recycling, and significantly stop plastics from entering landfill, or potentially oceans.
Clean Planet Energy, in collaboration with KW Plastics, is currently pushing forward the planning requirements to begin construction of Clean Planet's first ecoPlant in Alabama.
Related Articles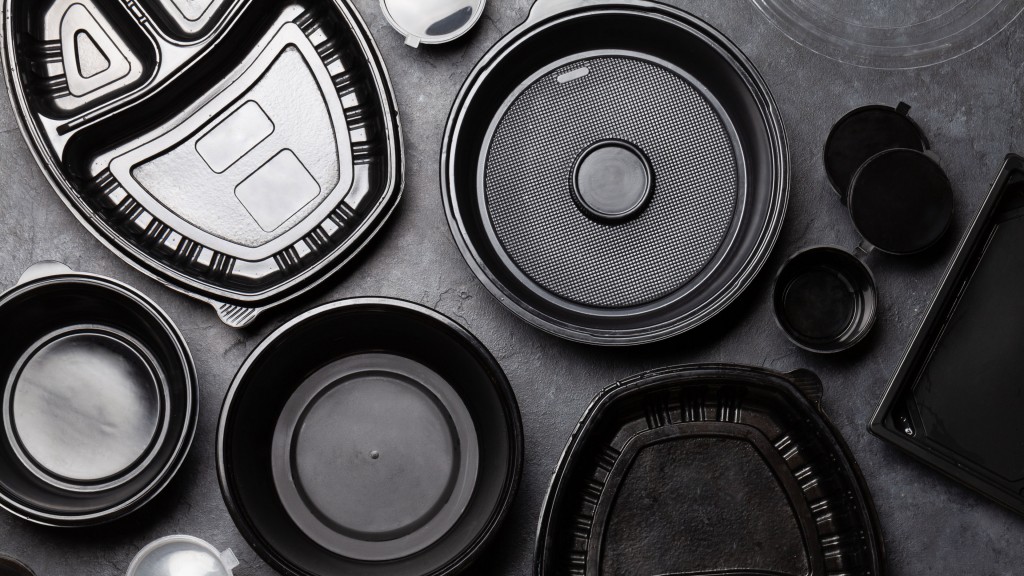 Moving towards a circular economy for black plastics with STADLER NIR technology updates