Canadians are split on supporting a circular economy if it causes price increases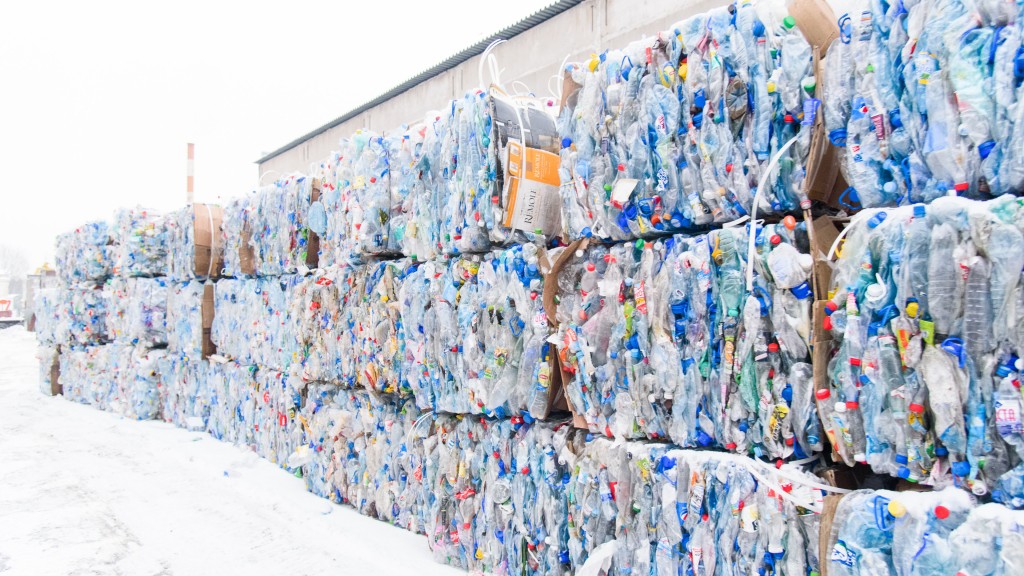 Capterra Canada has launched its latest research study of over 1,000 Canadian consumers on the topic of the circular economy. The study was conducted in anticipation of the Circular Innovation Council's Circular Economy Month in October 2022 and Waste Reduction week from October 17 to 22, both crucial efforts to promote the advantages and economic benefits of a circular economy.
According to the survey, Canadians are not confident in their knowledge of the circular economy. 40 percent of consumers reported not being familiar with either the name or the concept, and only 13 percent of survey respondents were confident in their understanding of the circular economy.
"The lack of understanding of how the circular economy functions (particularly amongst Baby Boomers, 48 percent of whom are unfamiliar with the concept) shows the need for more promotion of and transparency around initiatives that benefit the circular economy," reports Tessa Anaya, an analyst for the study. "Overall, many consumers are interested in sustainable shopping, but they won't be able to do so if companies are not transparent and educative about the circular economy practices they adopt."
Only 40 percent of Canadian consumers say that they consider a company's contributions to the circular economy when making purchasing decisions. Younger generations showed an even higher propensity for such shopping: 43 percent of 18- to 25-year-olds and 46 percent of 26- to 35-year-olds consider the circular economy when shopping, compared to just 29 percent of respondents over the age of 65. Over half (54 percent) of survey respondents trust that companies are implementing circular economy policies due to a sincere belief in them, which may be a driving factor behind consumers' interest in patronizing companies making sustainable efforts.
When asked which company-led circular economy practices were most admirable, respondents answered:
Recycling waste (by 73 percent of respondents)
Reusing materials in the production process (67 percent)
Reducing waste caused by production methods (64 percent)
Producing products with longer lifetimes (64 percent)
Canadian consumers are split when asked if they would pay more to support a circular economy: 50 percent would pay extra (of which 45 percent would between 10 percent to 20 percent extra), whereas the other 50 percent would reportedly not be inclined to support circular economy efforts if they make products cost more.
Related Articles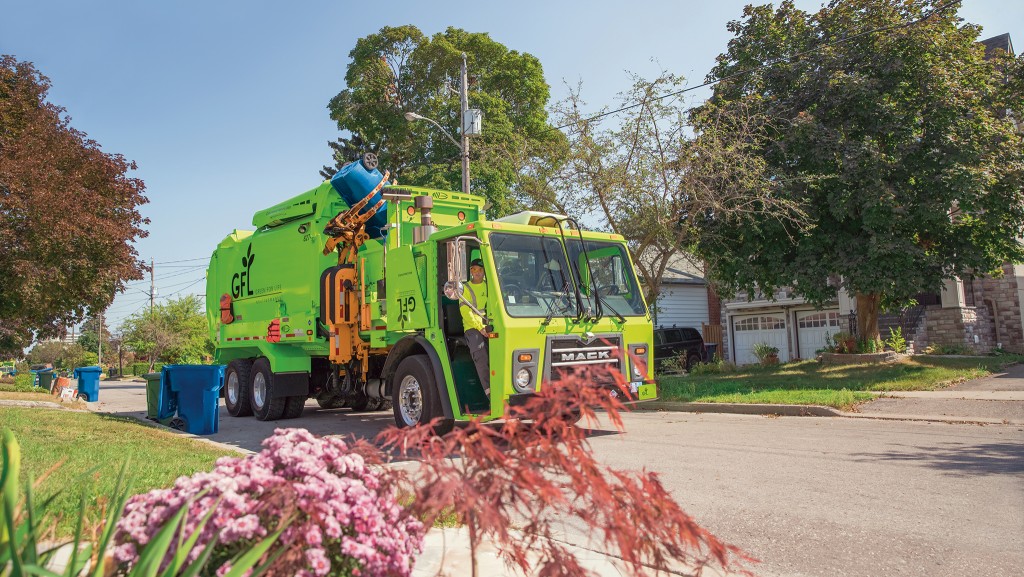 Producer responsibility and the Ontario blue box transition: a conversation with GFL's Patrick Dovigi