International E-Waste Day 2022 to focus on reuse, repair, and recycling of small electronics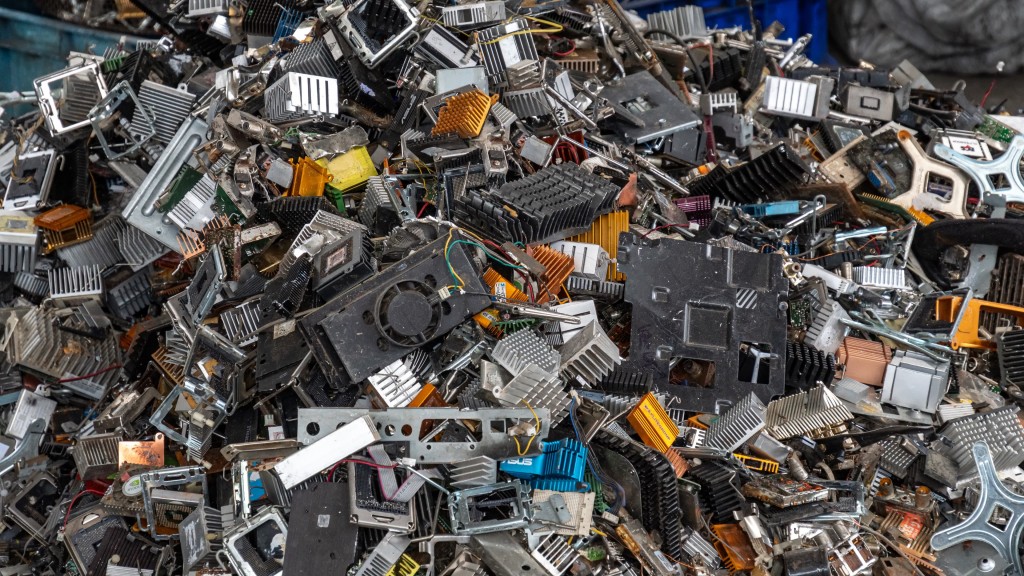 Small, end-of-life electrical and electronic appliances present a significant challenge. The UN has estimated that in 2022 alone, 24.5 million tonnes of small e-waste will be produced worldwide.
Due to their small size, items such as cell phones, electric toothbrushes, toasters, and cameras are often discarded incorrectly, and they make up a significant proportion of the eight percent of all e-waste that is thrown in general waste bins which are subsequently landfilled or incinerated. This means the important raw materials they contain cannot be extracted and are lost. In Europe, up to 1.4 kg of e-waste per inhabitant ends up in the general waste bin every year. On top of this, small appliances are easily stored in cupboards, garages, basements and attics and quickly forgotten about. In an average European household, up to 5 kg of e-devices per person are hoarded in this way.
"With this fifth edition of the International E-Waste Day, we want to remind people of the importance of every single piece of electronics or electrical product that is forgotten about in household drawers around the world," says Pascal Leroy of the WEEE Forum, the organization behind the International E-Waste Day initiative. "These devices offer many important resources that can be used in the production of new electronic devices or other equipment, such as wind turbines, electric car batteries, or solar panels – all crucial for the green, digital transition to low-carbon societies."
Up to 800 grams of silver, 150 grams of gold, and 50 grams of palladium can be extracted from one tonne of printed circuit boards that are found in many small electronic devices such as cameras, phones, and tablets.
Efforts are being made around the globe to reverse this growing trend. The producer responsibility organizations in the WEEE Forum that manage the collection of e-waste are constantly working to make the proper disposal of small e-waste simple and convenient for users and households. Providing collection boxes in supermarkets, picking up small broken appliances upon delivery of new ones, and offering PO Boxes to return small e-waste are just some of the initiatives introduced to encourage the return of these items.
Last year over 170 organizations from fifty countries worldwide supported International E-Waste Day. This year too, the WEEE Forum has invited all organizations involved in effective and responsible e-waste management to plan awareness-raising activities for October 14 and join this common effort by registering here.
Related Articles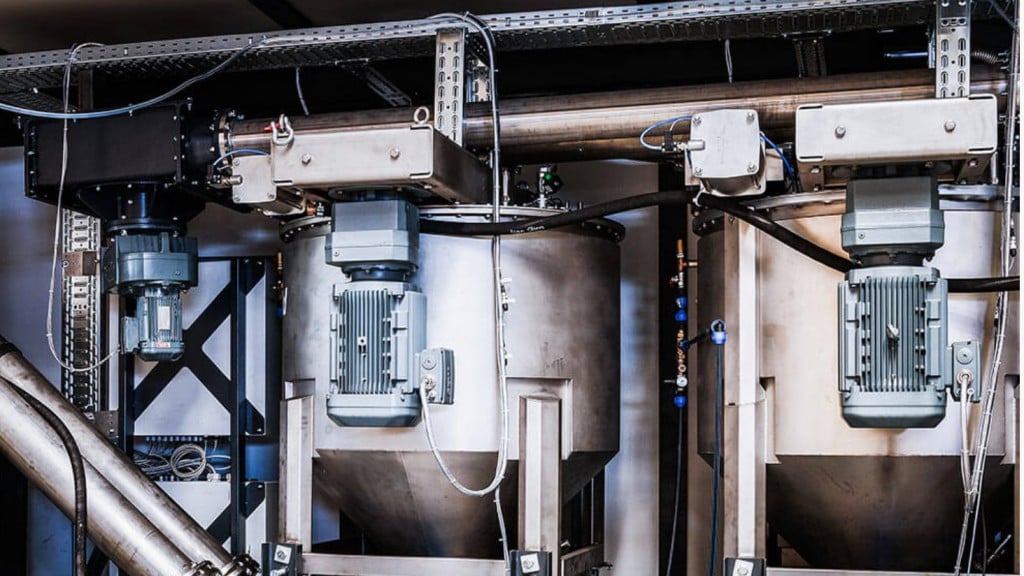 Green Li-ion to launch first lithium-ion battery recycling technology in Singapore