CurbWaste closes $6 million in seed funding, aims to further SaaS solutions growth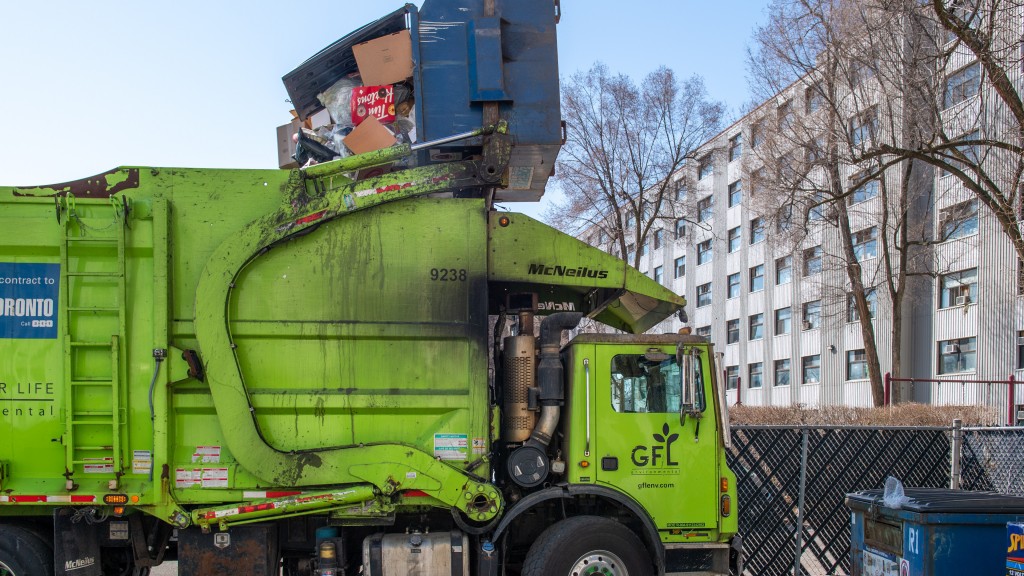 CurbWaste, a SaaS solution that empowers waste service companies to manage and streamline their operations from haul to disposal, has closed a $6 million injection led by B Capital Ascent Fund, bringing the company's total financing to $7.2 million.
This new round of financing also comes from Mucker Capital, which has one of the most successful vertical SaaS portfolios in the venture.
Waste management software revenue is projected to more than double over the next five years, with 69 percent of customers preferring an online and digital engagement. Waste haulers deal with a whole host of complicated elements, ranging from where, how often, and what is picked up, employee manifests divided by routes, and partnerships with other companies to deal with collected waste on the back end. CurbWaste helps companies to collect, understand, and leverage their data so they can spend time on high-conviction, high ROI activities.
"Imagine a world in which there was no one managing the 292 million tons of trash generated by Americans in an average year," says CurbWaste Founder and CEO Michael Marmo. "Waste companies are evolving to meet these needs while adapting to meet the higher digital demands and environmental requirements from their clients. CurbWaste's mission is to provide waste haulers with the necessary tools to make their business successful and continue to service their communities safely and effectively."
Since its initial pre-seed investment, CurbWaste has partnered with waste companies around the United States, implementing a solution for customer and order management, real-time dispatch, and automated billing. This new funding will allow the CurbWaste team to build industry-specific and dynamic products giving haulers and their customers a new and more informed way of dealing with their waste. CurbWaste helps users become more data-focused and will drive haulers to engage in more sustainable environmental initiatives.
"The waste industry provides a core utility that is necessary for our society," says Howard Morgan, chair of B Capital. "We are excited about CurbWaste's ability to change the waste landscape because they have the right team building the right tools that will help haulers and waste companies thrive in an increasingly digital, on-demand world."
"Running a waste company is much more than picking up trash and bringing it to a dump. The day-to-day operations can change minute to minute. Michael Marmo knows this first hand. He started his career in waste working at a transfer station scale, weighing trucks in and out," says Will Hsu, co-founder and partner at Mucker Capital. "We know the main objective is to make the customer successful and he works toward that goal relentlessly."
CurbWaste is seeing 60 percent monthly growth in subscription revenue coupled with processing millions in transactions across platforms. CurbWaste continues to acquire market share nationwide, working with a client base consisting of SMB and Mid-Market regional haulers and transfer facilities.